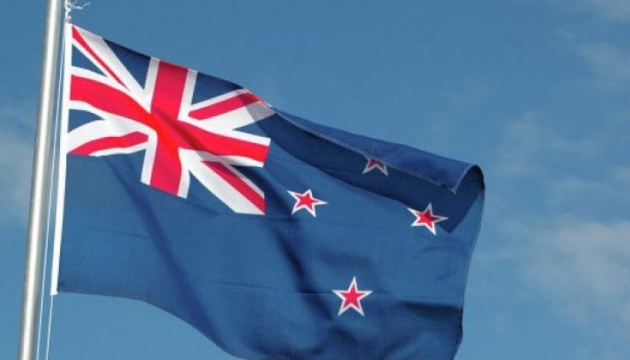 New Zealand to send 66 personnel to UK to train Ukrainian soldiers
New Zealand will send a team of 66 personnel to the United Kingdom to train the Ukrainian military.
That's according to New Zealand Defense Force's website, Ukrinform reports.
Commander Joint Forces New Zealand Rear Admiral Jim Gilmour said that with the extensions announced today by the Government, New Zealand Defense Force would continue to play their part in international efforts to support Ukraine's self-defense against Russia's invasion.
"The professionalism, dedication and commitment of our personnel has been recognized by our partners, and they'll continue to work with purpose to have an impact on Ukraine's ability to defend itself," he said.
According to the report, an infantry training team of up to 66 NZDF personnel will conduct training of Ukrainian Armed Forces soldiers in the UK, with the deployment due to be completed by July 31, 2023.
There are currently 135 NZDF personnel deployed to the UK and Europe in support of Ukraine's self-defense. This includes 120 NZ Army personnel delivering training as part of the UK-led Operation Interflex, training Ukrainian recruits.
The two infantry training teams will return to New Zealand in December. The main body of the third infantry training team will deploy in January, commencing training soon after arrival in the UK.