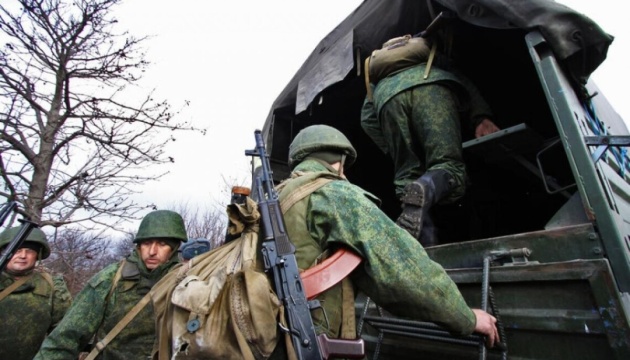 Russian invaders hastily pack into boats, flee across Dnieper in southern Ukraine
The situation is remaining tense but stable in southern Ukraine. The Armed Forces of Ukraine continue advancing closer to the left bank of the Dnieper.
The relevant statement was made by the South Operational Command on Facebook, an Ukrinform correspondent reports.
"The enemy continues maneuvers to move units and equipment between the two banks of the Dnieper. They are setting up defense frontiers on the left bank, shelling our positions on the right bank. The Defense Forces continue transferring the front line closer to the left bank. Enemy troops are hastily packing into boats that appear suitable for crossing and trying to escape," the report states.
Ukraine's tactical air forces struck two Russian personnel and military equipment clusters. The missile and artillery units completed about 50 fire missions, destroying enemy logistics and control system.
According to the confirmed data, Russian troops lost 50 soldiers in killed. Two more rashists were taken captive. On the battlefield, Ukrainian forces destroyed three enemy tanks, one Msta-S self-propelled howitzer and 11 armored motor vehicles.
In the Black Sea, Russia's naval group consists of 17 warships, including two missile carriers with a total volley of 16 Kalibr-type cruise missiles.
mk