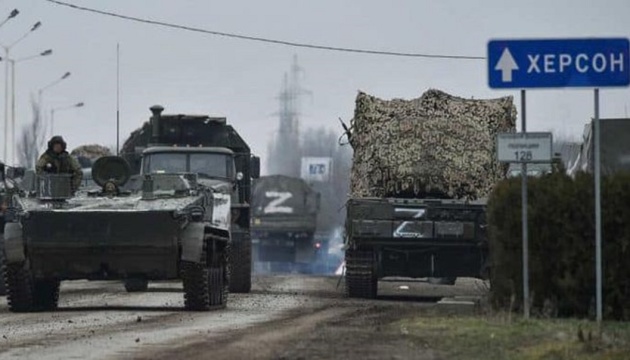 Russian command orders retreat from Kherson
The commander of Russian forces in the Kherson region, Sergei Surovikin, at a meeting with Russia's Defense Minister Sergei Shoigu proposed that the Russian army leave the right-bank part of the Kherson region, where the city of Kherson is located.
That's according to the Meduza news site, Ukrinform reports.
Shoigu agreed with the proposal to take up defensive lines along the Dnipro River and gave the order to "start withdrawing troops."
Surovikin stated that in the current conditions, Kherson and nearby settlements cannot be fully supplied. "Having assessed the situation, I propose to take up the defense on the left bank of the Dnipro," he said.