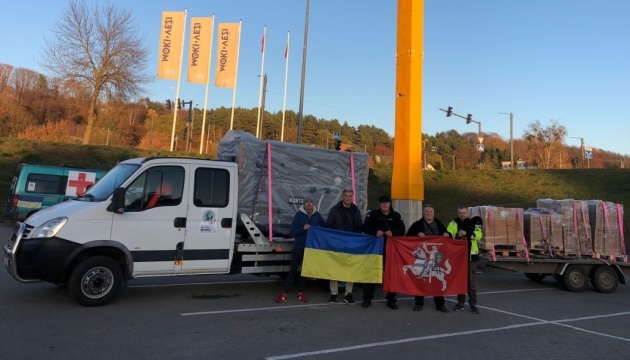 First batch of generators arrives in Ukraine from Lithuania
The first batch of 13 generators has already arrived in Ukraine from Lithuania, the Embassy of Ukraine in Lithuania has said in a post on Facebook.
"The first batch of 13 generators is already in Ukraine! Thank you, Lithuania!" the embassy wrote.
According to the report, the generators were purchased thanks to the support of the embassy's fundraising initiative "Aš esu Ukraina."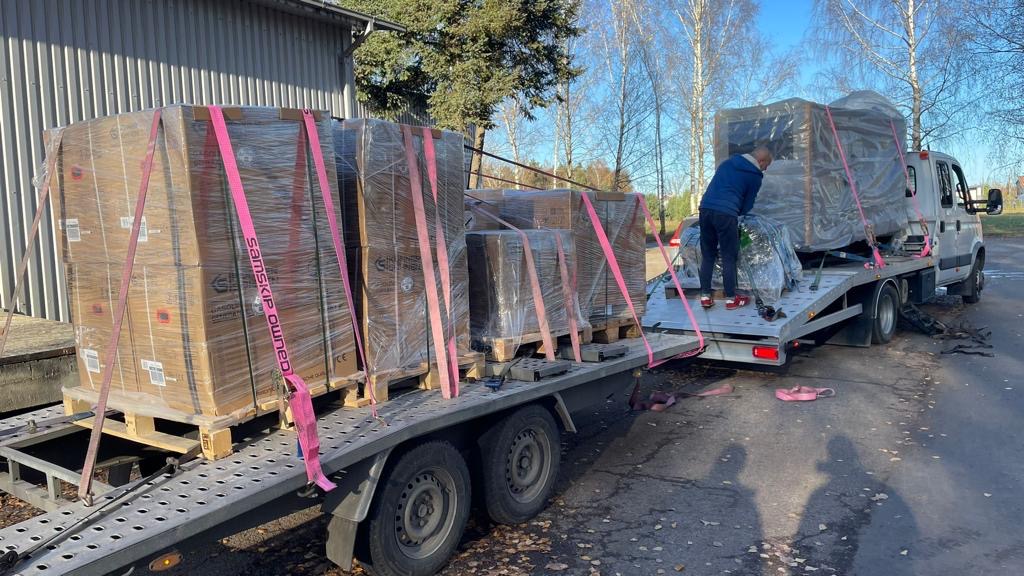 "Thanks to the incredible help of our Lithuanian friends, we are already preparing to send the second shipment to restore the energy system so that Ukrainians have light, heat and water in their homes. Every contribution is truly a warm hug for Ukrainians," the diplomatic mission added.
The embassy also expressed its sincere gratitude to the Lithuanian people and partners who responded to its urgent request.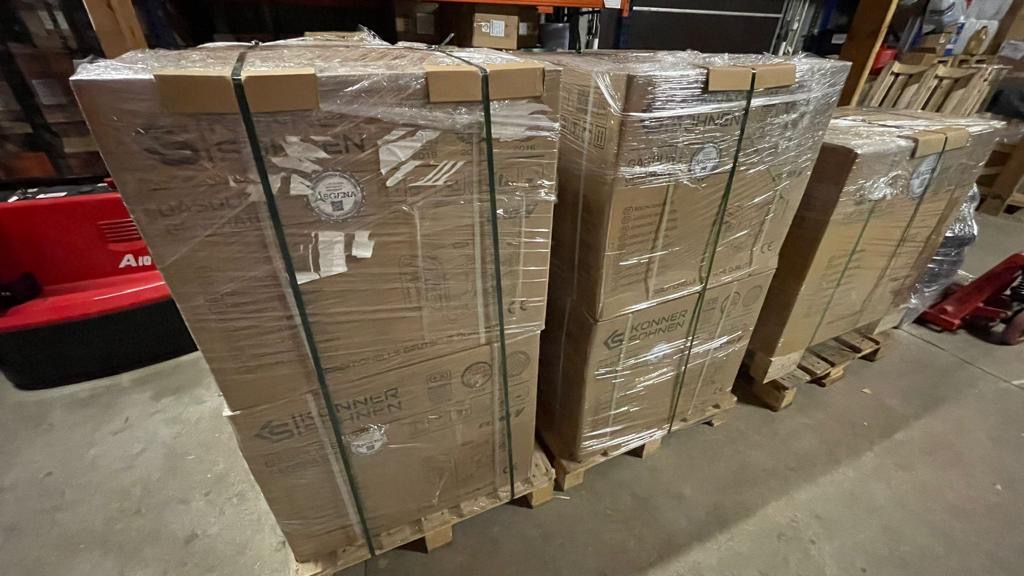 "Ukraine will always remember those who have been and remain with us in the difficult hour of trials. Together we will ensure the defeat of the terrorist state and its punishment for terror. Together we will withstand all the tests and become even stronger," the embassy said.
Ukrainian Prime Minister Denys Shmyhal earlier said that Ukraine had already received 700 generators from foreign partners, with a further 900 to be delivered to the country in the near future.