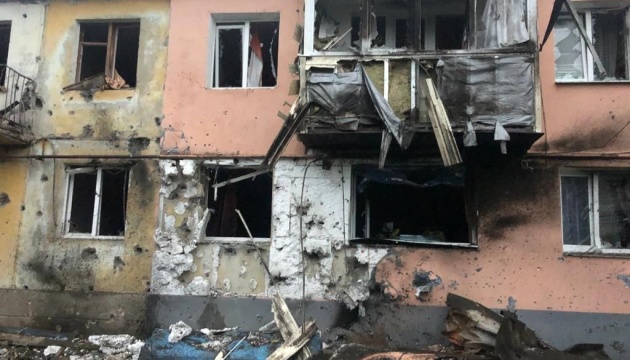 Russia has committed almost 45,000 war crimes in Ukraine since Feb 24
Since the beginning of Russia's full-scale invasion, 44,869 crimes of aggression and war crimes have been recorded in Ukraine.
As the Prosecutor General's Office posted on Telegram, 43,312 crimes registered relate to violations of the laws and customs of war, 73 – planning, preparing or initiating and waging the war of aggression, 39 – propaganda of war, 1,445 – other crimes.
In addition, 18,741 crimes against national security have been registered. Of them, 12,730 – encroachment on Ukraine's territorial integrity and inviolability, 1,834 – high treason, 3,245 – collaboration, 281 – aiding and abetting the aggressor state, 64 – sabotage, 619 – other crimes.
The Prosecutor General's Office opened 627 cases against representatives of the military and political leadership of the Russian Federation over the aggression of the Russian Federation.
In addition, according to law enforcement officers, during the full-scale invasion, 430 children have been killed and 827 more have been injured. The numbers do not take into account casualties in places of active hostilities.
ol