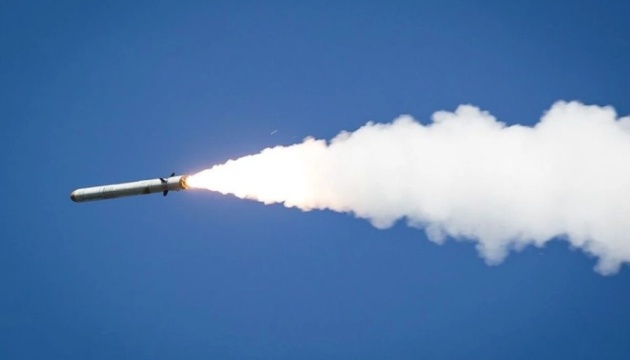 Eight people injured in Russia's missile strikes in Chernivtsi region
In Chernivtsi region, eight people were slightly injured and a critical energy infrastructure facility caught fire as a result of Russian missile strikes on the morning of October 31.
Ruslan Zaparaniuk, head of the Chernivtsi Regional Military Administration, wrote this on Telegram, Ukrinform reports.
"Today, at 08:40, a critical energy infrastructure object was damaged by a missile strike. A fire broke out. All relevant services immediately arrived on the scene. The fire was extinguished. Eight people received minor injuries (cuts), they do not require medical assistance," he wrote.
Zaparaniuk emphasized that all services worked in a coordinated and efficient manner. Experts assess the damage. However, it is already obvious that the consequences of such an attack are very noticeable for Ukraine's entire energy system.
As Ukrinform reported, on the morning of October 31, Russia again launched a massive missile attack on Ukraine. Ukrainian air defense shot down 44 out of more than 50 missiles, but critical infrastructure objects were struck in 10 regions across the country.
iy