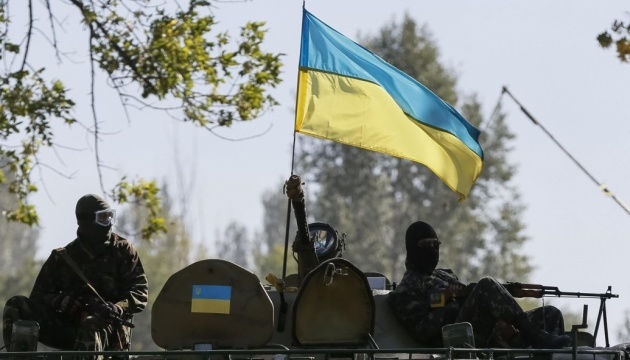 Ukrainian troops fighting for liberation of 24 settlements in Kharkiv region
In Kharkiv region, the Armed Forces of Ukraine are fighting for the liberation of 24 settlements. The enemy is actively resisting.
"Our Armed Forces are actively fighting for the liberation of our territories. We still have an average of 24 settlements under occupation. I say 'on average' because the situation is really changing at the front. However, our armed forces are making every effort to completely liberate the region as soon as possible," Oleg Synehubov, Head of the Kharkiv Regional Military Administration, said during the nationwide telethon, an Ukrinform correspondent reports.
Synehubov emphasized that the Russian invaders were actively resisting and were not going to leave: "The situation is really tense there."
The front line has changed, positions are being strengthened, but the enemy also reinforces its positions, he noted.
"Defense and fortification structures are being built. Let me remind you that we have a 315km border with the Russian Federation. The Russians are also reinforcing the positions from their territory. Indeed, construction is underway on fortified areas, concrete structures," the Head of the Kharkiv Regional Military Administration said.
As of October 27, 28 settlements in Kharkiv region remained temporarily occupied.
ol