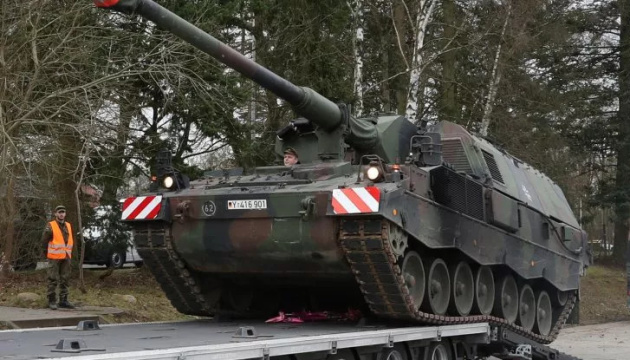 Italy provides Ukraine with two M270 systems, six PzH 2000, about 30 self-propelled howitzers – media
The previous Italian government led by Mario Draghi allocated a significant batch of heavy weapons to Ukraine, which was kept secret until recently.
As La Repubblica reports, the military aid package endorsed by the Draghi government included two M270 multiple rocket launchers, six 155mm PzH 2000 self-propelled howitzers, 20 to 30 units of 155mm modernized M109L self-propelled howitzers, and dozens of M113 armored personnel carriers.
La Repubblica notes that "a complicated operation to move arms and ammunition across Europe took place without incidents in the strictest secrecy."
As reported, on October 17, before the end of the tenure, Mario Draghi's government provided Ukraine with a new military aid package, the details of which were not disclosed.
Draghi's successor as Prime Minister, Giorgia Meloni, said that Italy would continue to fully support Ukraine in its resistance to Russian aggression.
Photo credit: www.repubblica.it
ol