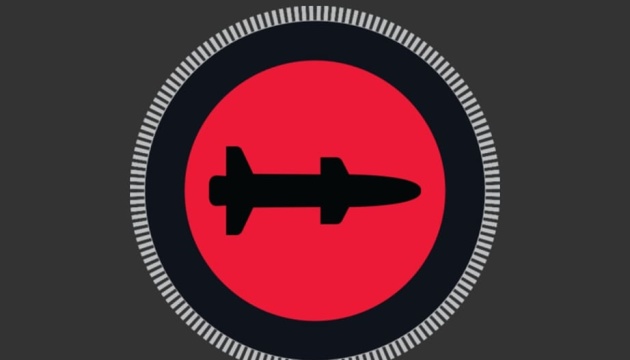 Ingenious mobile app helps down first Russian missile in Ukraine
In Ukraine, a Russian missile was shot down for the first time with the assistance of the ePPO (e-air defense) mobile application available to all users who are required to register through the Diia national portal of digital government services.
The incoming Kalibr cruise missile was successfully shot down after citizens, who spotted it flying in their area reported it to the military through the ePPO application, according to Hennadiy Suldin, one of the app developers, Ukrinform reports.
According to Suldin, the first "combat use" of the ePPO application was confirmed on October 22 in the southern operational zone.
"It (missile - ed.) flew at a very low altitude, taking into account the peculiarities of the terrain, invisible to radars. But several vigilant citizens spotted the missile and immediately notified the military using the ePPO application. Our anti-aircraft units received targeting in a few seconds and shot the Kalibr down using Igla MANPADS without too much trouble, just like on a simulator," he said.
According to the developer, ePPO was conceived precisely as a means of tracking low-flying subsonic cruise missiles, first of all the Kalibrs.
Suldin noted that the "Technari" design group and many Ukrainian programmers joined the creation of the world's first air defense network system.
As reported, the Android version of the ePPO application, which was developed by the Technari Design Group, successfully passed the verification by Google.