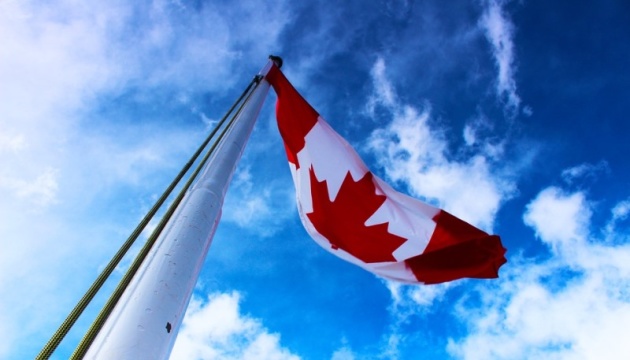 Canada vows to hold Iran, Russia accountable for murders of Ukrainians
Canada condemns the Iranian regime's active support for Russian war crimes in Ukraine.
According to an Ukrinform correspondent, the Canadian Foreign Ministry said this in a statement posted on its website.
"Canada strongly condemns Iran's active support for Russian atrocities in Ukraine through the sale of arms and the sending of Iranian military personnel to train and assist Russian forces in the use of Iranian weapons," the statement said.
The agency added that "these actions lead to civilian deaths, endanger global peace and security, and must stop." "Iran and Russia will be held accountable," the ministry said.
Earlier reports said that Russia actively uses Iranian-made combat drones for attacks on peaceful cities in Ukraine and for the destruction of critical infrastructure on the eve of the winter period.
On October 20, the permanent representatives of the countries of the European Union agreed on additional sanctions against Iran for the supply of "kamikaze" drones to Russia.