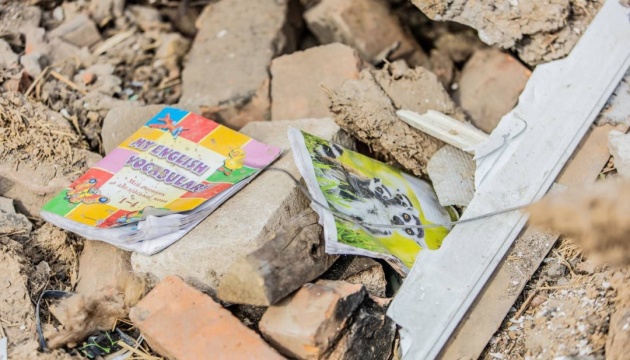 Russian war kills 429 children in Ukraine
The Russian invasion army killed 429 children in Ukraine, wounding 817.
That's according to the Prosecutor General's Office, Ukrinform reports referring to the Office press service.
"As of the morning of October 21, 2022, more than 1,246 children were affected in Ukraine as a result of the full-scale armed aggression on the part of the Russian Federation. According to the official information reported by juvenile prosecutors, 429 children were killed and more than 817 – injured," the statement reads.
The report is not final as work is underway to verify reports from the zones of active hostilities, as well as temporarily occupied and liberated territories.
The largest numbers of affected children were reported in Donetsk region (417), Kharkiv region (259), Kyiv region (116), Mykolaiv region (77), Zaporizhia region (69), Chernihiv region (68), Luhansk region (64), Kherson region (57), and Dnipropetrovsk region (31).
A total of 2,663 educational facilities were damaged by Russian bombardment and shelling, of which 326 were completely destroyed.
As Ukrinform reported earlier, as of October 13, Ukraine has confirmed 239 children as missing, while 8,140 children are considered as "deported."