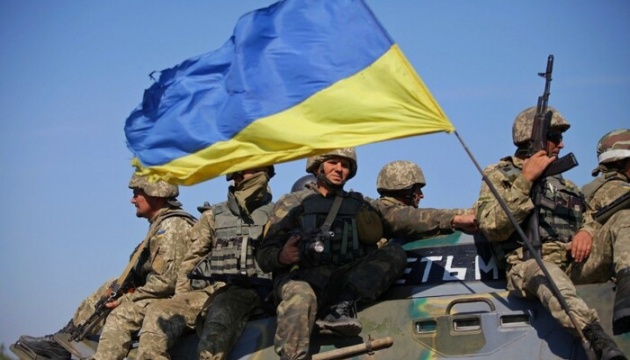 1.8% of Kharkiv region remain under temporary occupation
A total of 544 settlements have been de-occupied in Kharkiv region since September.
"The Armed Forces of Ukraine continues offensive operations in the territory of Kharkiv region. Over the past six days, 19 settlements were liberated. Since September, our military has expelled the occupiers from 544 settlements of the region. To date, just 1.8% of the region's territory – 32 settlements – remain under temporary occupation," Oleh Synehubov, Head of the Kharkiv Regional Military Administration, posted on Telegram.
The Armed Forces of Ukraine do not stop and continue to liberate the territories of the region, he noted.
According to Synehubov, a huge amount of work has been done in the region to create echelon defense. "Three lines of defense have been created and reinforced, they are being strengthened to this day," the Kharkiv region governor said.
As reported, the military operations to liberate the territory are ongoing in Kupyansk district of Kharkiv region.
ol