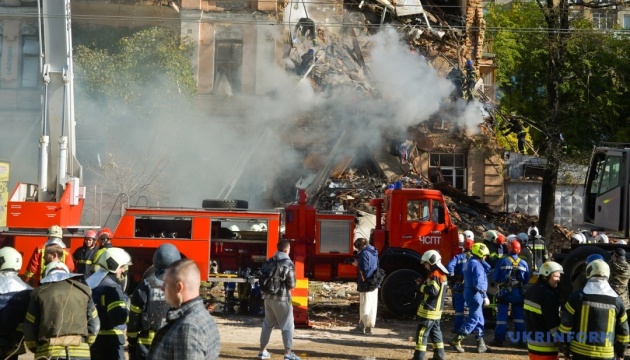 Kyiv after kamikaze drone strikes
On Monday morning, Russia attacked the city of Kyiv again – with Iranian-made kamikaze drones this time. As many as 28 drones were detected in Kyiv region; five of them struck the city.
Ukrinform publishes a selection of photos showing how downtown Kyiv looked like after the attack.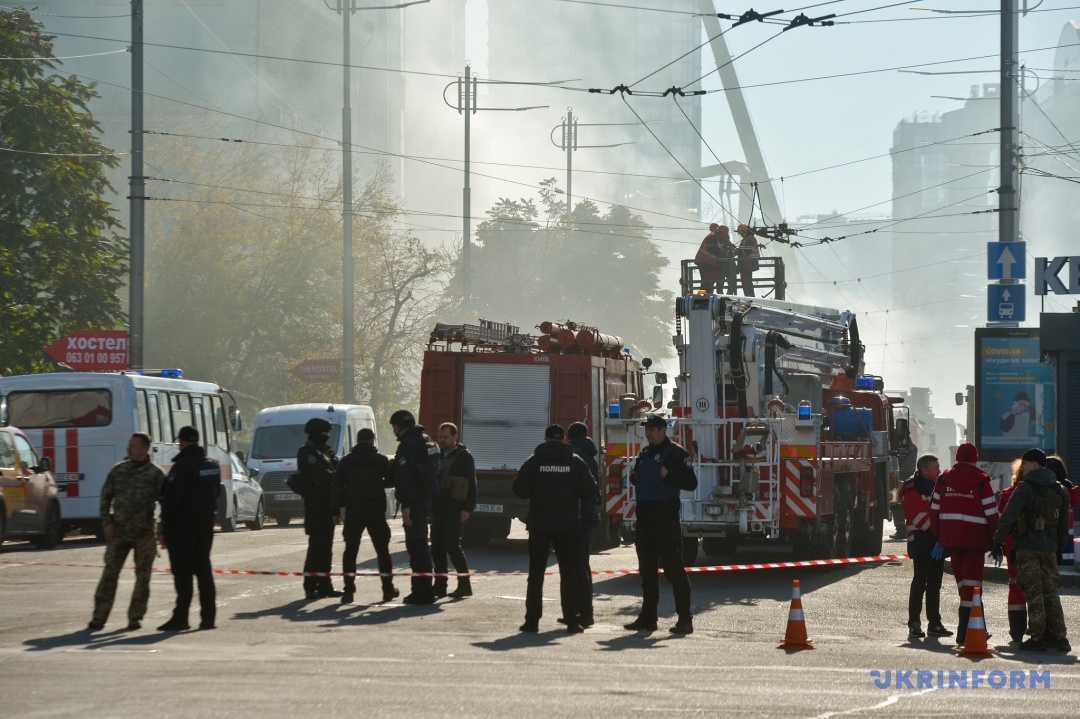 One of the explosions rocked the Shevchenkivskyi district - a drone targeted an apartment building, where at least four people were killed, 19 were rescued.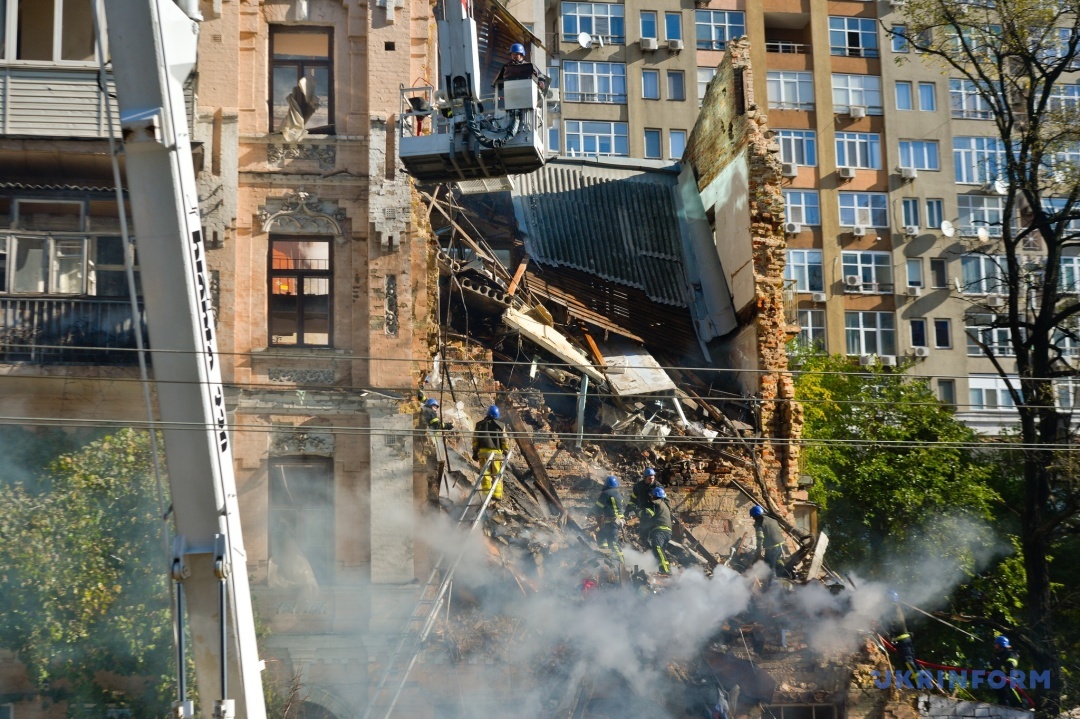 Among the victims is a young married couple who were expecting a child. The woman was six months pregnant.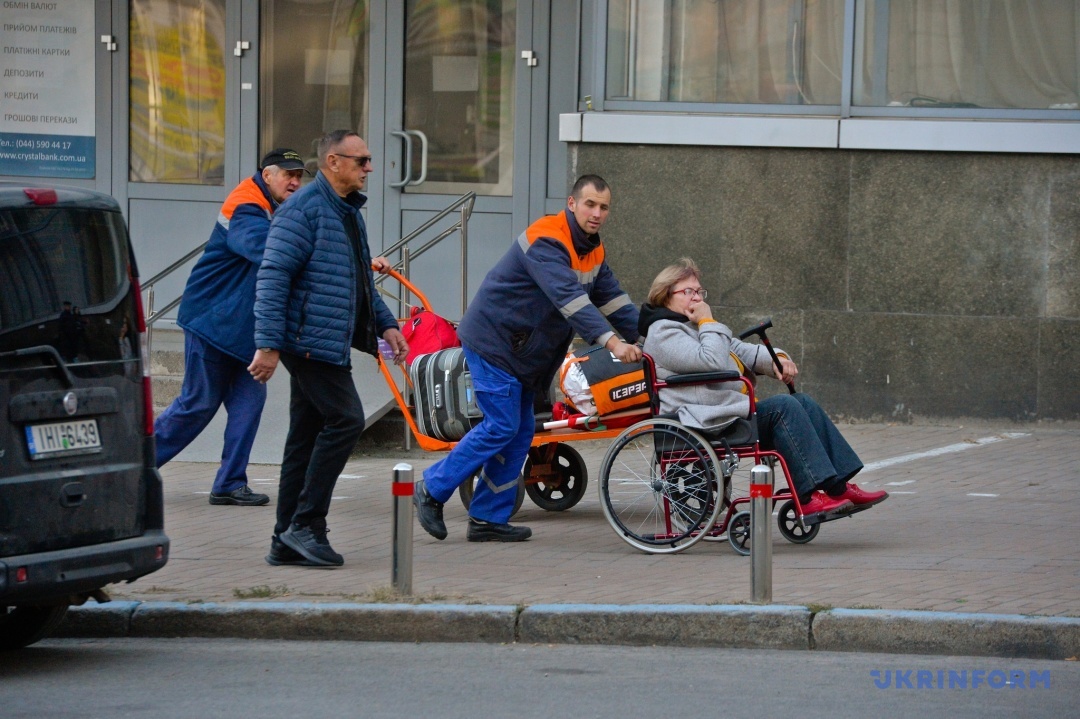 According to NGO Renovation Map, a 120-year-old building, part of Kyiv's historical buildings (constructed in the style of historicism with Neo-Renaissance elements) was damaged.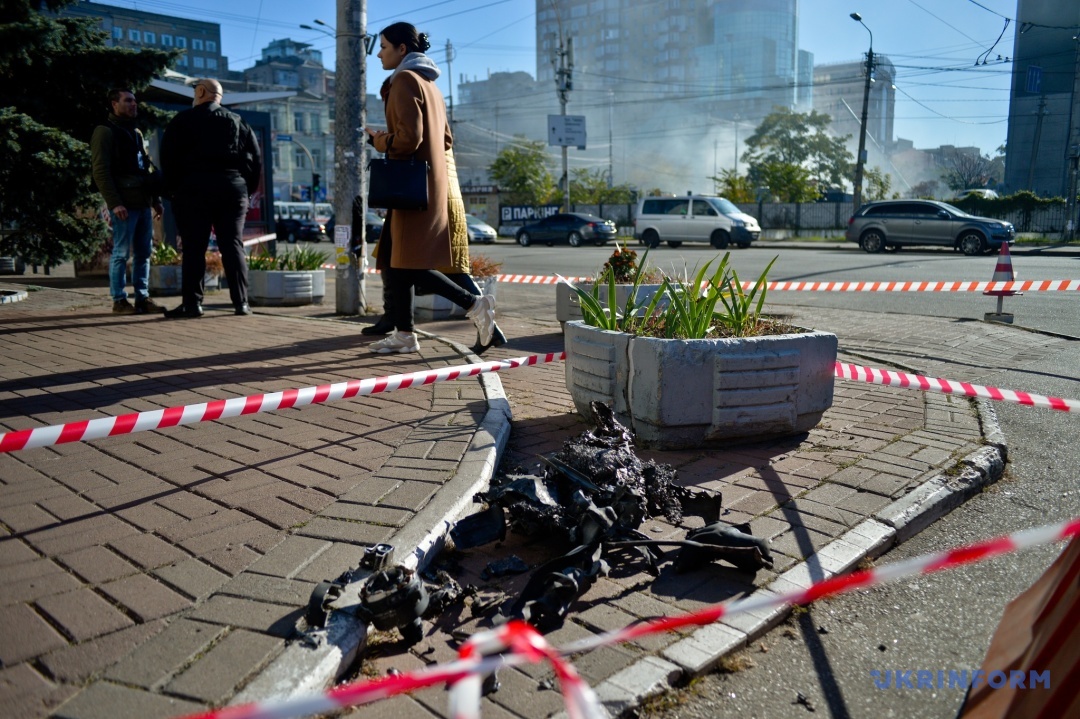 Among those rescued from the rubble were Ms. Anna and Filya the cat.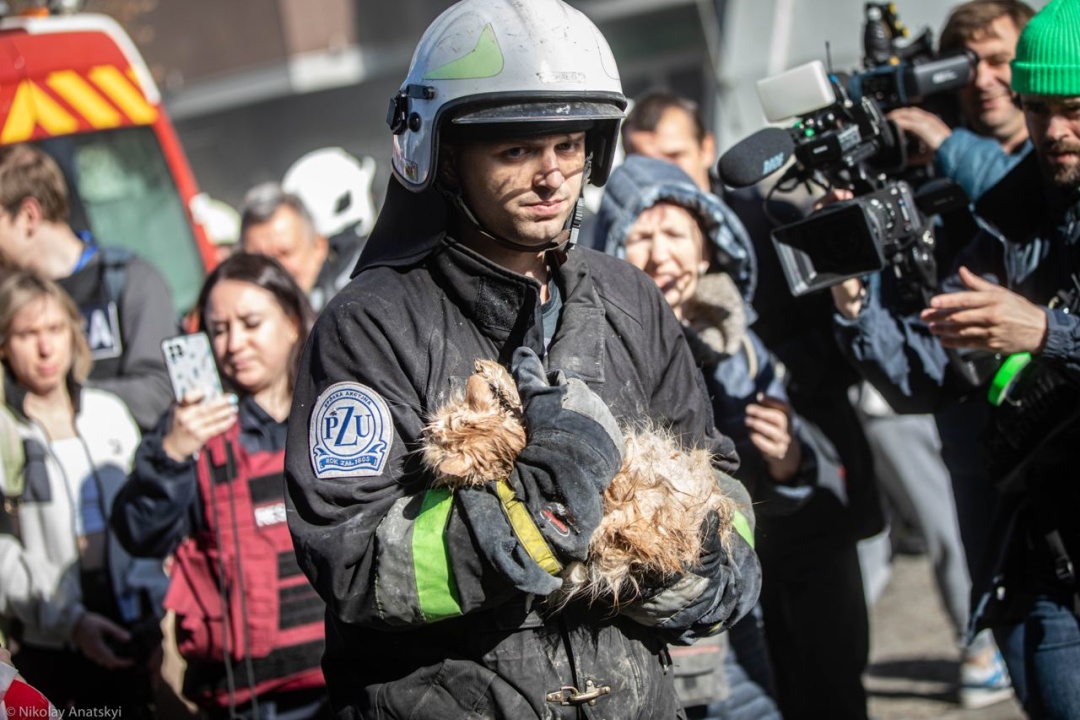 Despite a threat of repeated strikes, the rescuers did not stop eliminating the consequences of the enemy attack.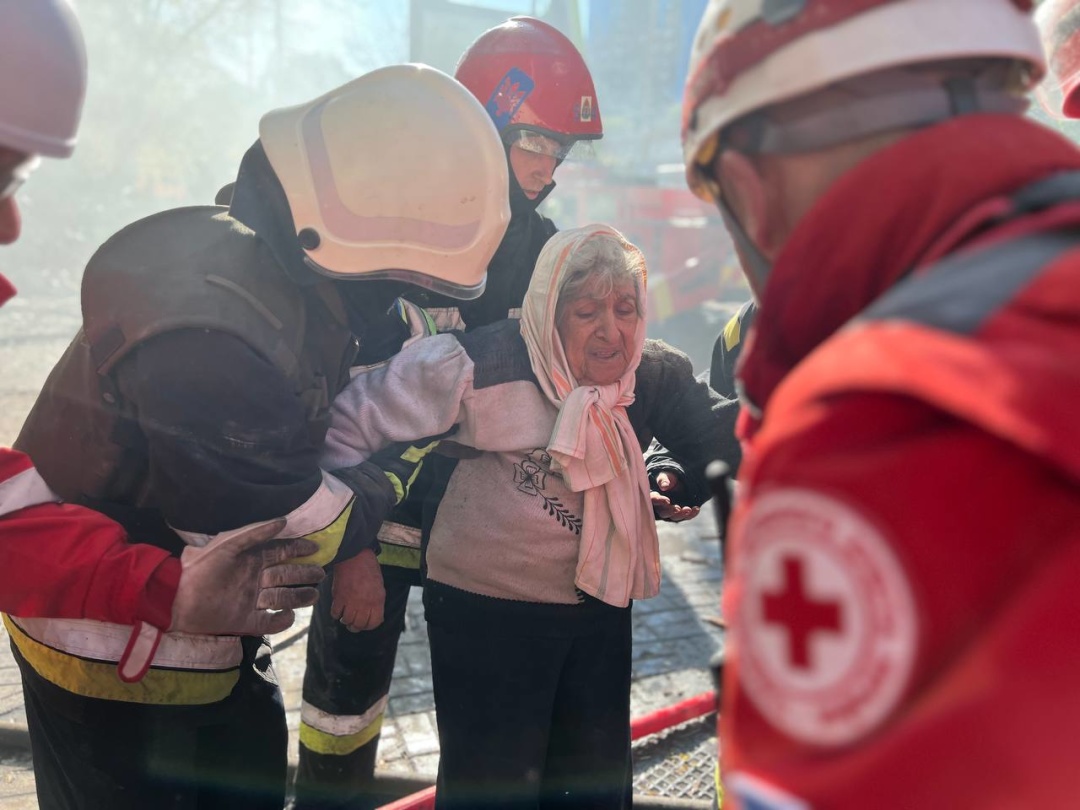 As reported, on Monday morning, Russia attacked Ukraine with 42 drones, of which 36 were shot down.
Photo: Yevhen Kotenko, Ukrinform