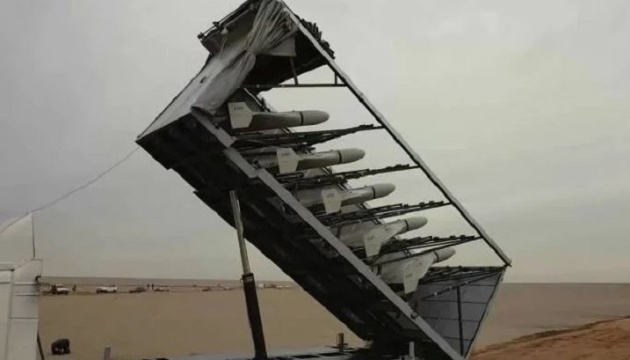 Ukraine's Air Force destroys 37 Shahed drones out of 43 launched by Russia Monday
During the latest drone attack on multiple targets across Ukraine, the Air Force shot down 37 Shaheds out of 43 launched by the enemy.
All of them were deployed from the southern direction, Ukrinform reports, referring to the spokesman for the Air Force Command, Yuriy Ihnat, who spoke at the national telethon.
"All of them flew in from the south. Forty-three of them. Thirty-seven were shot down. All forces and means, including aviation, anti-aircraft missile systems, and other defense forces, were involved. At least 86% of the Shaheds were destroyed. This is a good result regarding such targets," said Ihnat.
The spokesperson called on the citizens to let the military do their work, commenting on a photo circulating on social networks showing a man aiming his rifle out of his apartment building and up into the sky.
"You don't need to shoot from your window as bullets fired in densely populated areas may land on people's heads, especially when a shotgun is fired," said Ihnat.
The spokesman for the Air Force noted that Ukraine now expects from its partners to have its air defense system strengthening, both that operated by the Air Force and by the Ground Forces, which will cover the largest possible territory of Ukraine.