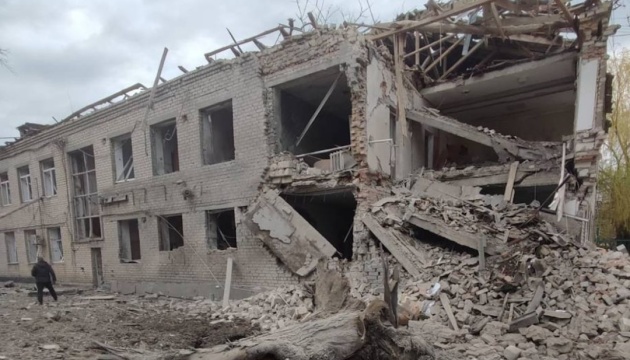 Russia carried out over 600 attacks on Ukrainian health care - WHO
According to the World Health Organization (WHO), the Russian Federation has carried out 620 attacks on health services in Ukraine since the full-scale invasion began.
Hans Kluge, WHO Regional Director for Europe, said this on Friday at a press conference on the health impacts of the war in Ukraine, Ukrinform reports with reference to CNN.
According to him, key priorities for WHO include the health needs of those in Ukraine and "anticipating and preparing for challenges winter will bring," he said.
"Wintertime challenges, and the recent escalation in fighting, could add to significant internal displacement with an anticipated two to three million people on the move in Ukraine itself as well as another exodus of refugees to surrounding countries," he said.
In addition, according to Kluge, mental health issues, another priority for WHO, will likely be "exacerbated."
"Ten million people… are potentially at risk of mental disorders, including acute stress, anxiety, depression, substance abuse and post-traumatic stress disorder," he said, adding that this estimate was made before the recent escalation in Ukraine.
As reported, EU Commissioner for Home Affairs Ylva Johansson said that EU countries should be ready for an increased influx of Ukrainians, especially as winter approaches.
iy