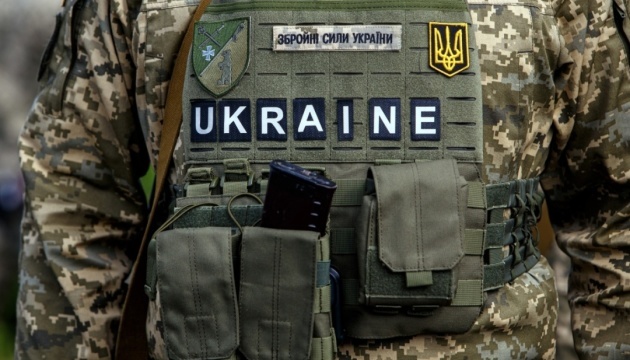 Military, rescuers, doctors and volunteers as the united front of Ukraine's defense
This year, for the first time, Ukraine is marking its Day of Defenders and Defendresses amid the full-scale war.
Soldiers from different military forces, as well as medics, rescuers and volunteers, are defending Ukraine against the encroachment of Russian invaders on its independence and human lives.
Indomitable warriors are fighting for every inch of Ukrainian land, even when it seems impossible, keeping the defense at the Azovstal Steelworks, surviving the inhumane confinement conditions in Russian captivity and returning home, quickly mastering the latest weapons provided by Western partners, liberating the enemy-occupied settlements one by one, and taking care of local residents and four-legged comrades.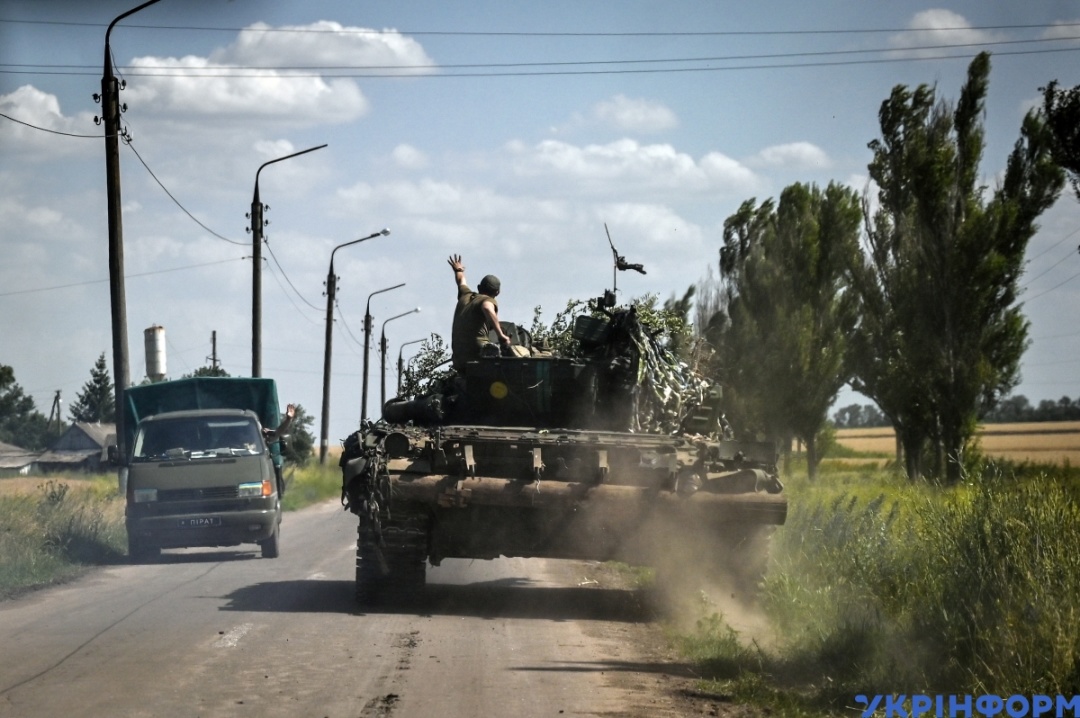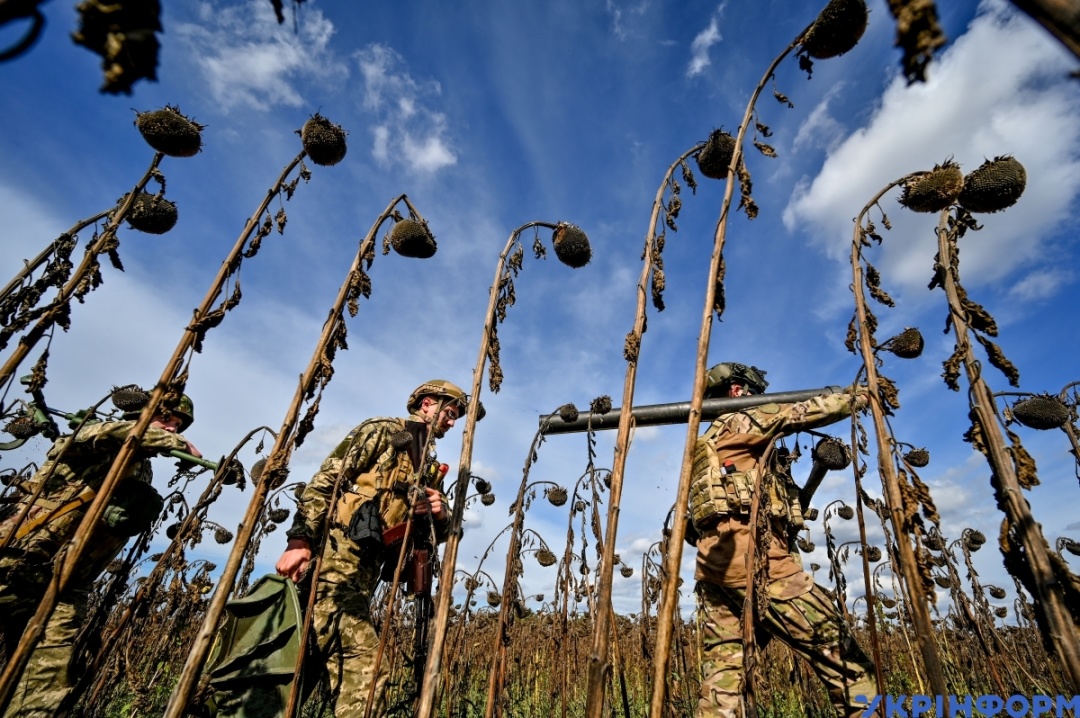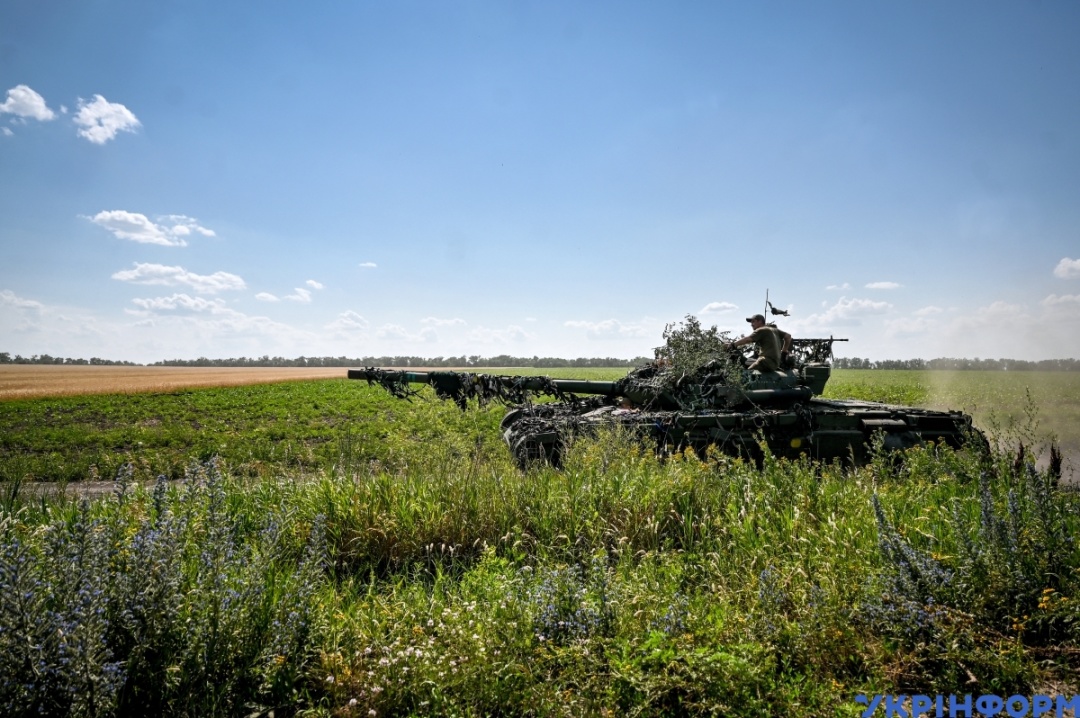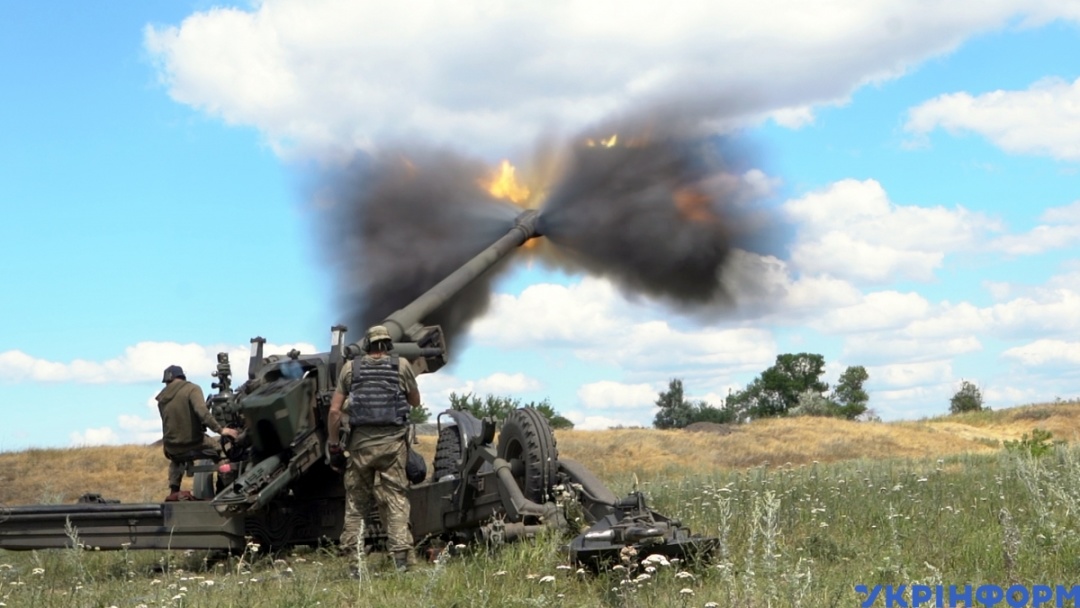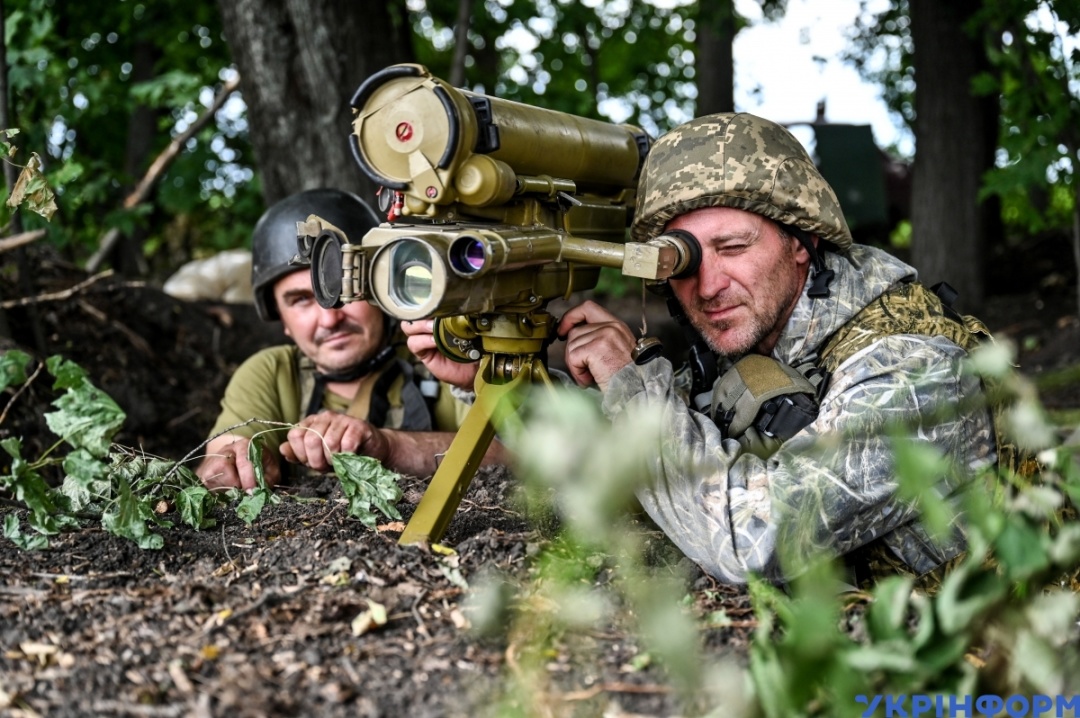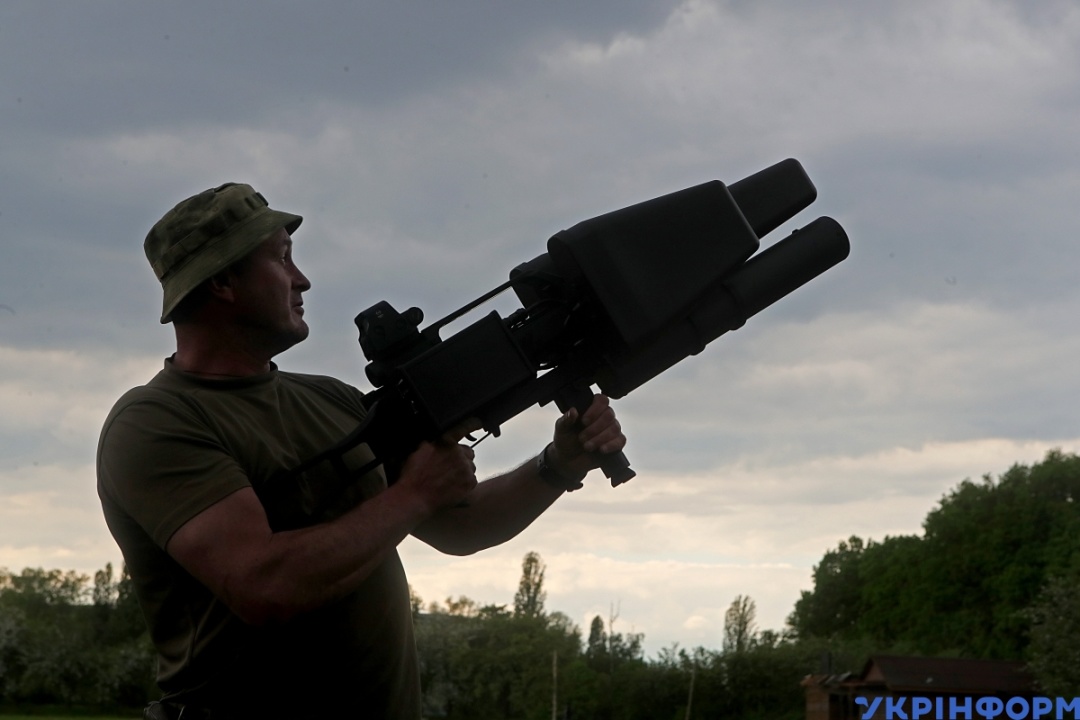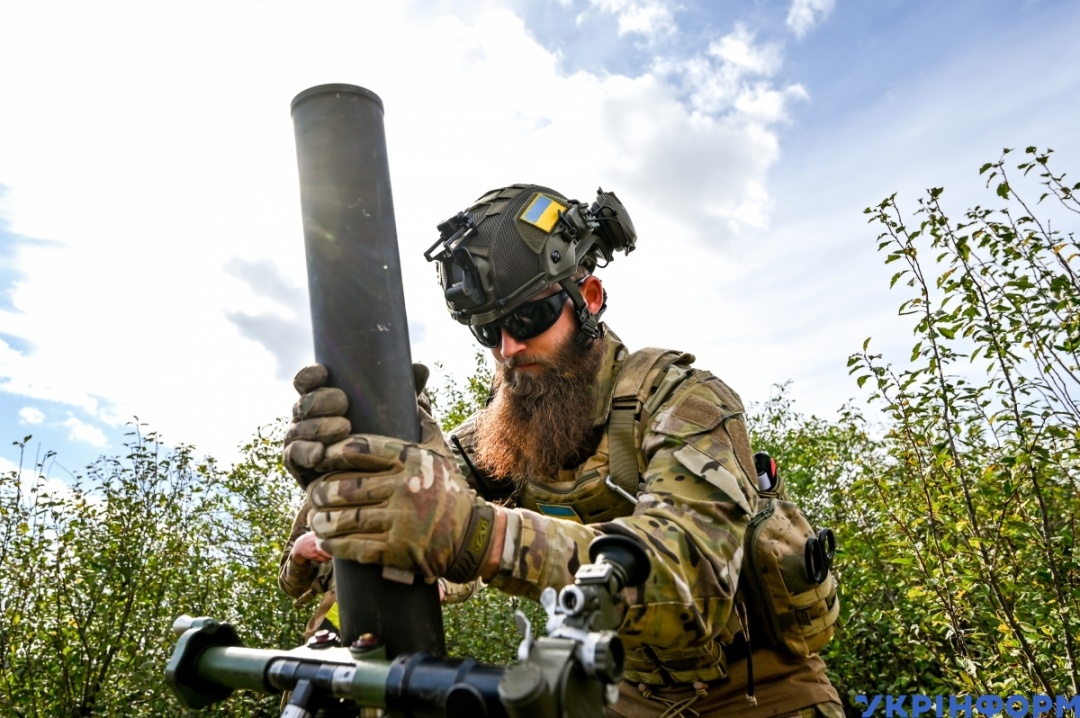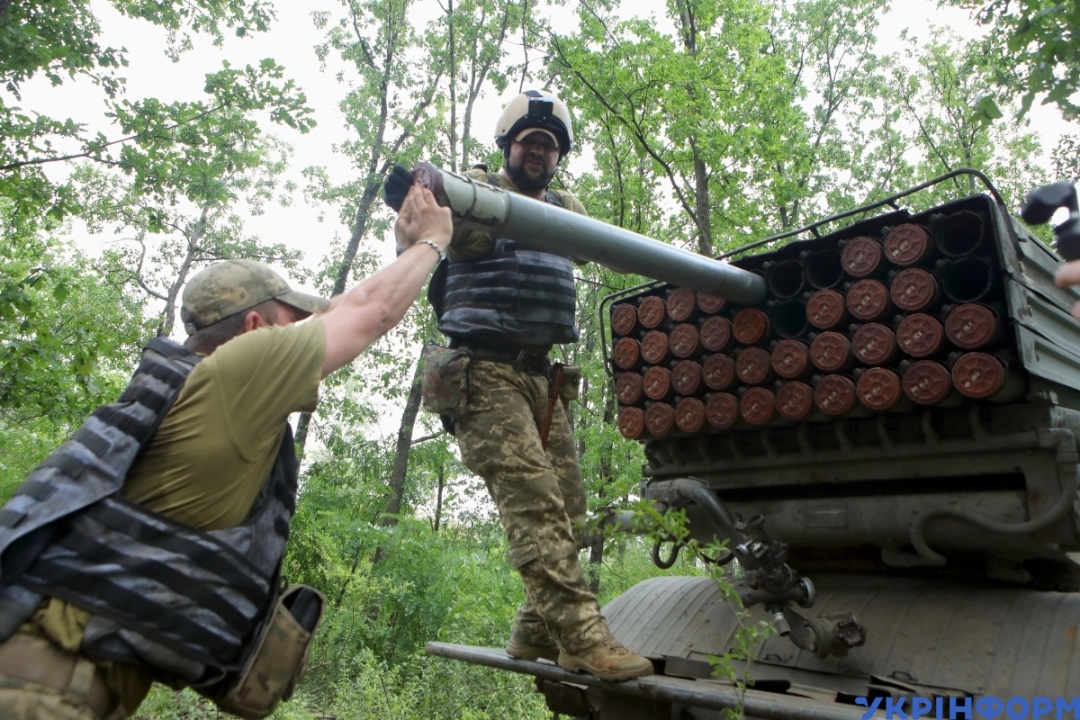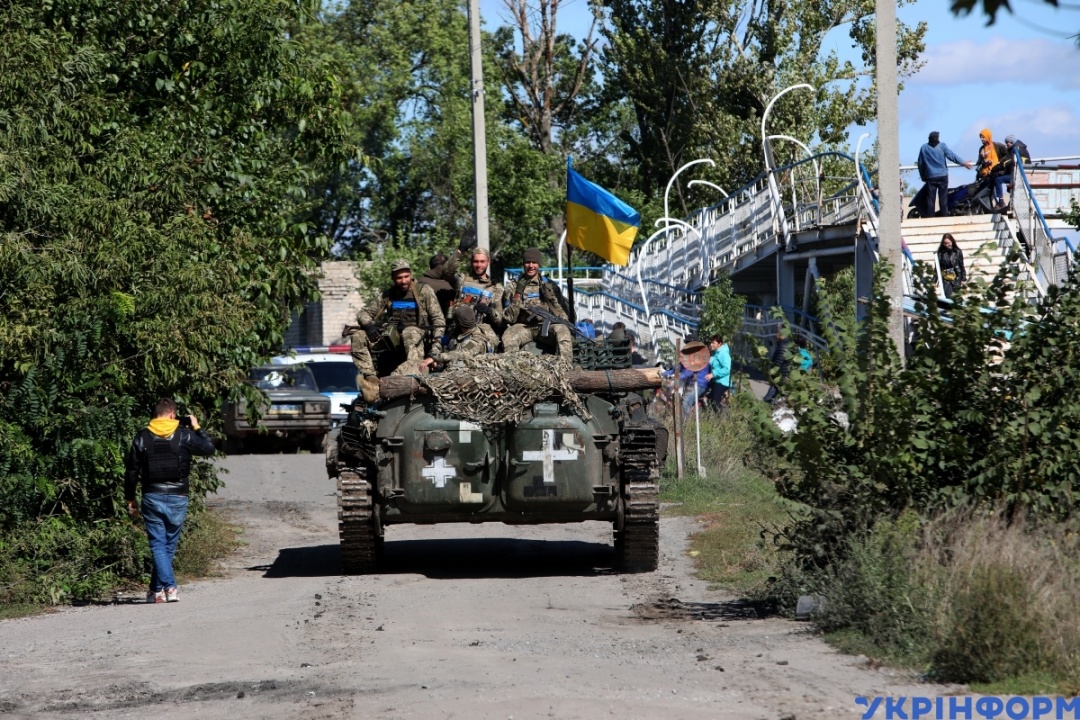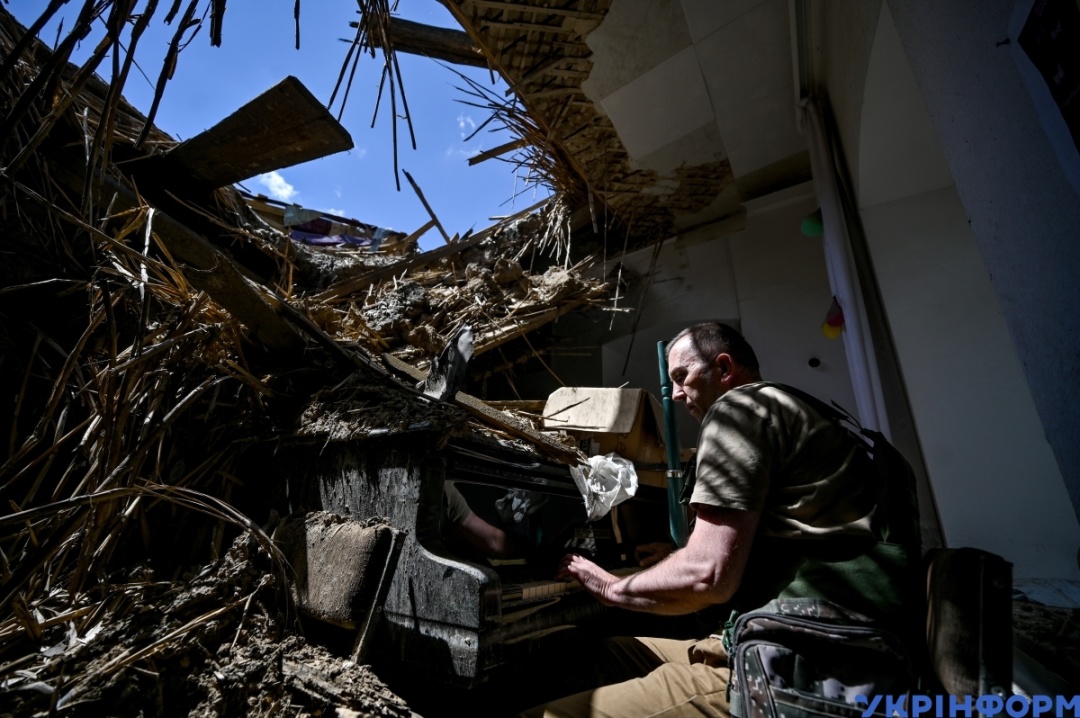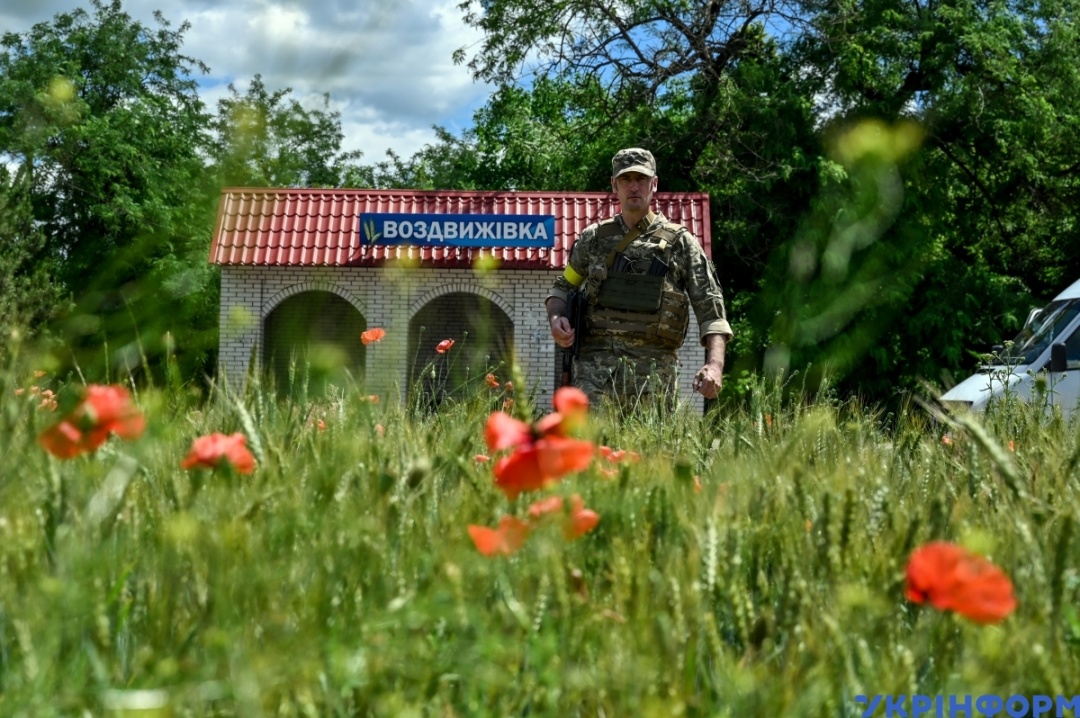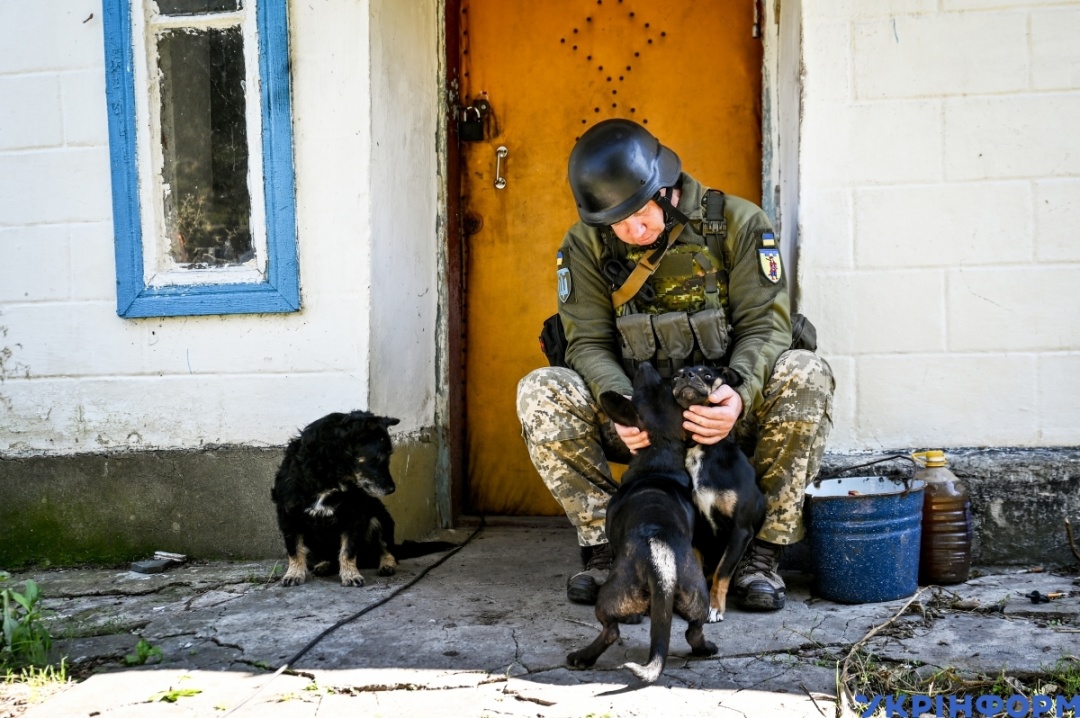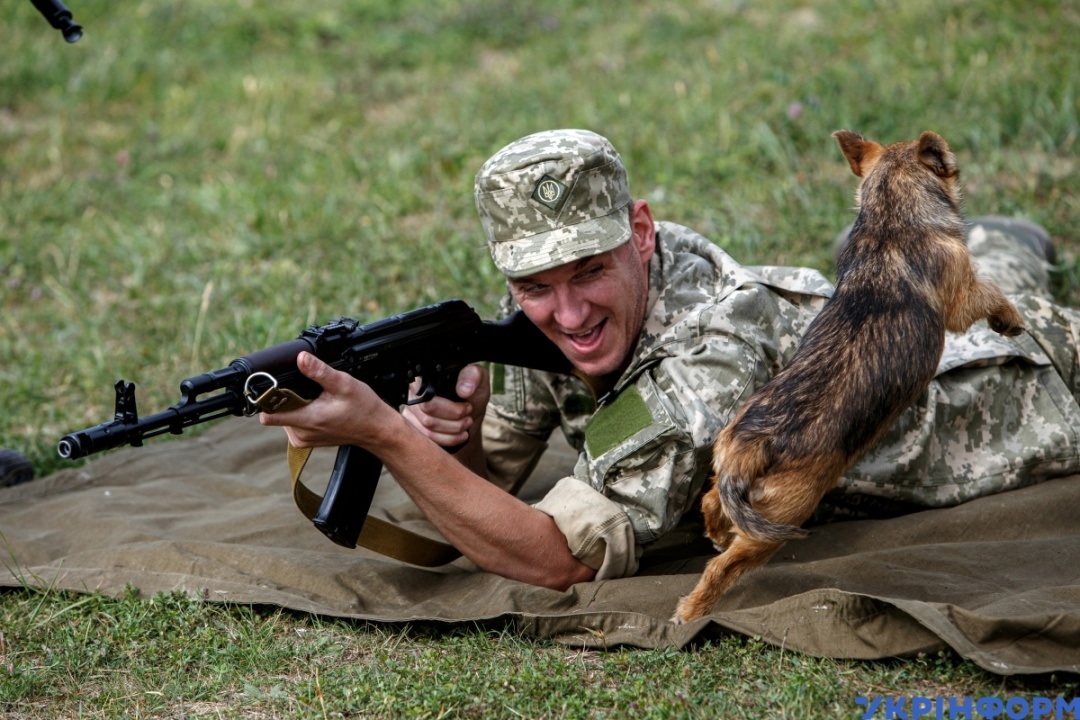 In their eyes, there are strength and confidence in Ukraine's victory over the enemy.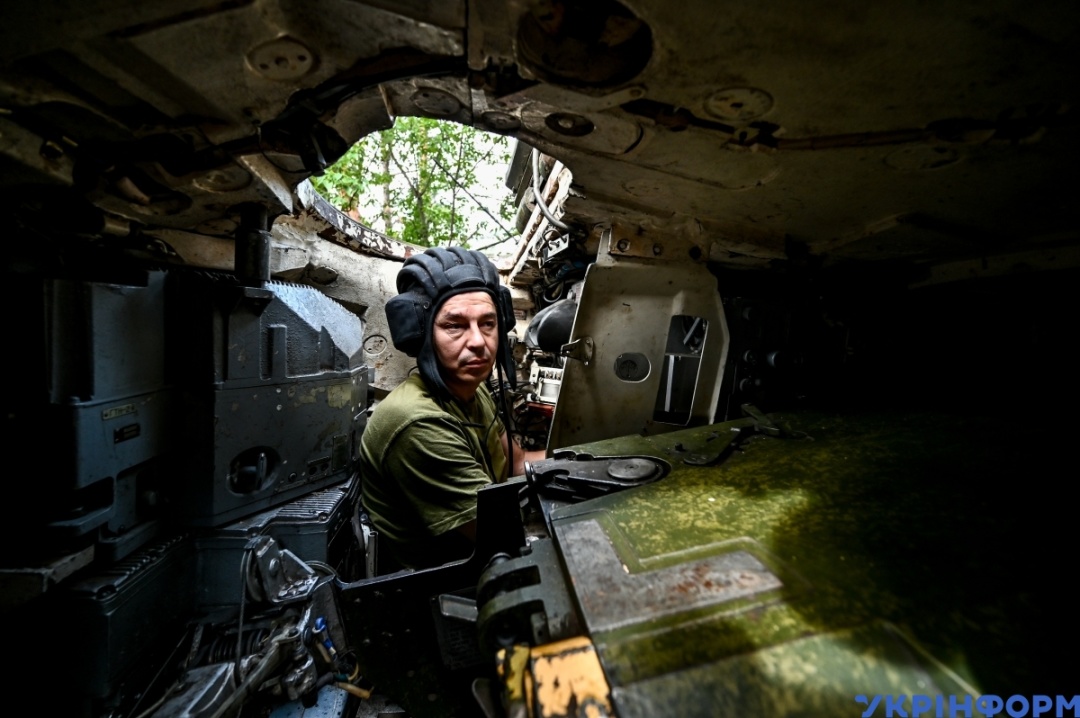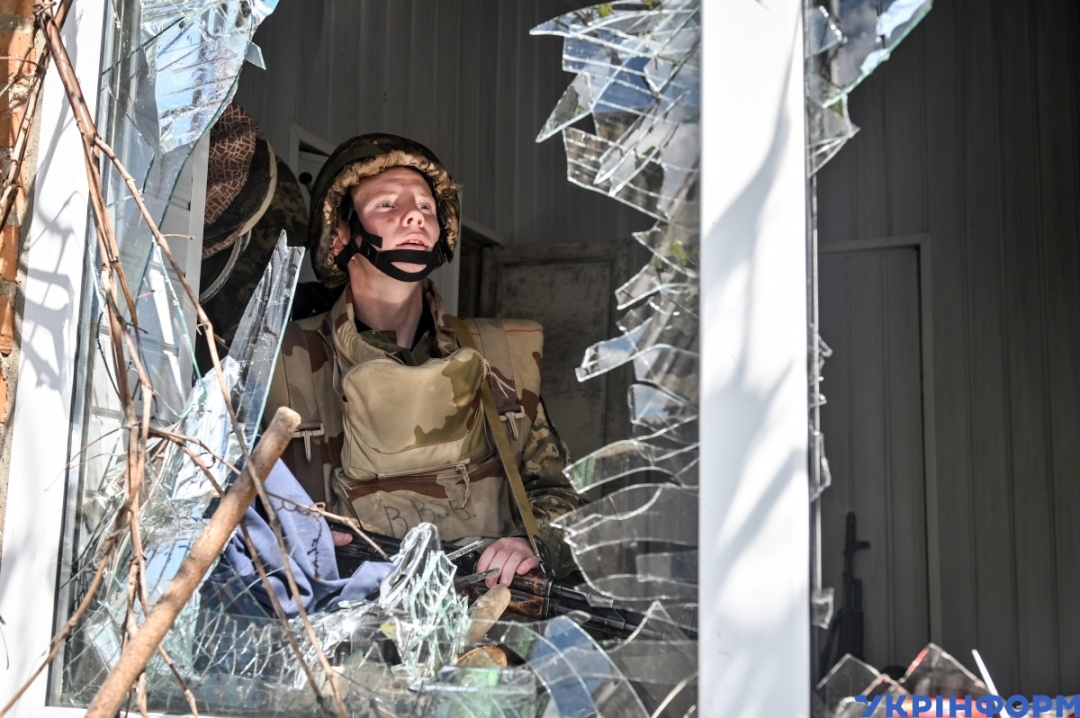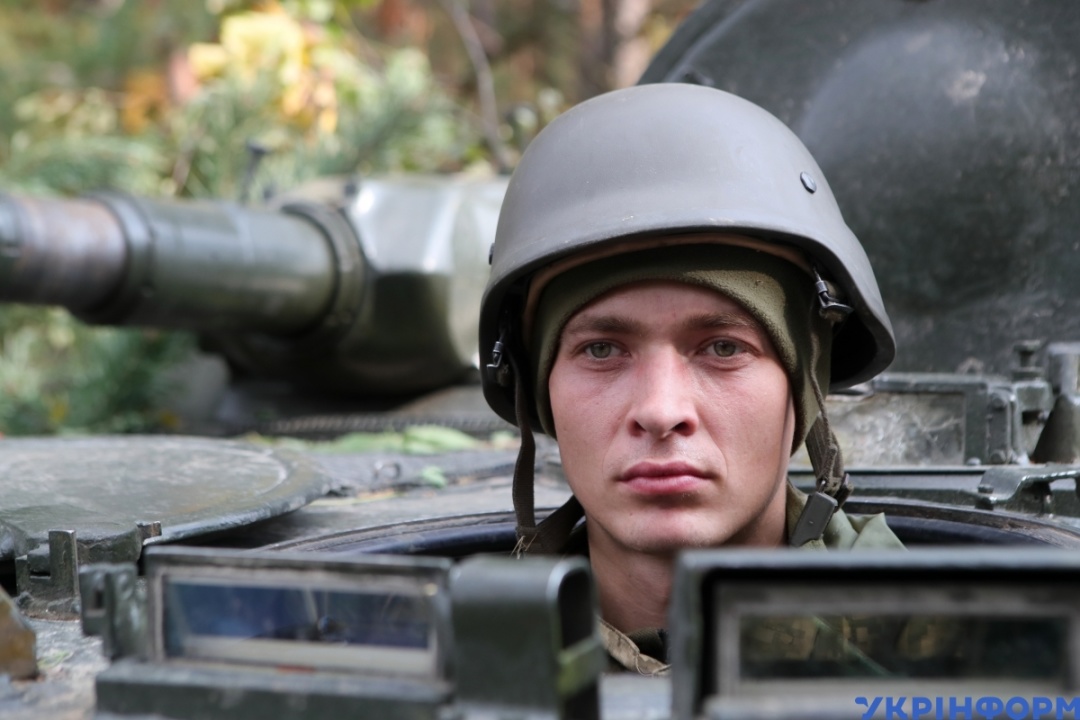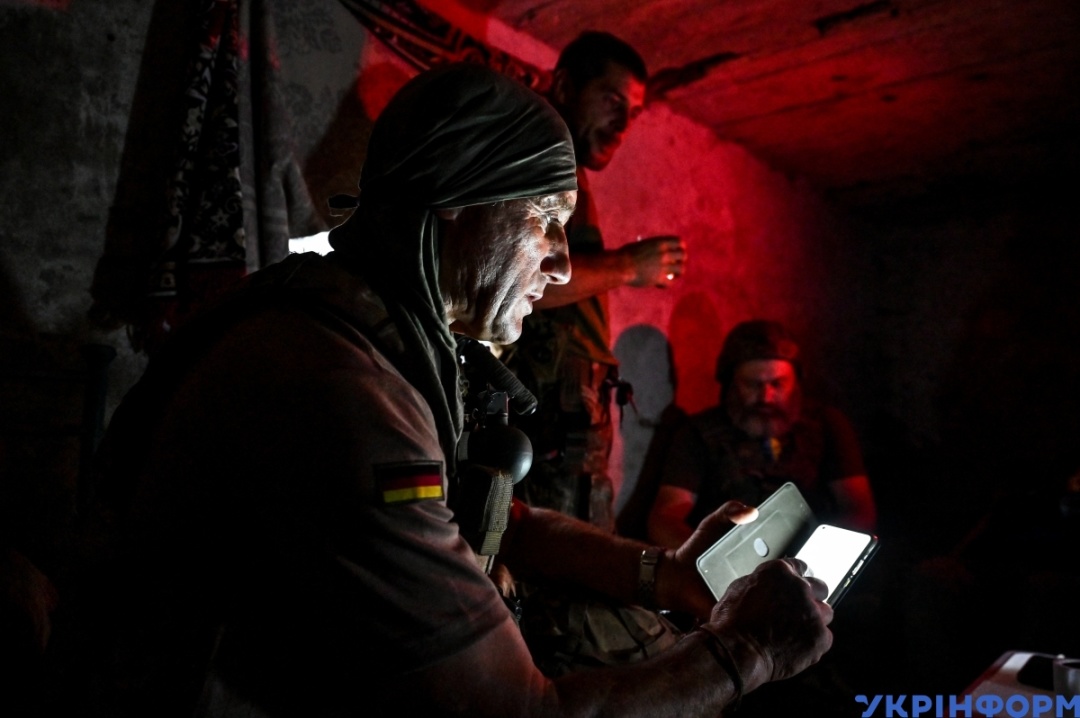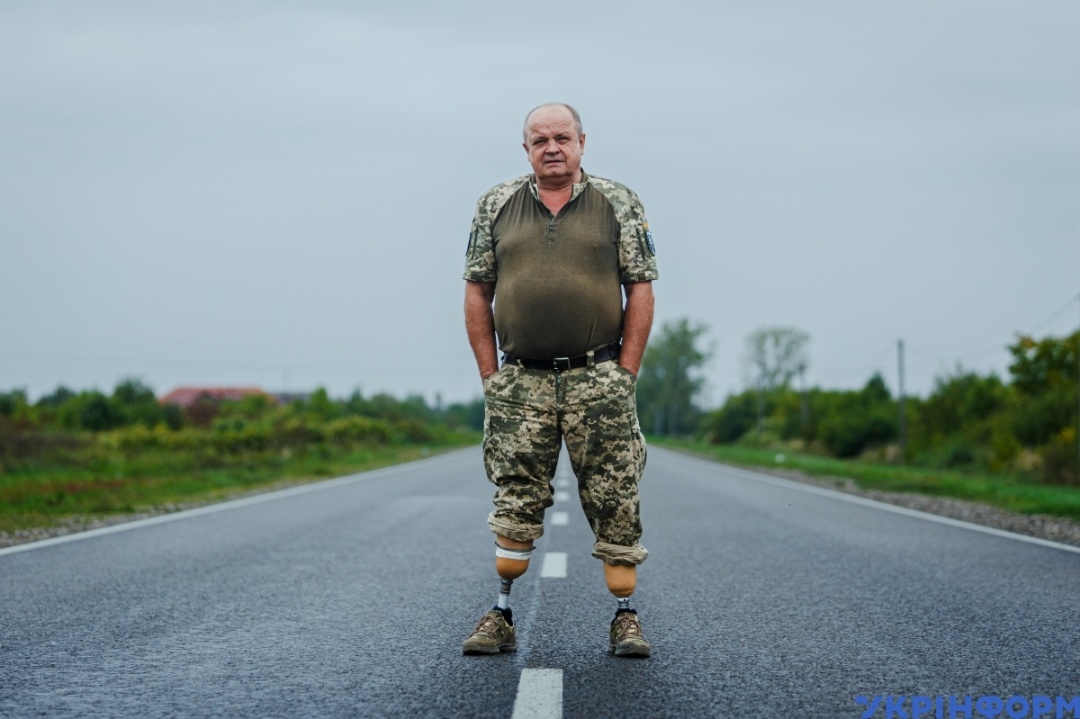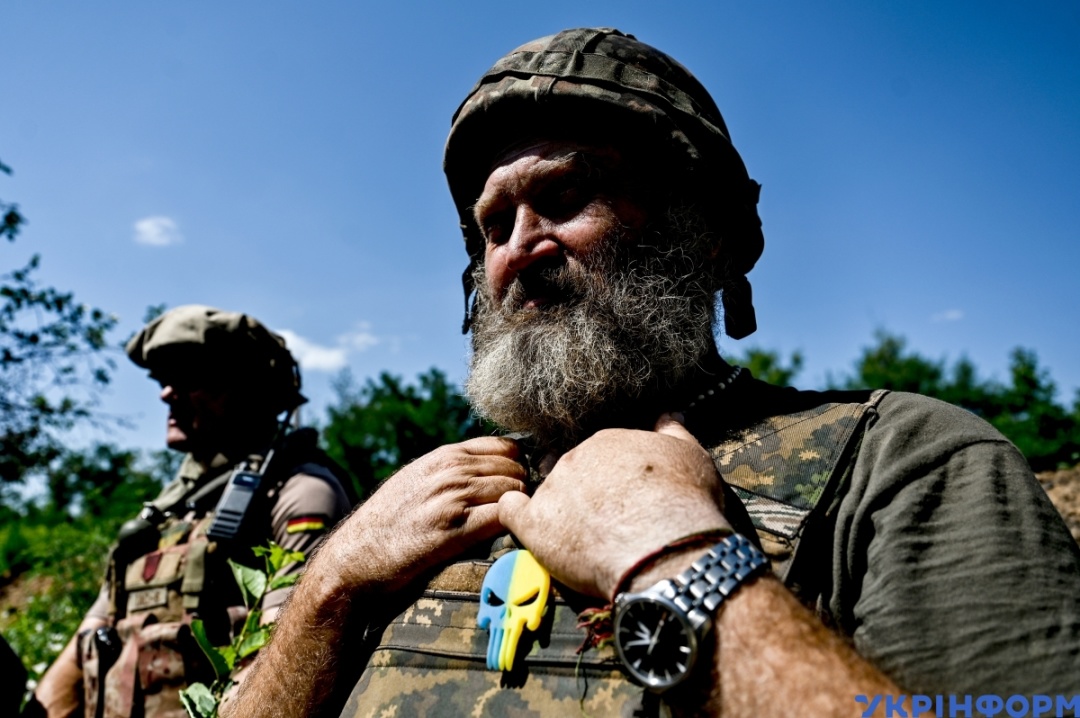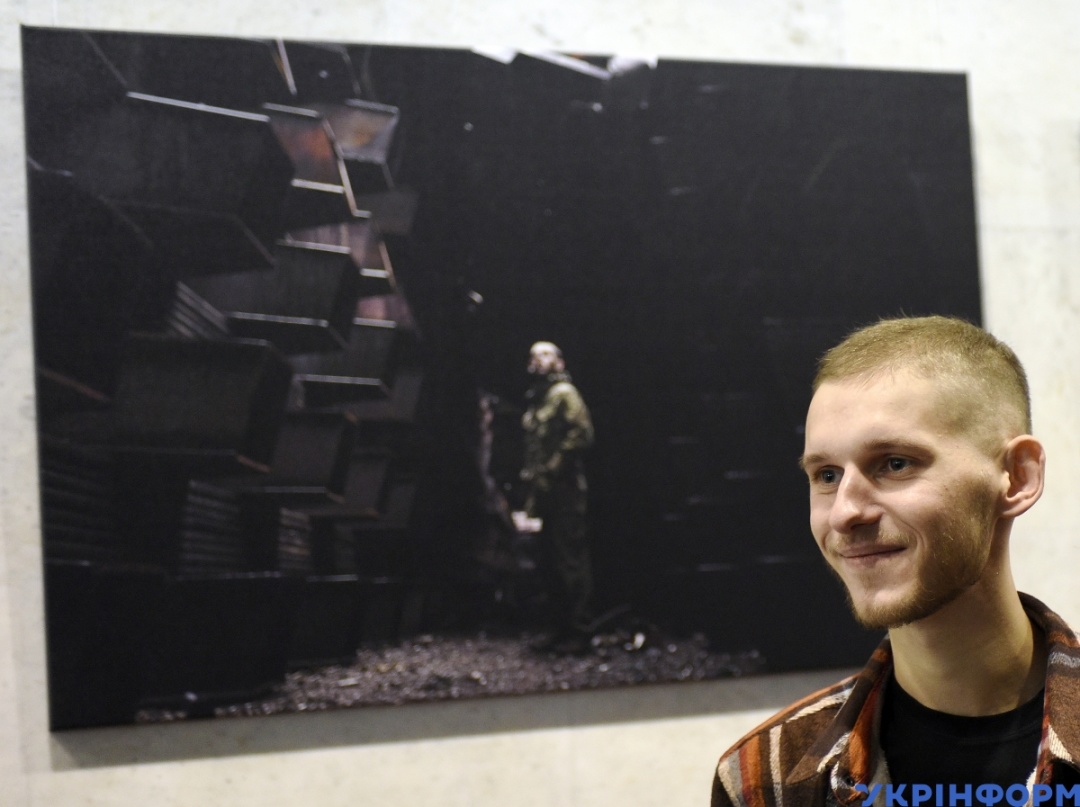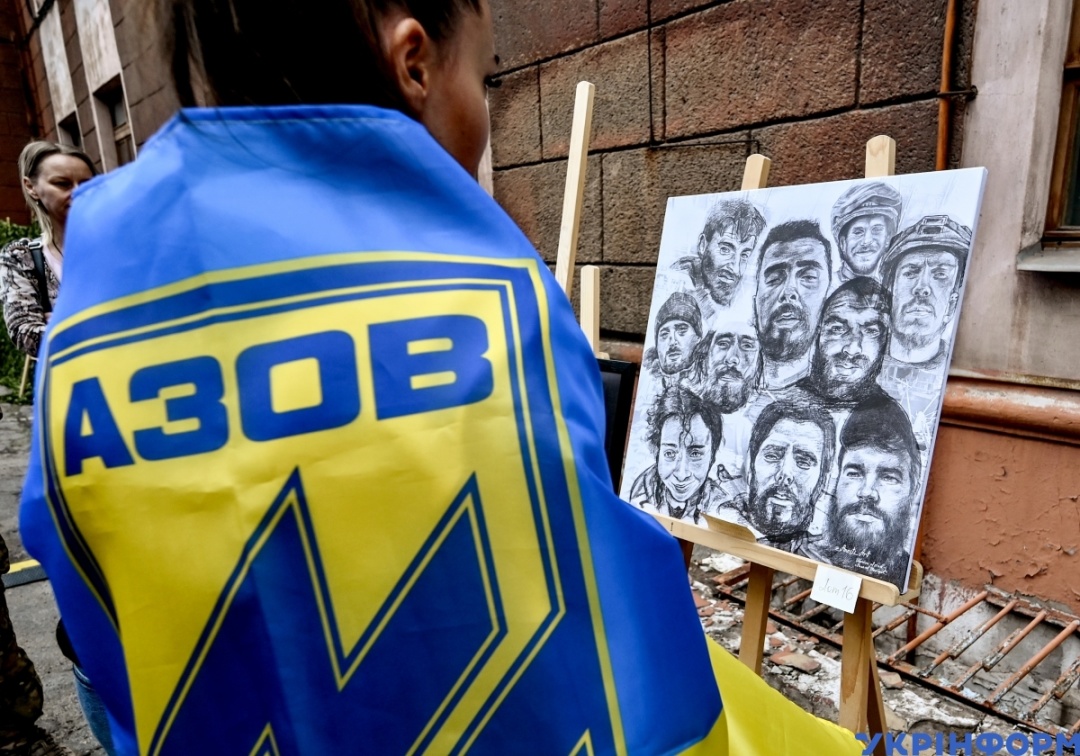 Ukrainians are on their own, God-given, land, which had to be dug up with trenches and sown with the fragments of the aggressor's destroyed military equipment.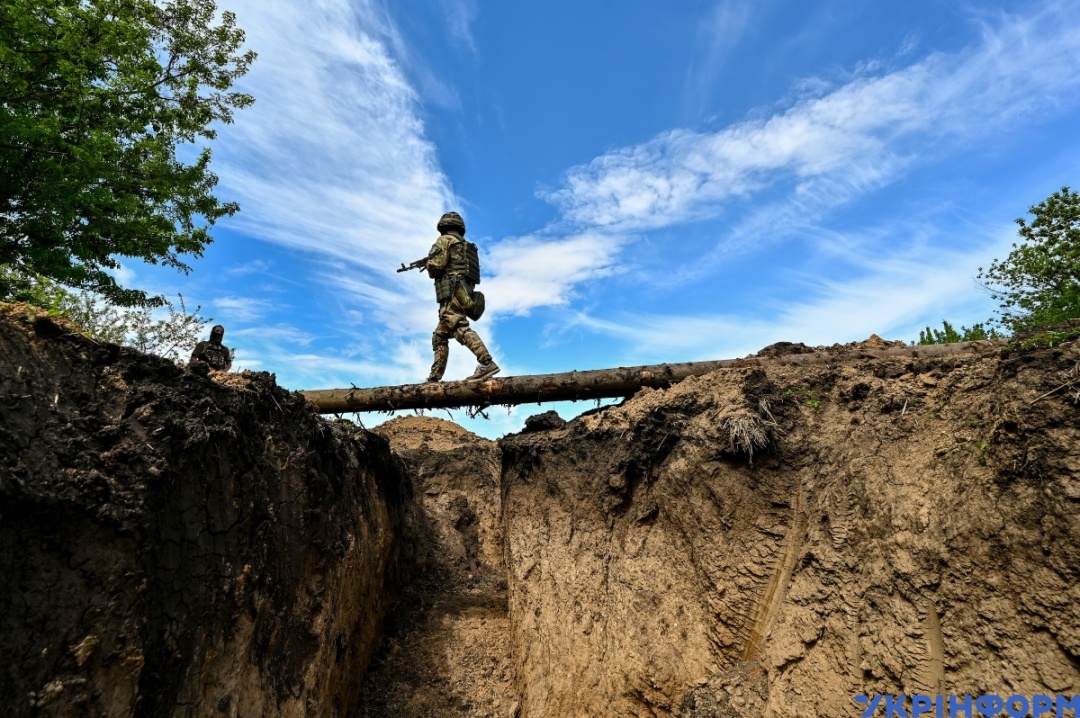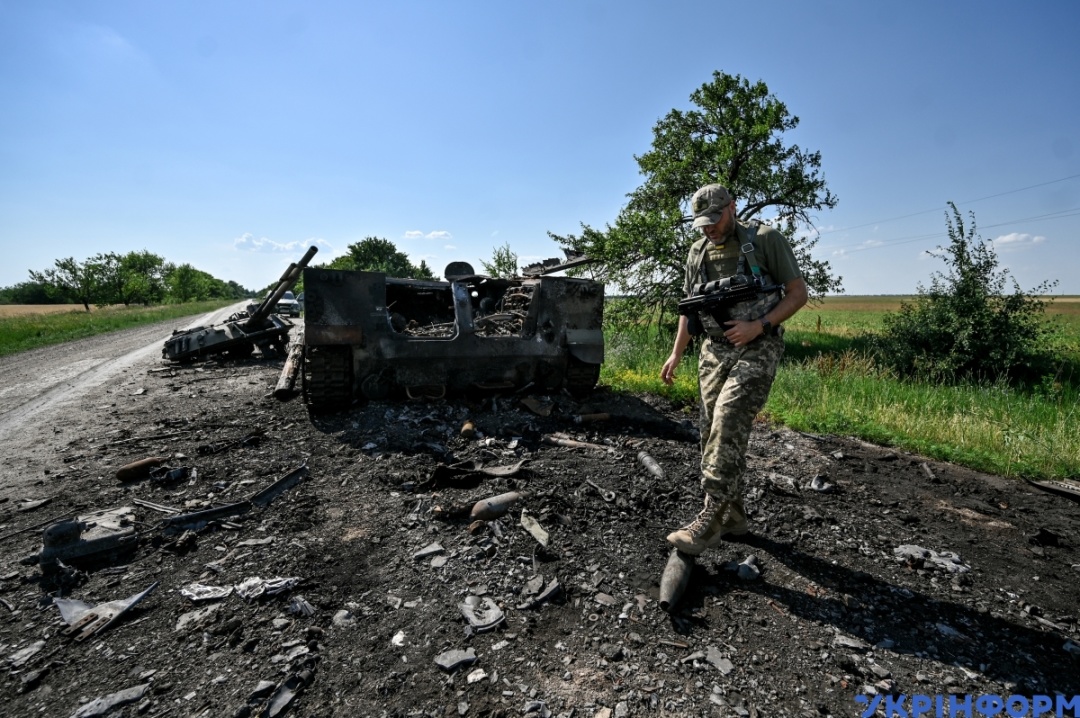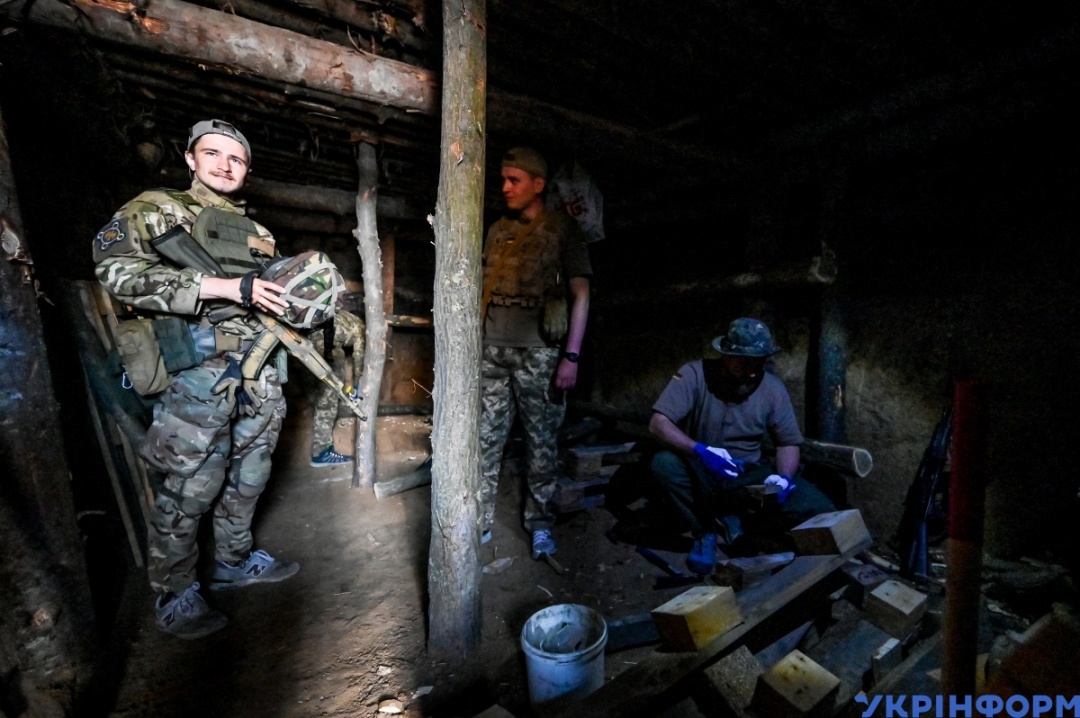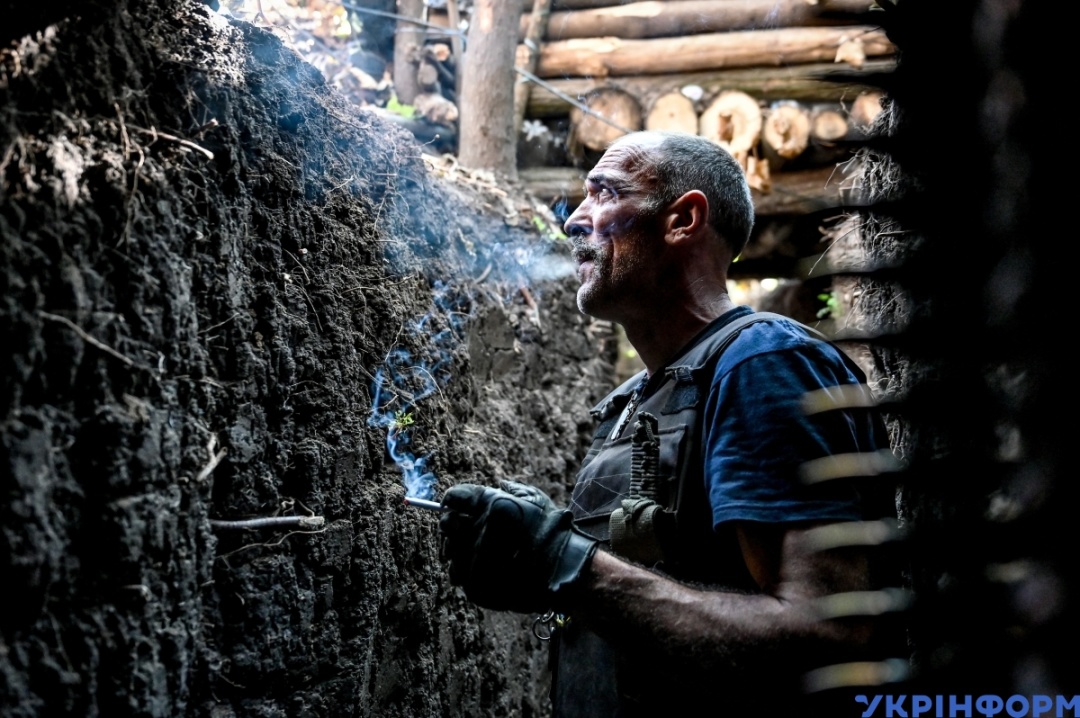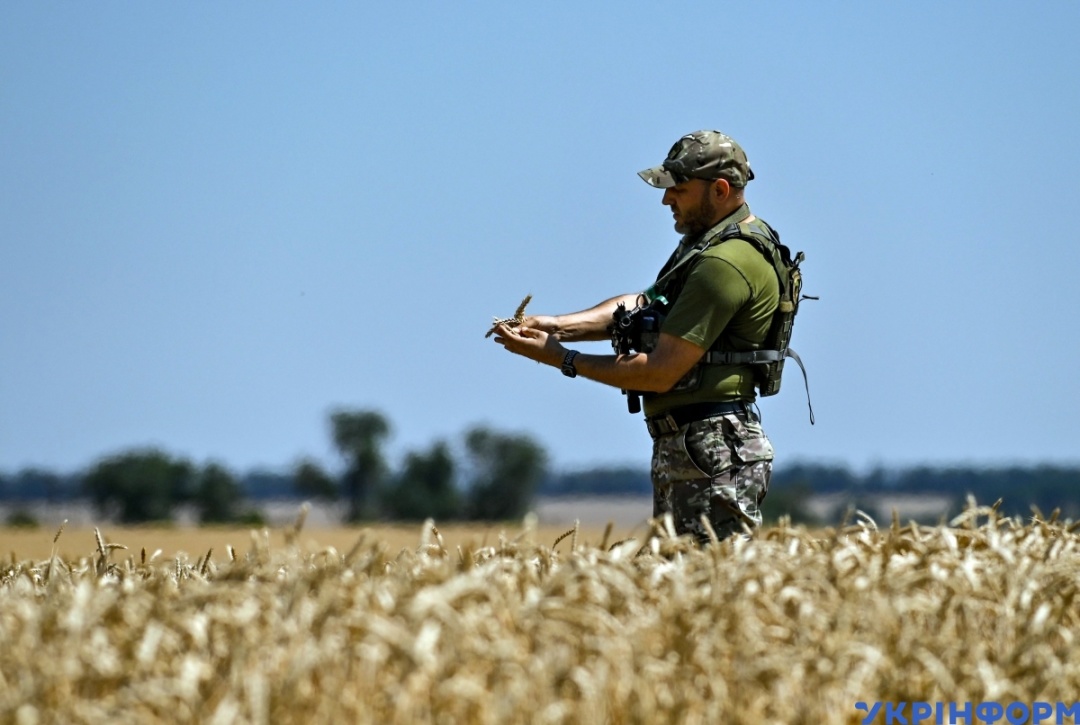 While the Ukrainian military repel Russian attacks on the front, rescuers from the Ukrainian State Emergency Service and doctors save the lives of those Ukrainians, who end up under enemy missile strikes. Since the very beginning of the full-scale invasion, Russian troops have been deliberately targeting civilians. In addition, rescuers extinguish fires caused by Russian shelling and demine the Ukrainian land stuffed with enemy explosives.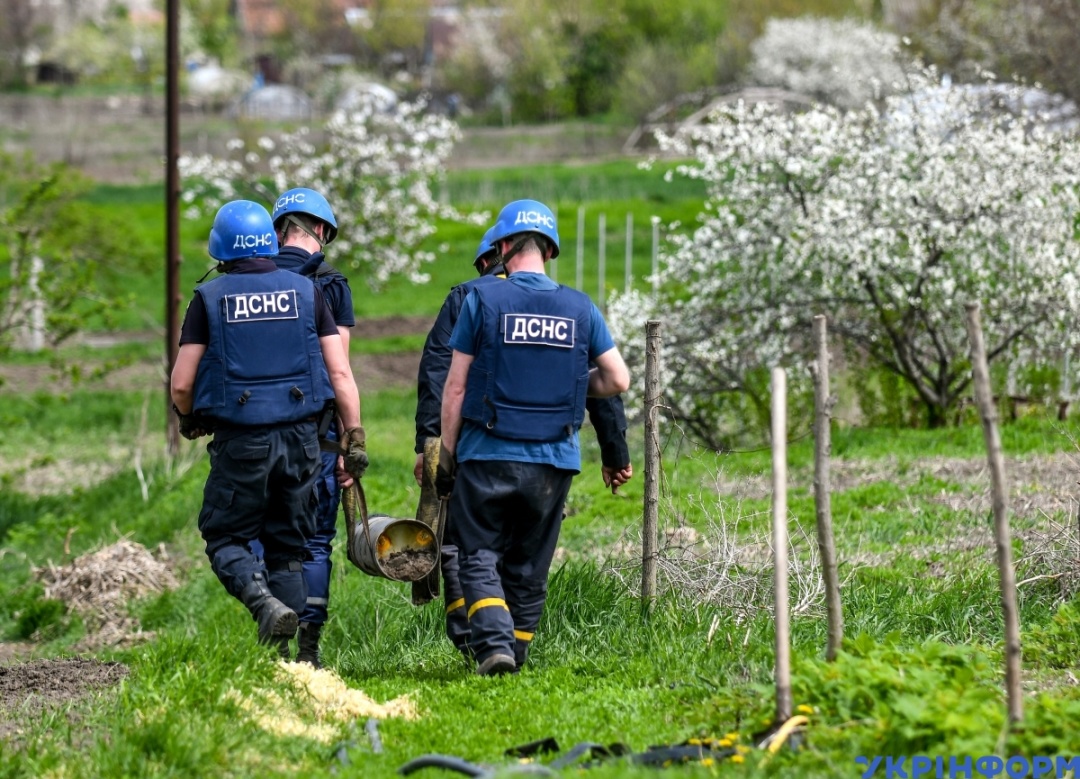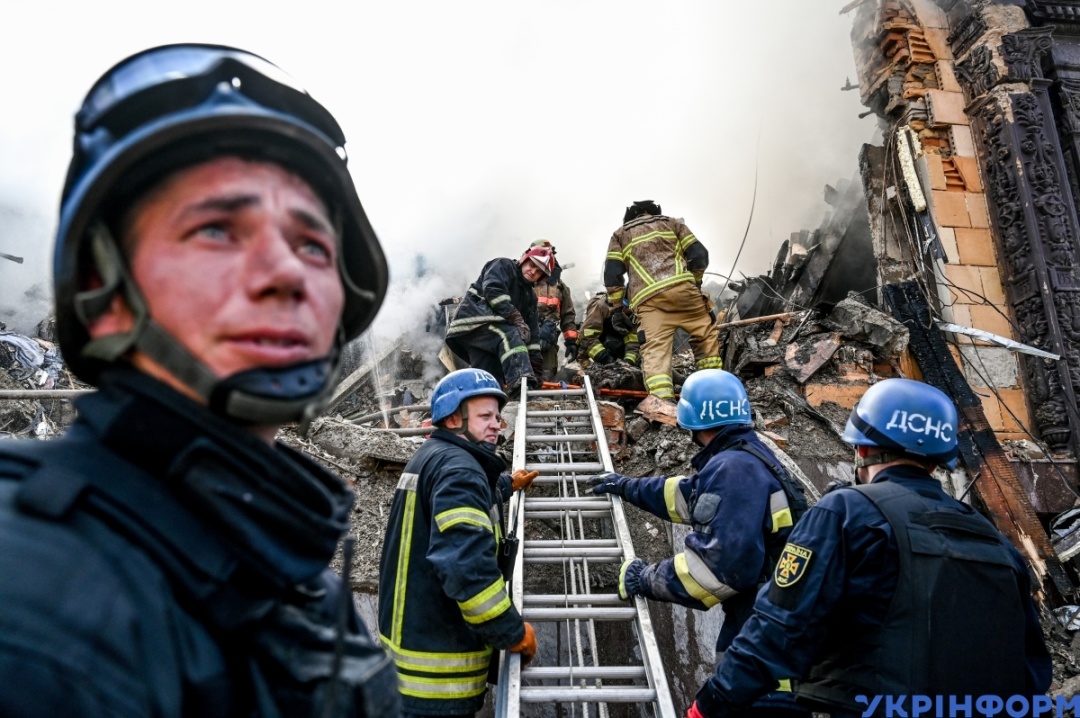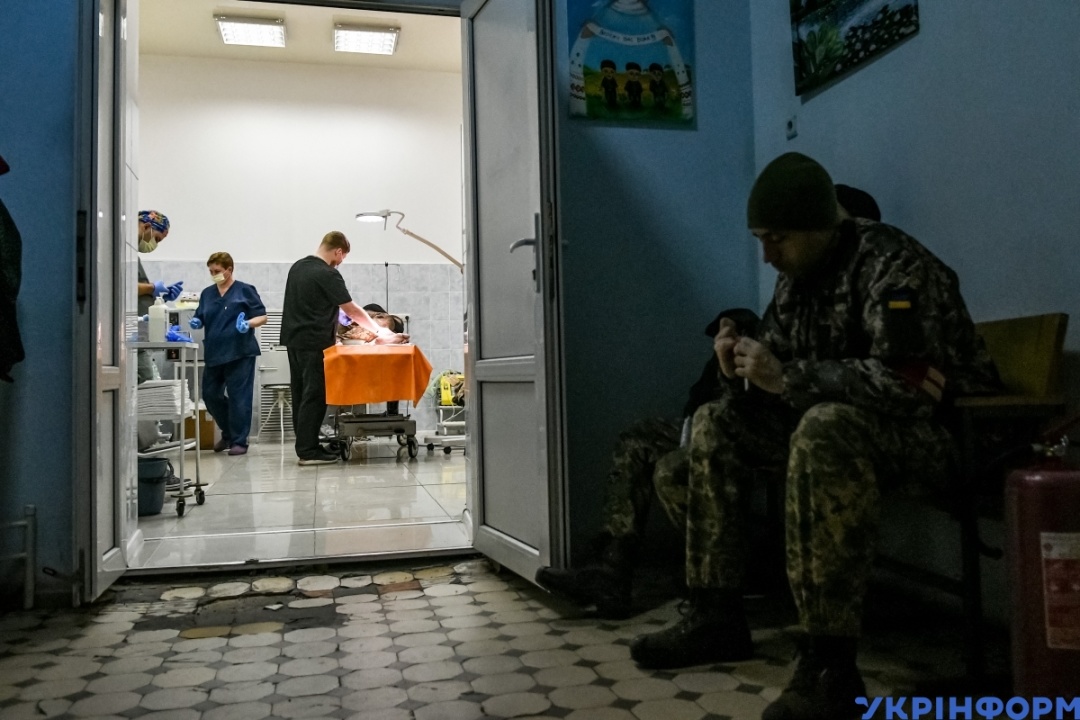 Volunteers contribute to the defense of Ukraine and its defenders on the battlefield and in the rear around the clock, as they weave camouflage nets, purchase drones and make tactical first-aid kits containing the advanced medical supplies for the military.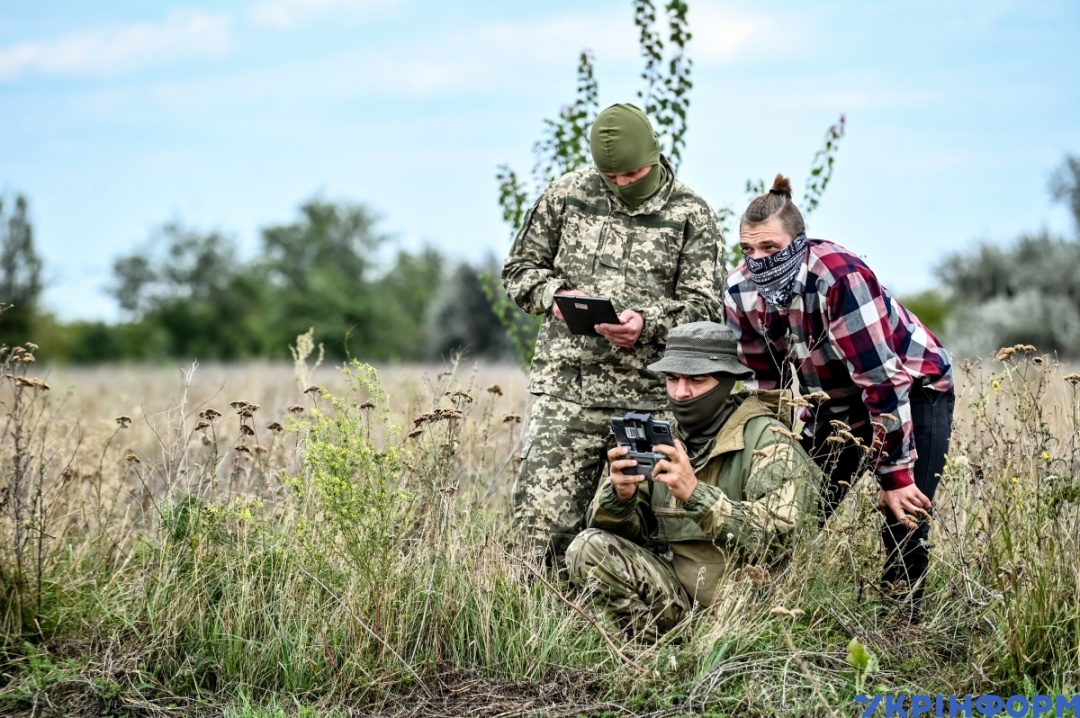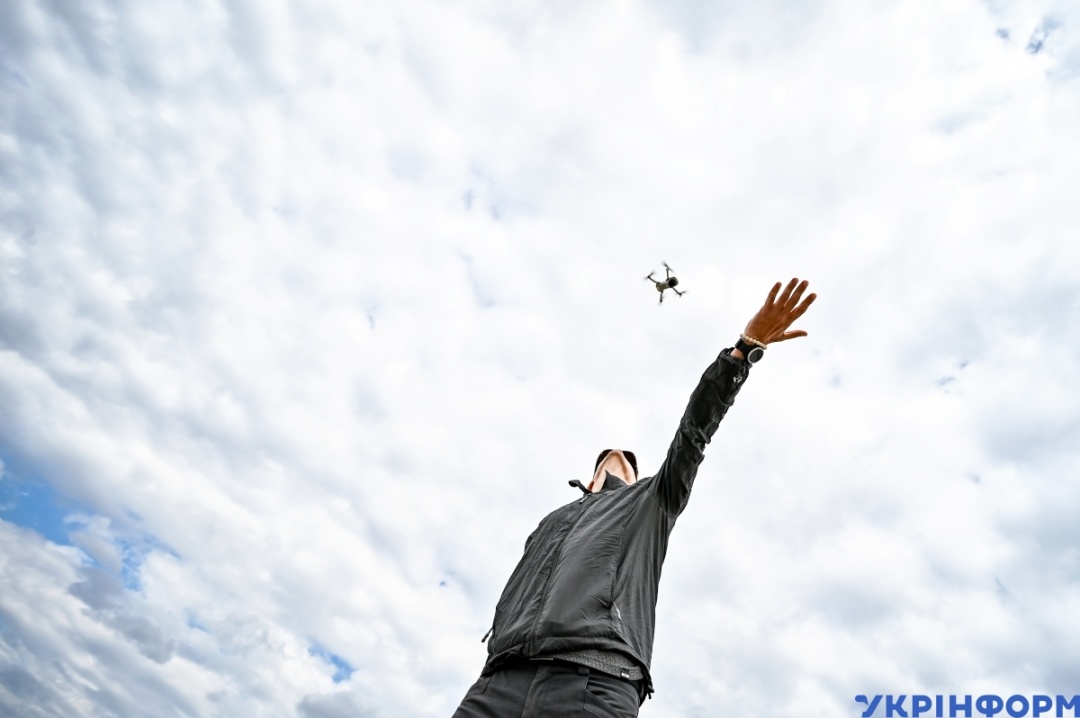 Military medics and chaplains walk side by side with gunmen on the front. Civilians take medical aid courses and join the territorial defense units in order to be ready to face the enemy.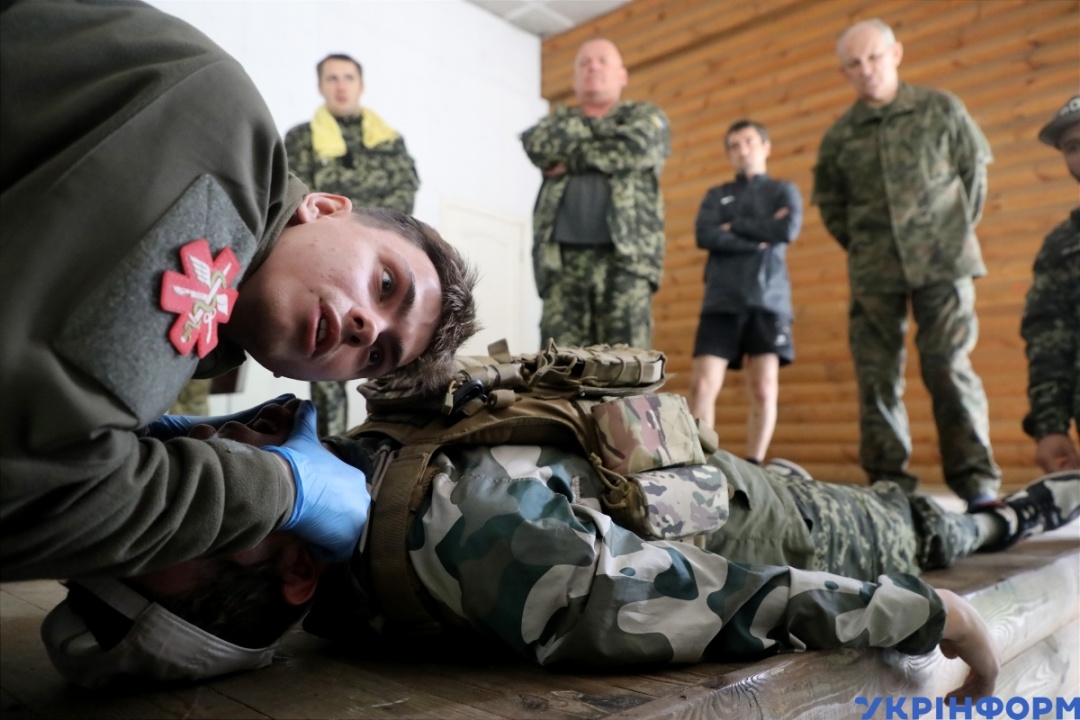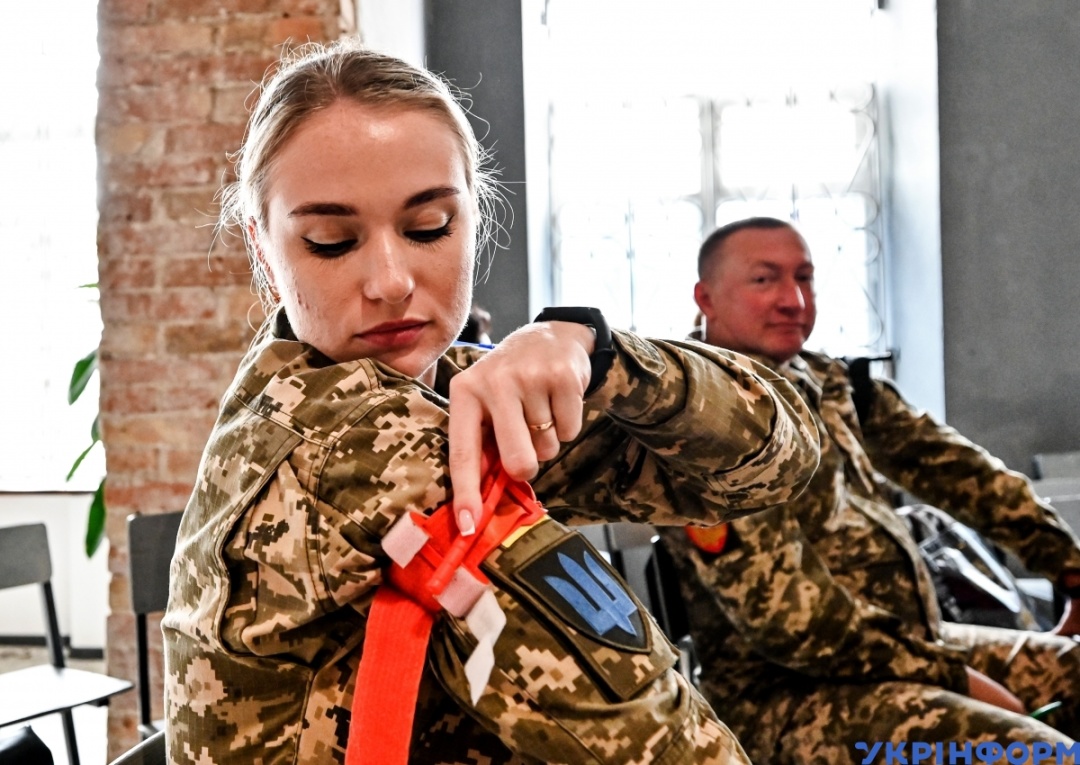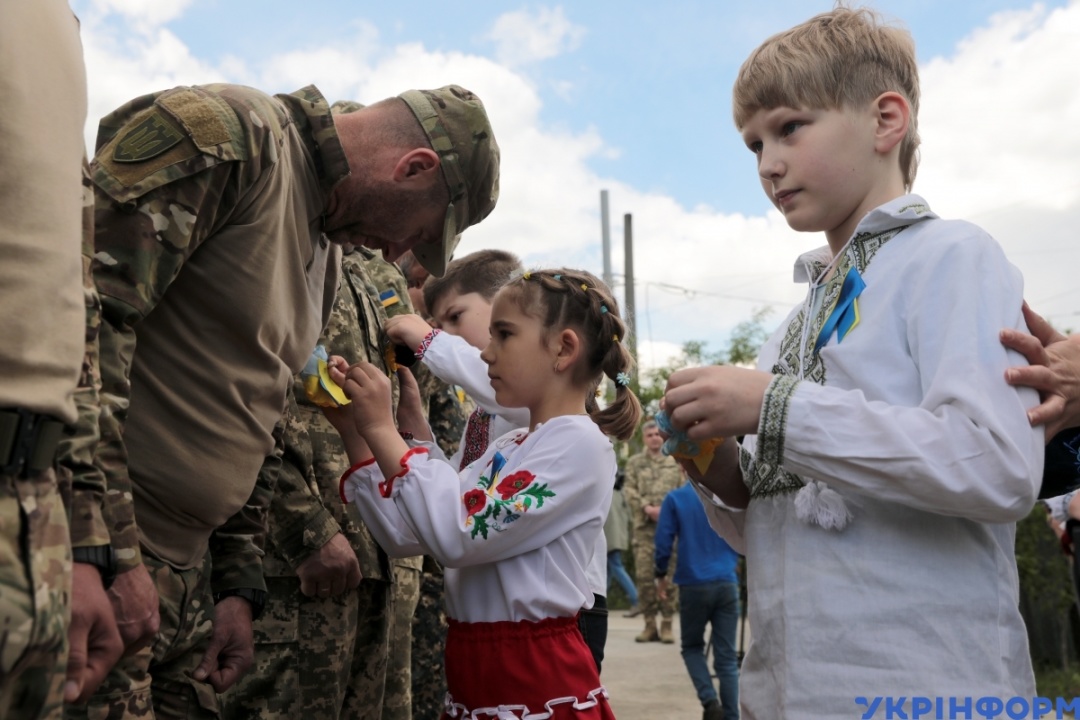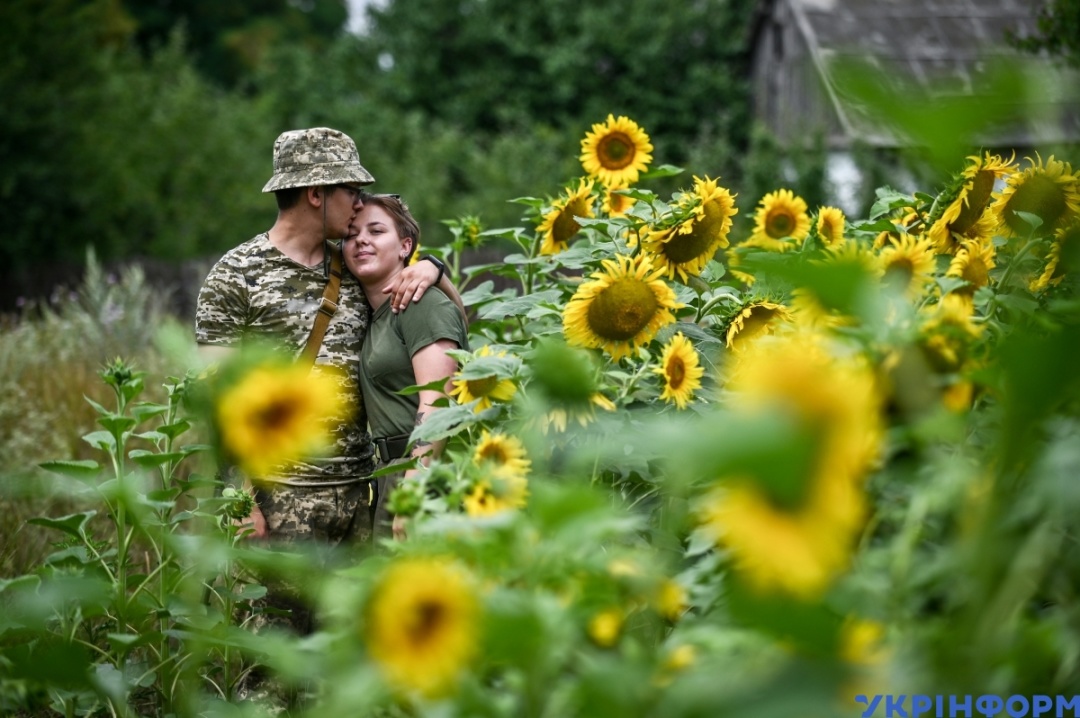 Together, the unbroken Ukrainians are making every effort to drive Russian invaders out of their land.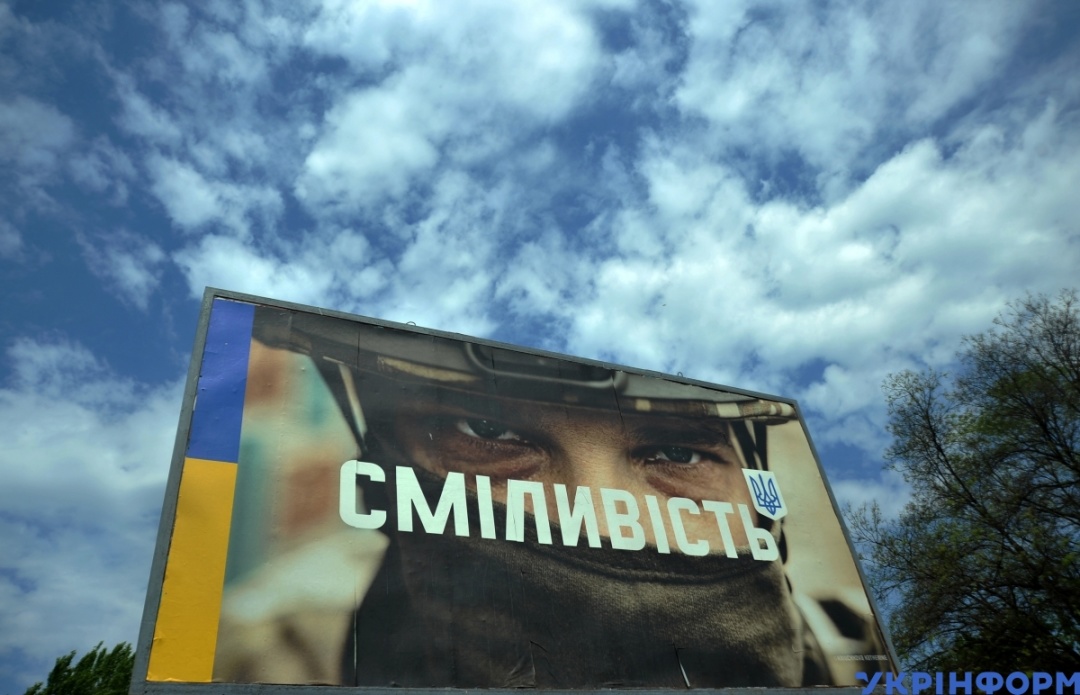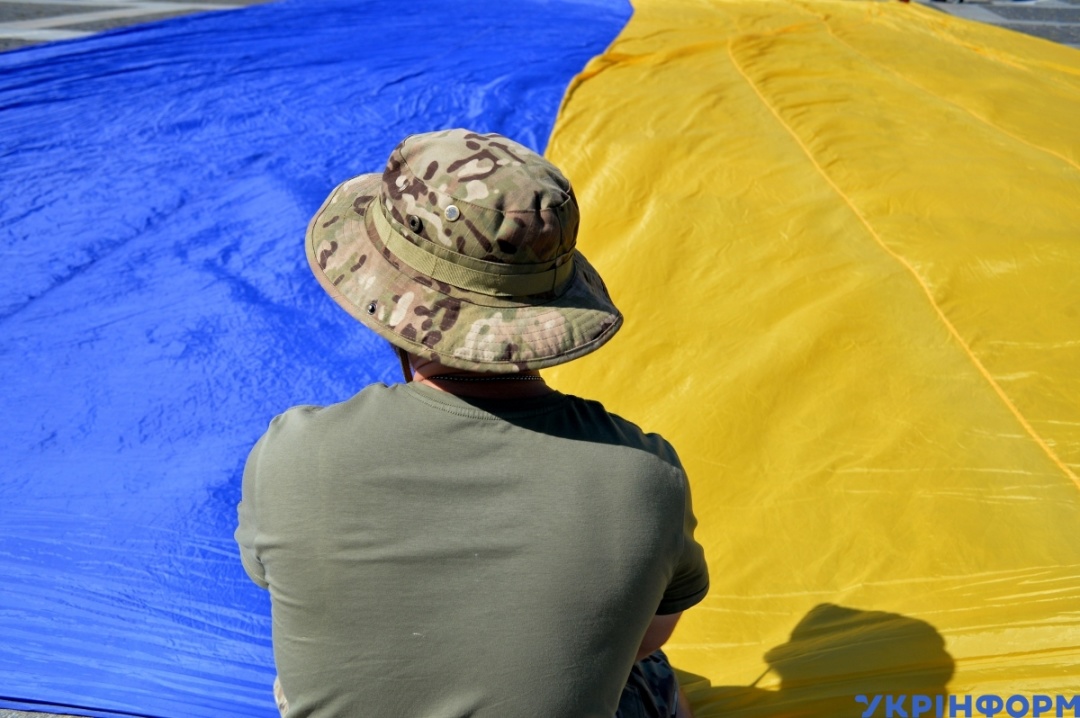 A reminder that, on October 14, Ukraine marks its Day of Defenders and Defendresses and Day of Ukrainian Cossacks.
Photo: Viacheslav Madiievskyi, Dmytro Smolienko, Anna Opareniuk, Pavlo Bahmut, Serhii Hudak, Ruslan Kaniuka, Aliona Nykolaievych, Yuliia Ovsiannikova, Hennadii Minchenko, Albert Koshelev, Yevhen Kotenko
mk