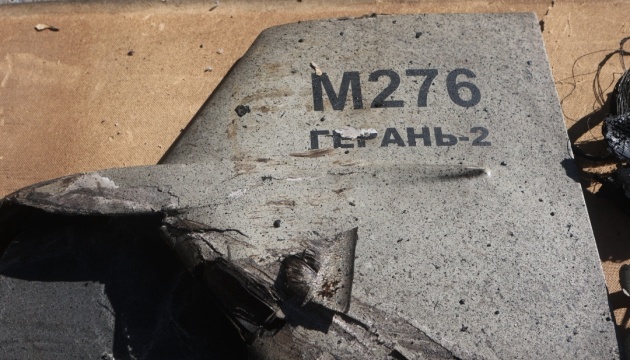 Invaders attack Odesa region with nine suicide drones, all of them destroyed
Russian invaders attacked the Odesa region with nine Shahed-136 kamikaze drones, with all of them destroyed by Ukrainian air defense units.
Maksym Marchenko, the head of the Odesa regional military administration, said this in an evening televised address to the residents of the region.
"The enemy once again attempted to attack our region with Iranian-made kamikaze drones. This time he used as many as nine drones. All of them were shot down by our air defense unit," Marchenko said.
Earlier, Ukraine's Operational Command South said that on October 6, a Ukrainian air defense unit shot down three Shahed-136 drones over the sea near Odesa.
The Ukrainian Air Force reported on Telegram that in total, units of the Air Force's anti-aircraft missile forces shot down five enemy UAVs in the south of the country.