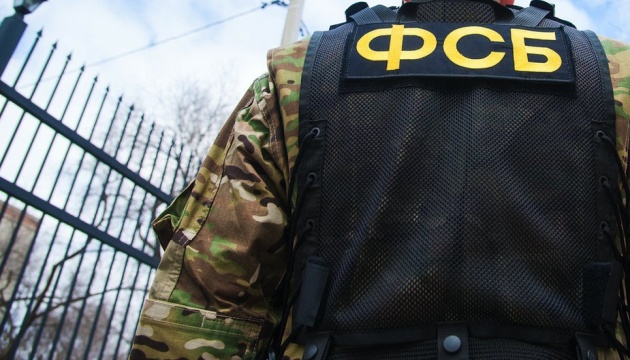 FSB stops Ukrainians holding Russian passports from crossing out of Russia
On the Russian borders with Latvia and Estonia, there has been an accumulation of Ukrainian citizens trying to leave the territory of the Russian Federation. People have to wait at the border from two to six days, including overnight, without access to heating and stable food and water supplies.
This is reported by Ukrinform with reference to the website of the Ministry for Reintegration of Temporarily Occupied Territories.
"Trying to cross the border using the passports of a citizen of Ukraine, they are forced to undergo filtration set up by the Russian FSB, in order for the latter to see if they have obtained a passport of a citizen of the Russian Federation. If they confirm that such a passport was indeed issued, their holders will not be allowed through," the ministry said.
Those Ukrainians who, for example, are registered in Crimea, but have not obtained a Russian passport, are allowed to cross out. They can freely cross the checkpoint. This is confirmed by representatives of consular institutions in Estonia and Latvia. During their stay on their respective territory, the Estonian and Latvian governments support the citizens of Ukraine in every possible way.
Volunteers help them when crossing the border, including with food and water. Those who are not willing or have no opportunity to wait long are offered a free transfer to another checkpoint. For example, to the Russian-Kazakh border, from where they may try to reach other countries. It is noted that the Ministry for Reintegration established and maintains constant contact with the volunteer groups involved. If Ukrainian citizens find themselves in a difficult situation abroad or require assistance, they can call a hotline number +380 96 078 84 33 via WhatsApp/Telegram/Viber.
As reported, almost two weeks after partial mobilization was announced in Russia, from 600,000 to 1 million Russian citizens fled from the country.