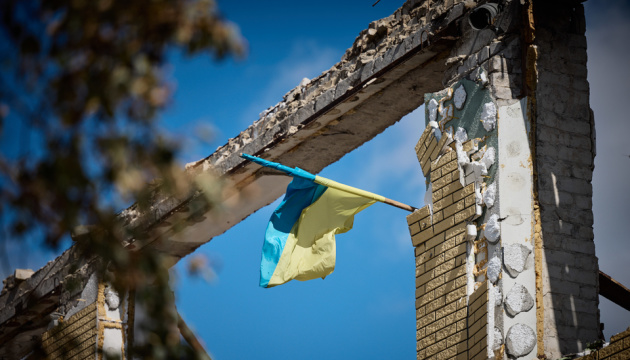 Zelensky: Normal life will return to Ukraine when we oust Russia
President Volodymyr Zelensky has assured that normal life will return to Ukraine when the terrorist state will be ousted.
"Before Russia came, there was normal life everywhere on Ukrainian land. And when we oust the terrorist state, normal life will return," Zelensky wrote on Telegram.
He stressed that this is "the only way to our victory".
"We cannot know how long it will take to complete this path. But we know that no Russian manipulation and no Russian crime can push us off this path," Zelensky added.
He also shared some photos depicting Russia's war in Ukraine.
iy