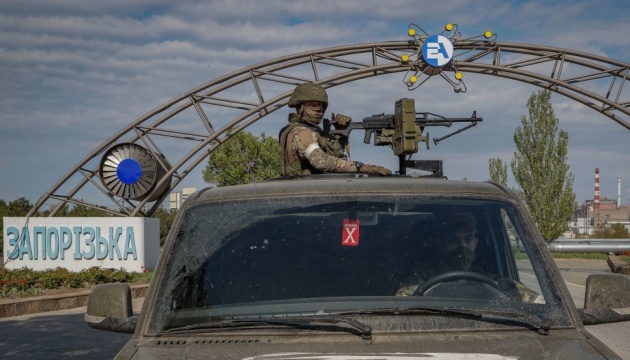 Russian invaders abduct director of Zaporizhzhia NPP - Energoatom
Russian occupiers have detained Ihor Murashov, the general director of Ukraine's Zaporizhzhia Nuclear Power Plant (ZNPP).
Petro Kotin, the president of the state-owned energy company Energoatom, said this in a statement published on the company's Telegram channel, Ukrinform reports.
According to the statement, on Friday, September 30, 2022, at around 16:00, Russian forces detained Murashov on his way from the station to Enerhodar. His car was stopped, and he was forcibly detained and taken away blindfolded. Currently, there is no information about Murashov's whereabouts and fate.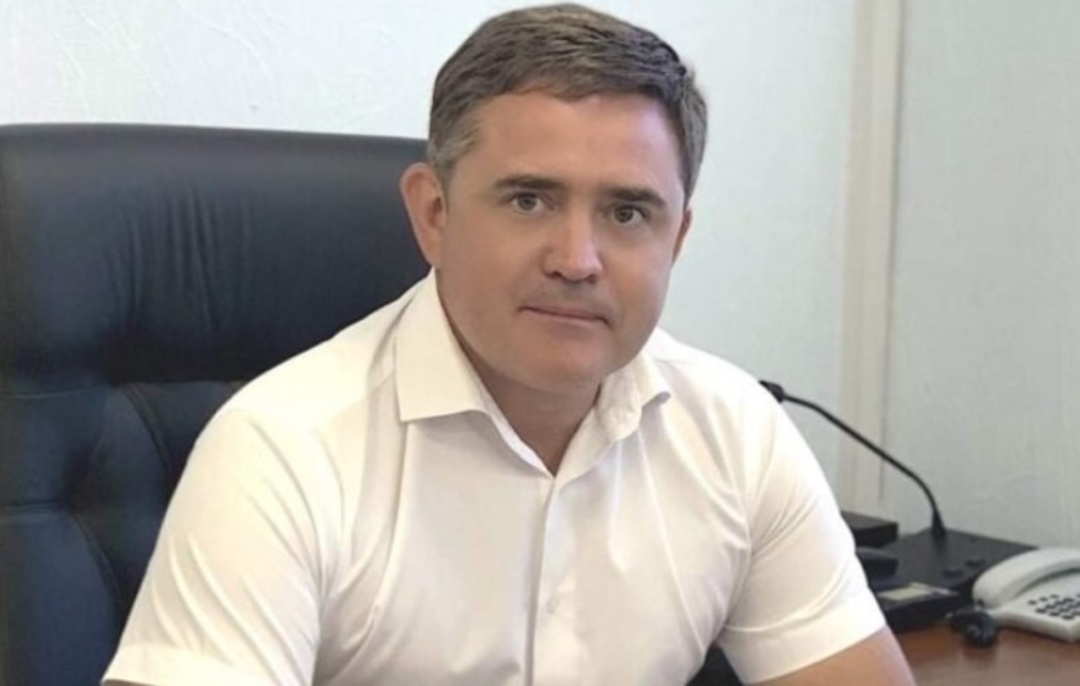 The statement added that the plant's general director bears the main and exclusive responsibility for nuclear and radiation safety at the plant. His detention poses a danger to the operation of Europe's largest nuclear power plant.
"I demand that the Russian military who control the Zaporizhia NPP and Rosatom employees who illegally stay at our nuclear facility stop the acts of nuclear terrorism against ZNPP's management and staff, immediately release the head of the station and return him to the performance of his duties to maintain the safe operation of the Zaporizhzhia NPP," Kotin said.
He also asked IAEA Director General Rafael Grossi and WANO Chairman Tom Mitchell to take all possible measures to ensure that Murashov is immediately released from the captivity of the Russian occupiers and returns to the performance of his duties.