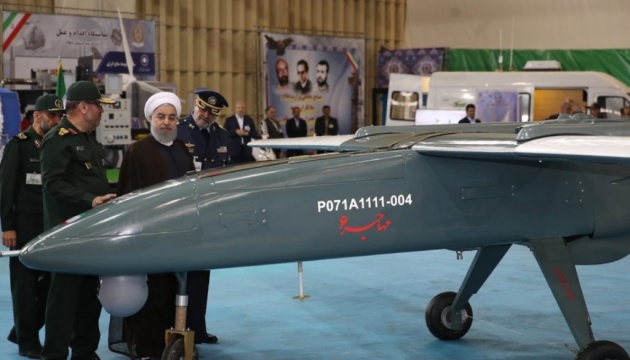 Iranian drones used by Russia experienced numerous failures on battlefield – U.S. defense official
Unmanned aerial vehicles, which Iran supplied to Russia, have experienced numerous failures on the battlefield in Ukraine.
U.S. Deputy Undersecretary of Defense for Policy Sasha Baker told this to reporters during a briefing on Friday, Ukrinform reports, citing CNN.
"We have seen some evidence already that the UAVs associated with the transfer from Iran have already experienced numerous failures on the battleground – on the battlefields in Ukraine," Baker said.
She also added that Iranian drones did not live up to the expectations of the Russians.
"I think that the idea that they represent some technological leap ahead, frankly, we're just not seeing borne out in the data," Baker said.
In late August, the U.S. assessed Russia was in possession of weapons-capable Iranian drones.