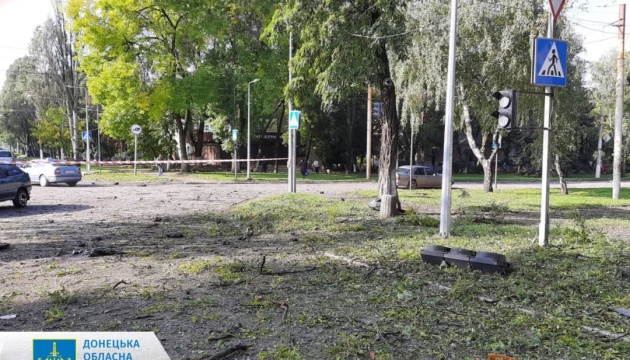 Russians use S-300 missiles to attack Kramatorsk
Russian troops today shelled the city of Kramatorsk, Donetsk region, using an S-300 anti-aircraft missile system.
That's according to Ukraine's Prosecutor General's Office, Ukrinform reports.
Under the procedural leadership of the Donetsk Regional Prosecutor's Office, a pre-trial investigation is being conducted in criminal proceedings for violation of the laws and customs of war (Part 1 of Article 438 of the Criminal Code of Ukraine).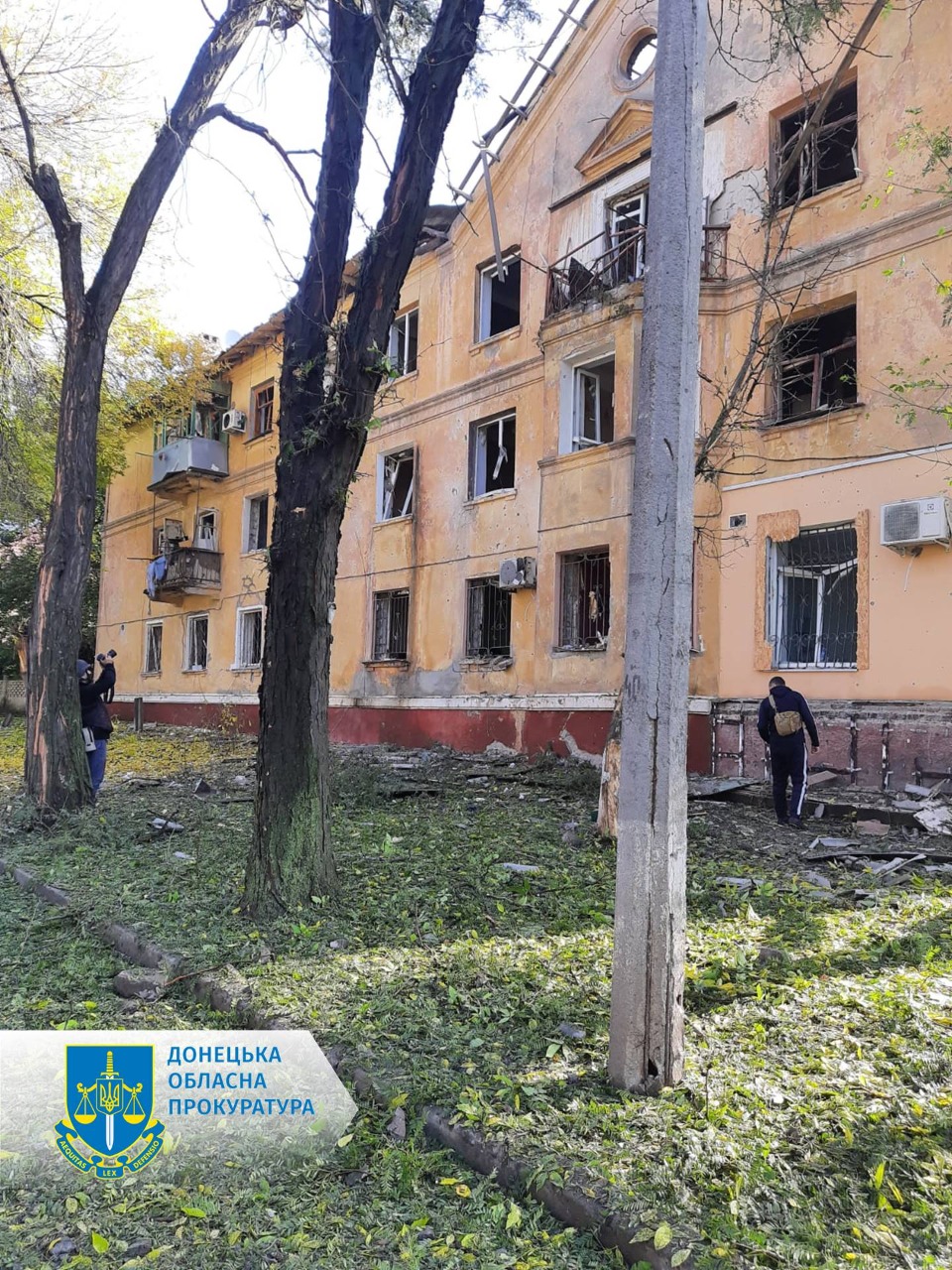 According to investigators, early on September 29, Russian troops fired at Kramatorsk using an S-300 anti-aircraft missile system.
"The shells hit private homes, apartment buildings and road surfaces, with 11 civilians sustaining injuries of varying degrees of severity. The injured are currently receiving medical assistance," the report said.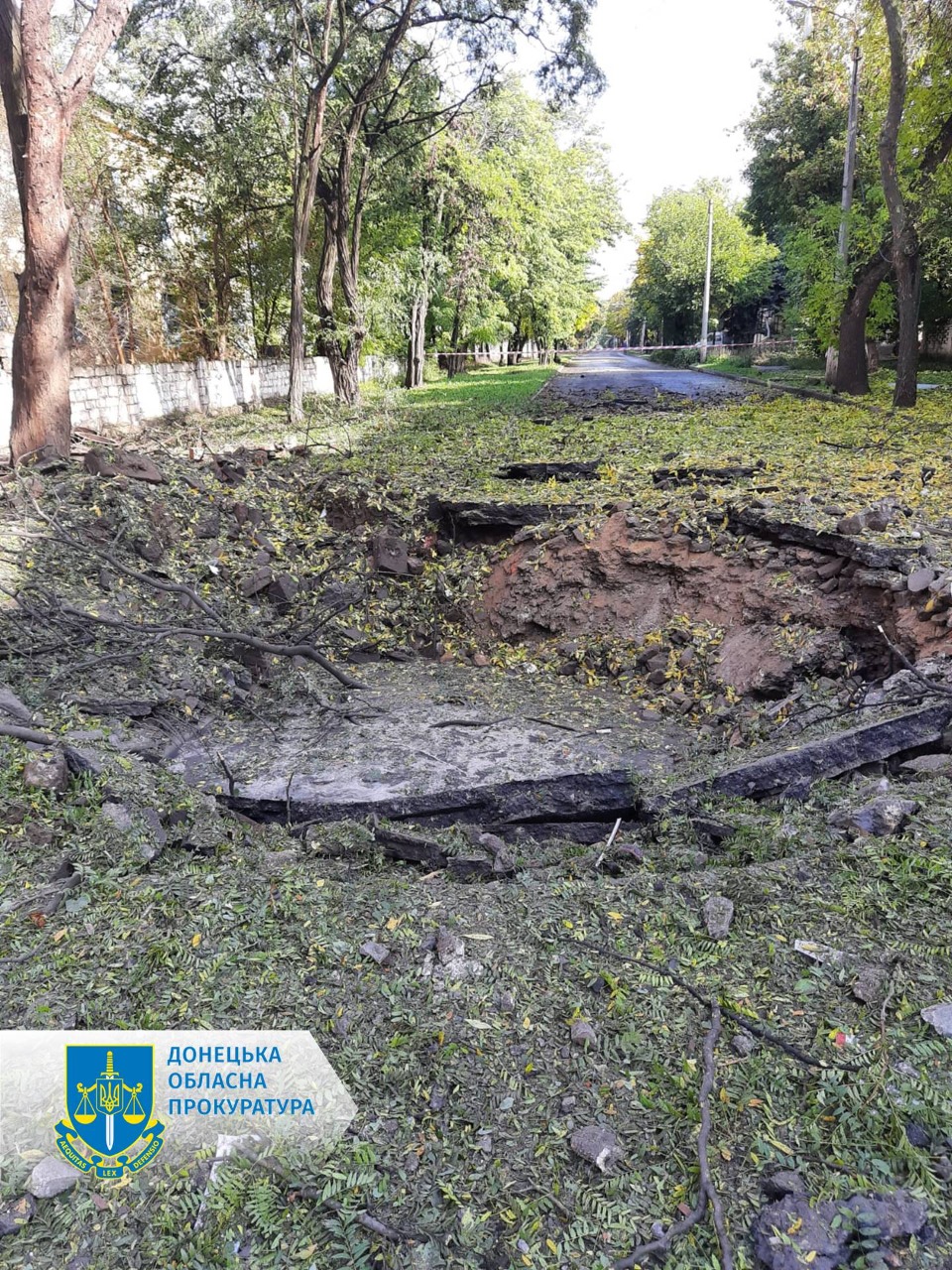 An investigative team is working at the site. Priority measures are being taken to record the crime committed by the army of the aggressor country. The pre-trial investigation is ongoing.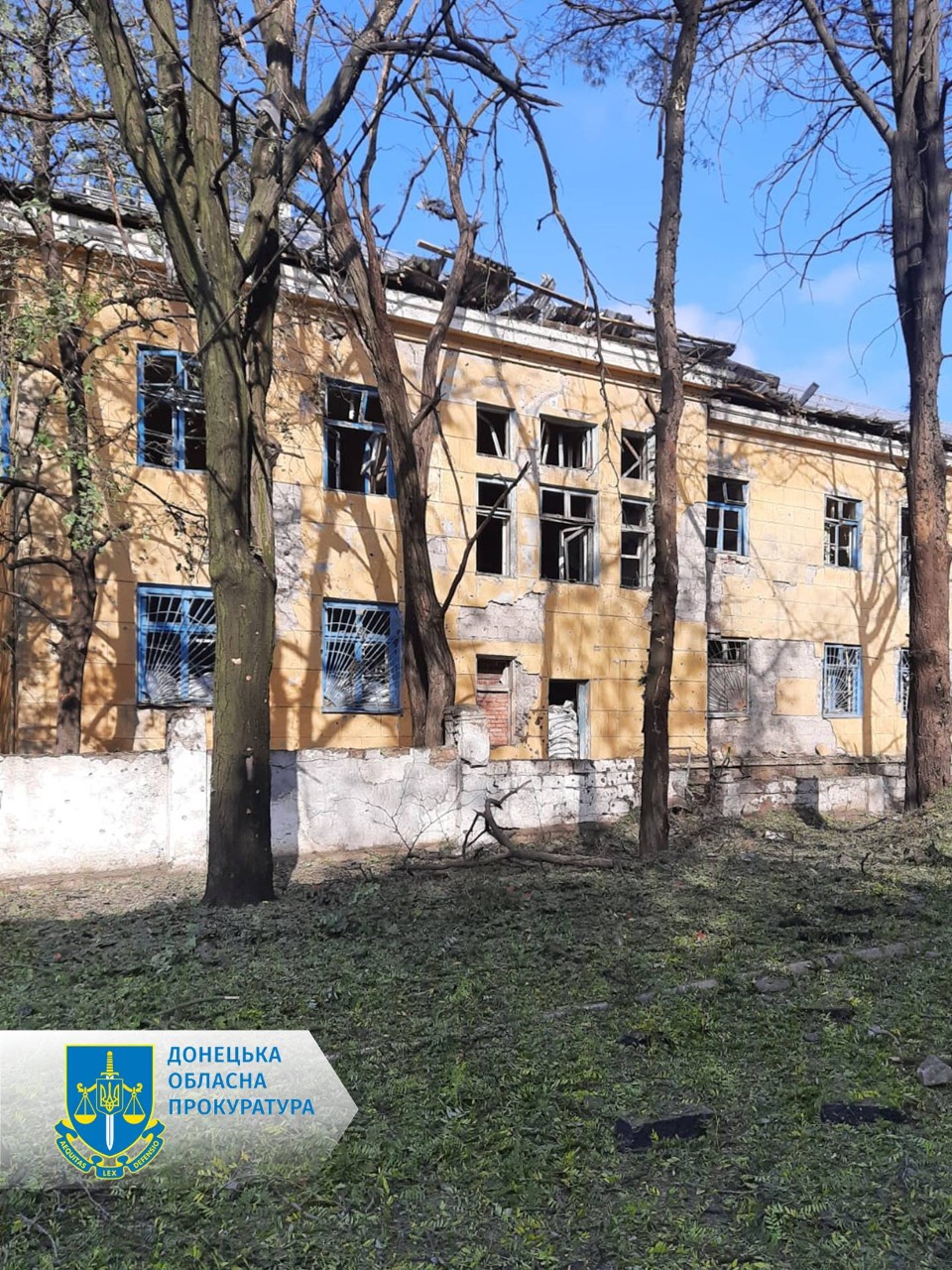 Earlier reports said that 11 people had been injured in a rocket attack on Kramatorsk, with one injured person taken to Dnipro in serious condition.