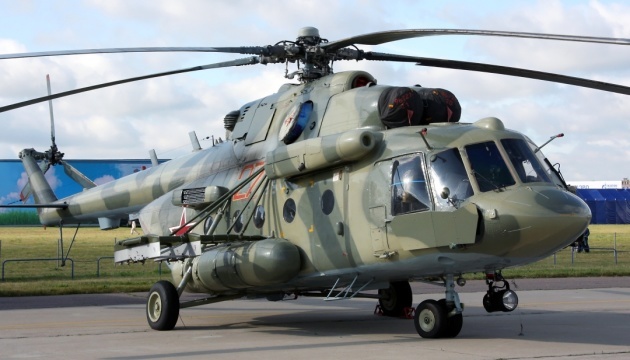 Ukrainian anti-aircraft gunners down Russia's Mi-8 helicopter
The Ukrainian anti-aircraft gunners have shot down Russia's Mi-8 helicopter.
The relevant video was posted by the 53rd Separate Mechanized Brigade named after Prince Volodymyr Monomakh of the Ground Forces of the Armed Forces of Ukraine on Facebook, an Ukrinform correspondent reports.
"During the enemy air attack, thanks to our guardians of the sky, the [Russian] occupation army lost their Mi-8 helicopter. The anti-aircraft gunners launched a precise strike, and in just seconds the helicopter was burning down on the Ukrainian black soil," the report states.
A reminder that, between February 24, 2022 and September 23, 2022, Russia's total combat losses in Ukraine reached about 56,060 troops.
mk