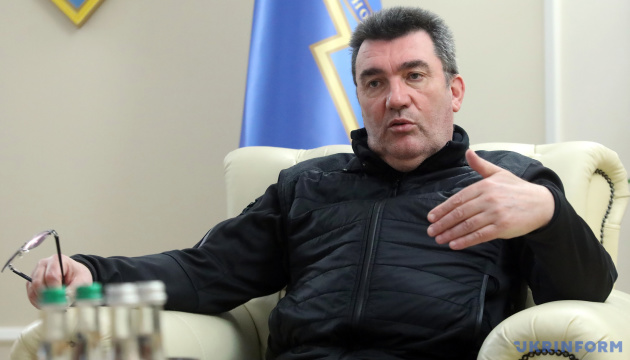 Danilov calls Putin's announcement of partial mobilization a program for 'disposal of Russians'
Secretary of the National Security and Defense Council of Ukraine, Oleksiy Danilov, has said the announcement by Russian President Volodymyr Putin of partial mobilization is a plan for the elimination of Russians.
According to Ukrinform, Danilov said this on his Twitter account.
"Regarding the latest statements. Putin's 'Bermuda Triangle' plan – a comprehensive program for the disposal of Russians: evasion of mobilization – prison – 'Wagner PMC. Next: Ukrainian front – elimination – 'White Lada'," Danilov wrote.
Putin in a special video address on Wednesday said he had signed a decree on partial mobilization in the Russian Federation. Measures to implement the decree will begin on September 21. Citizens who are in the reserve will be called up for military service.
Russian Defense Minister Sergei Shoigu, in turn, said that 300,000 reservists would be called up as part of partial mobilization in Russia.