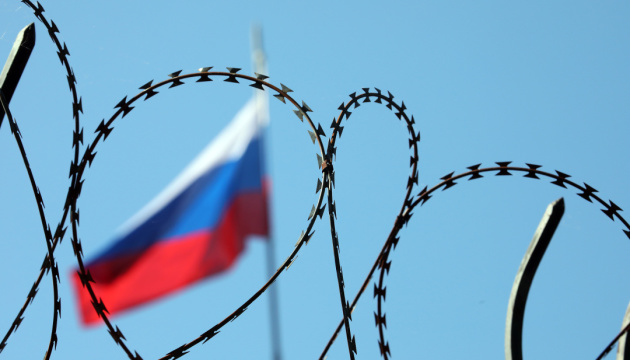 UK Ministry of Defense explains why Russia wants to hold 'referendums' in Ukraine urgently
The hasty organization of "referendums" in the territories temporarily occupied by Russia is likely driven by fears of imminent Ukrainian attack and an expectation of greater security after formally becoming part of Russia.
According to Ukrinform, the UK Ministry of Defense said this in its latest intelligence update published on Twitter.
"On 20 September 2022, officials from Ukraine's Russian-occupied Donetsk, Luhansk, Kherson and Zaporizhzhia regions announced they will conduct referendums on accession to the Russian Federation," the ministry said.
It added that Russian forces in Ukraine continue to experience personnel shortages. Moreover, the Russian Duma voted on 20 September 2022 to amend a law which extends punishments for defaulting troops.
"This is likely intended to limit the number of desertions and refusals and thereby to mitigate some of the immediate pressures. The Russian civilian and military leadership has faced significant pressure over the last two weeks. These new measures have highly likely been brought forwards due to public criticism and mark a further development in Russia's strategy," the ministry said.
On September 20, the leaders of the so-called Donetsk and Luhansk People's Republics ("DNR" and "LNR") and collaborators in the Russian-occupied territories of the Kherson and Zaporizhzhia regions announced "referendums on joining Russia" and scheduled them for September 23-27.
The Ukrainian Foreign Ministry said the "referendums" would not have any legal consequences and called on international partners to strongly condemn Russia's intention to hold an illegal vote, impose new sanctions on Russia and designate it as a state sponsor of terrorism.