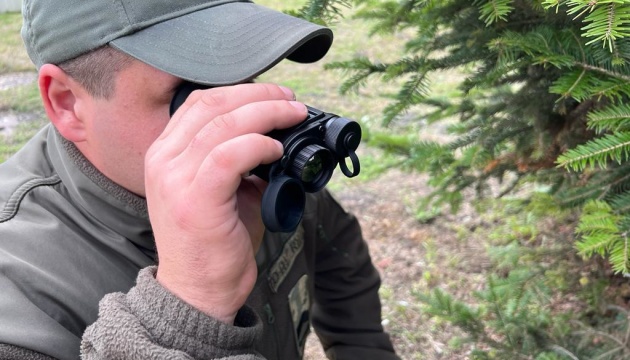 EU donates EUR 500,000 worth of thermal imagers to Ukrainian border guards
The European Union has donated thermal imaging equipment for monitoring the border, valued at almost $500,000, to Ukraine's State Border Guard Service.
That's according to a statement posted on the agency's website, Ukrinform reports.
"While the border guards are literally defending the borders of the state against Russia's unprovoked and unjustified aggression against Ukraine, new and hybrid threats are added to the traditional vulnerabilities of the border. With the help of the provided equipment, the State Border Guard Service of Ukraine will be able to better counter these threats and ensure the coverage of some of the most vulnerable areas. The European Union has supported and will support the SBGS for the sake of our common security," said Xavier Camus, Head of the Good Governance and Democratization section at the EU Delegation to Ukraine.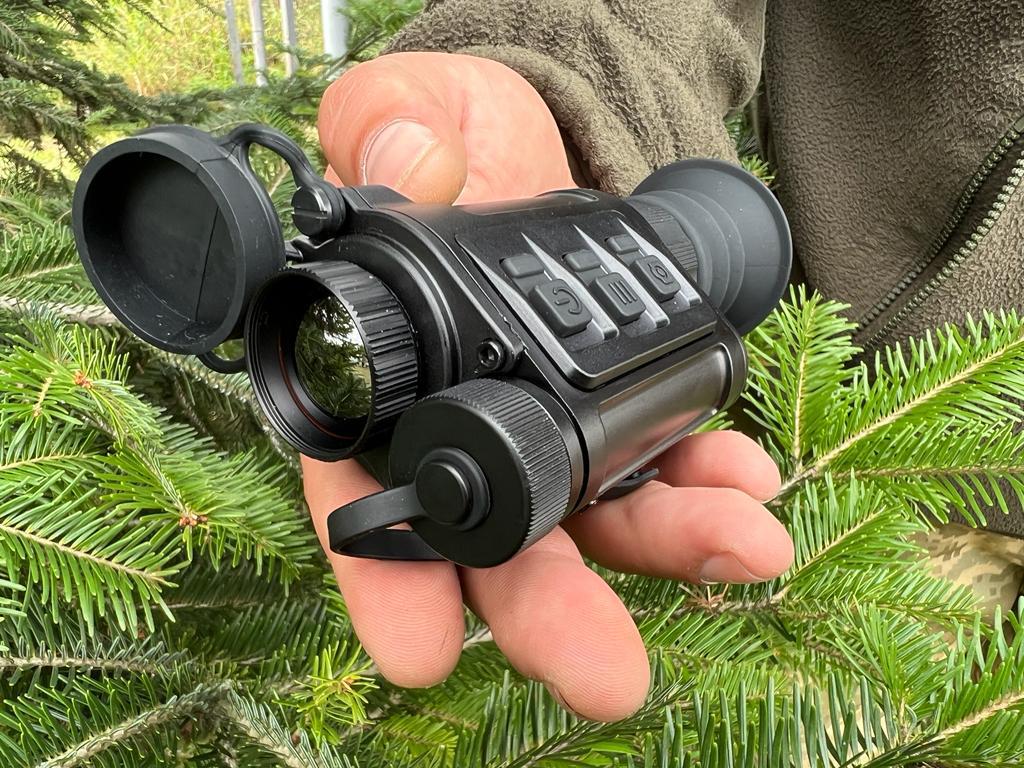 According to him, EU assistance to the subjects of integrated border management (IBM) as part of the EU4IBM project has already exceeded more than EUR 1.5 million and has ensured the provision of a wide range of necessary support, which allows the personnel of the Ukrainian border agency to more effectively perform border protection tasks and respond to new risks.
Photo: Ukraine's State Border Guard Service