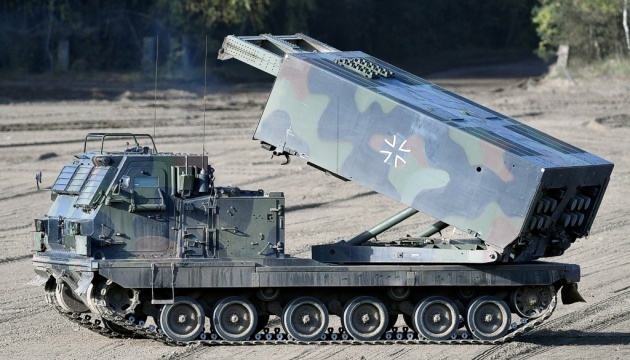 Germany to deliver Mars II MLRS, Dingo APCs to Ukraine
Germany will send two Mars II multiple rocket launchers and 50 Dingo armored personnel carriers to Ukraine.
Germany's Ministry of Defense said this on Twitter, Ukrinform reports.
"We keep our promise! Two more Mars II rocket launchers and 50 Dingos will be delivered to Ukraine. […] With this we continue to support Ukraine in the fight for its integrity and sovereignty," the ministry said.
It did not specify when exactly the equipment would be transferred to Ukraine. Germany never discloses details such as dates and transport routes for security reasons.
At the same time, the ministry said training in Germany in the use of equipment would begin in late September.