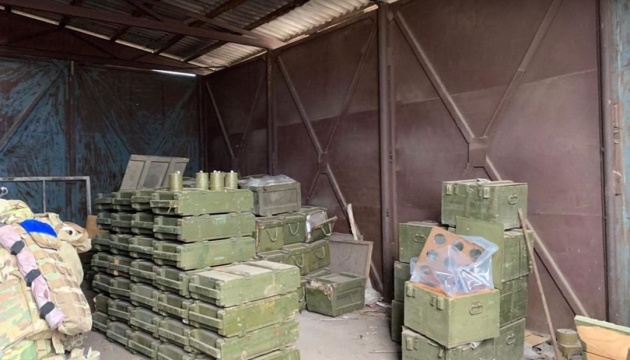 Russian military leave ammunition fleeing from Izium
Fleeing from the offensive of the Armed Forces of Ukraine, Russian soldiers have left their ammunition in the town of Izium, Kharkiv region.
"The Russian invaders flee so fast under the pressure of the Ukrainian soldiers that they leave whole arsenals of ammunition. We know what to do with them and will definitely use them for their intended purpose – against the enemy," Vladyslav Abdula, Spokesman for the Kharkiv Region Department of the Security Service of Ukraine, posted on Facebook.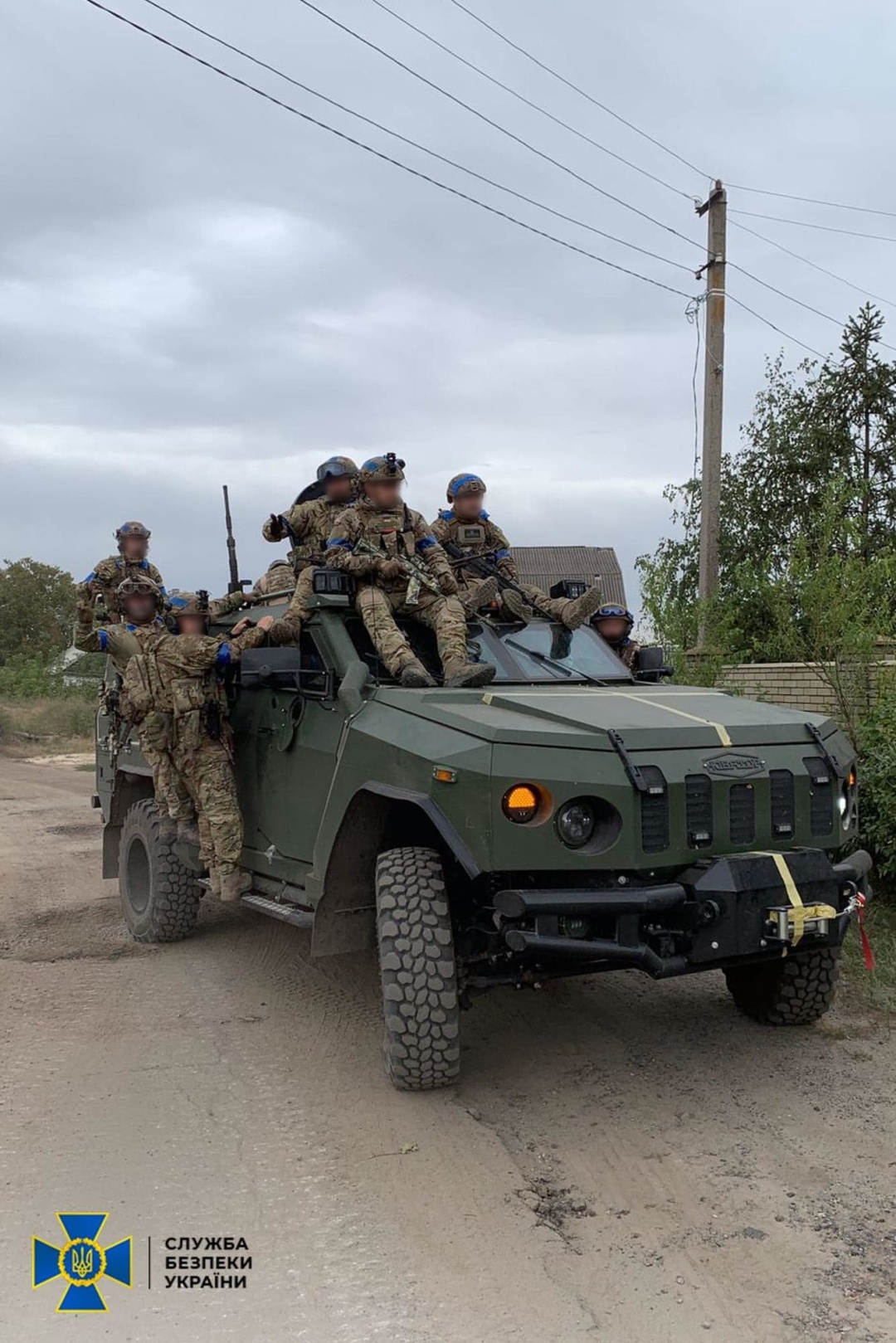 According to the Izium Town Council, the Ukrainian military raised the Ukrainian flag over the town on September 10. The General Staff of the Armed Forces of Ukraine has not yet announced the de-occupation of the town officially, the September 11 report stated that the liberation of Izium district was ongoing.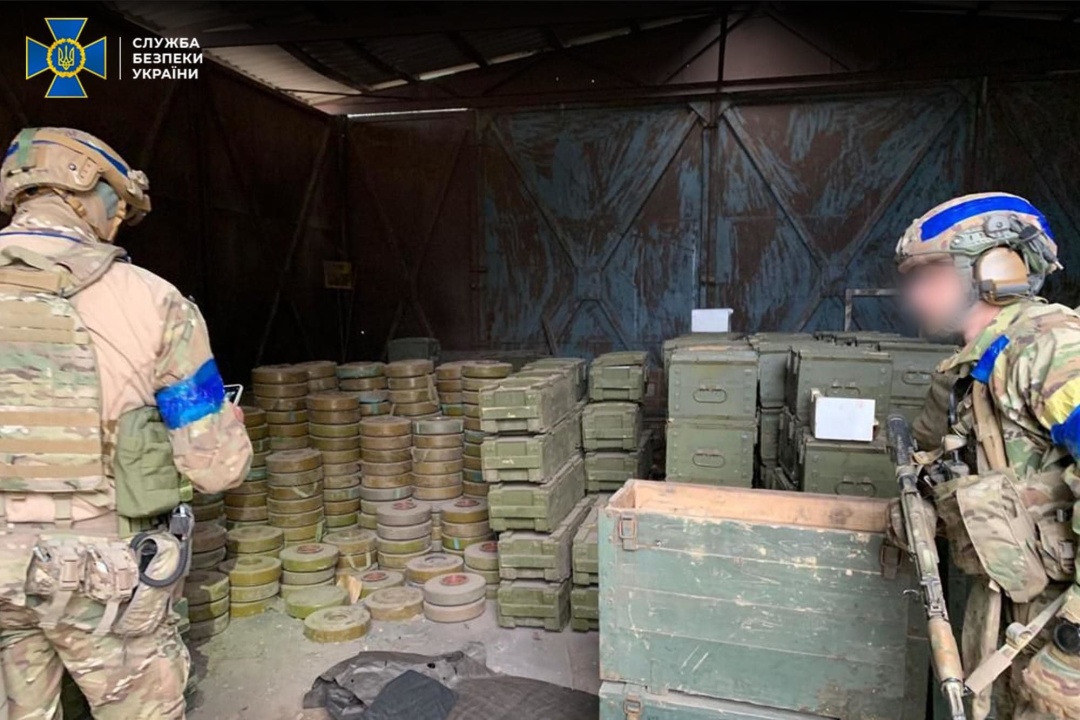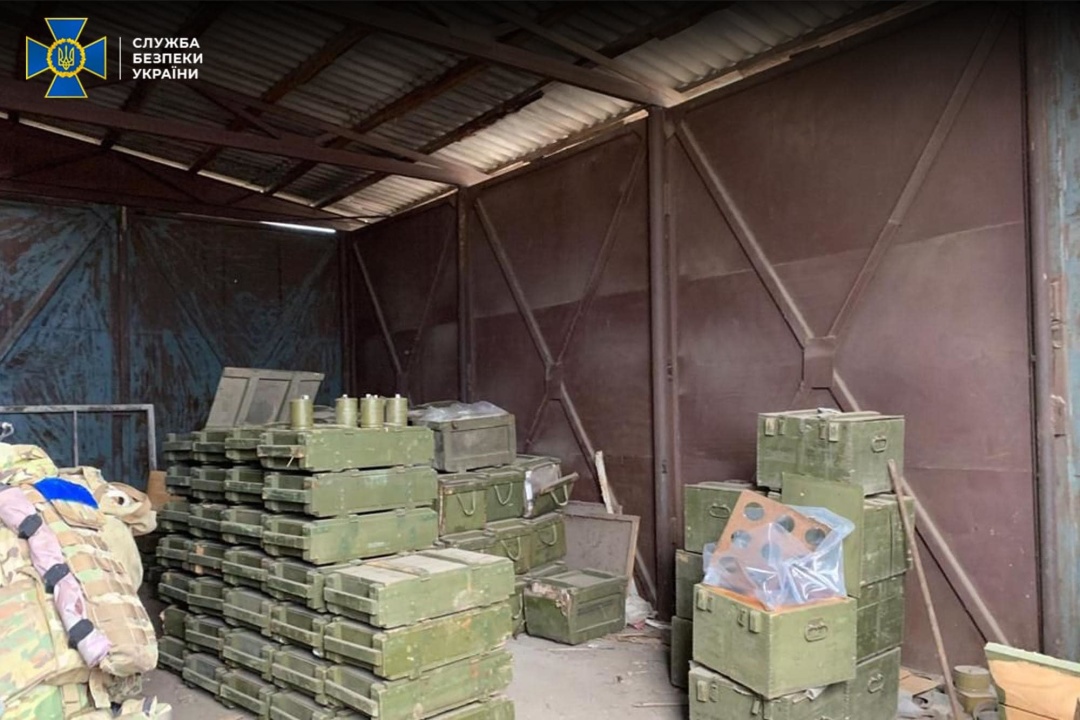 As reported, the invaders, fleeing in a hurry, left personnel lists, detailed records, documents, and personal notebooks in a village of Izium district.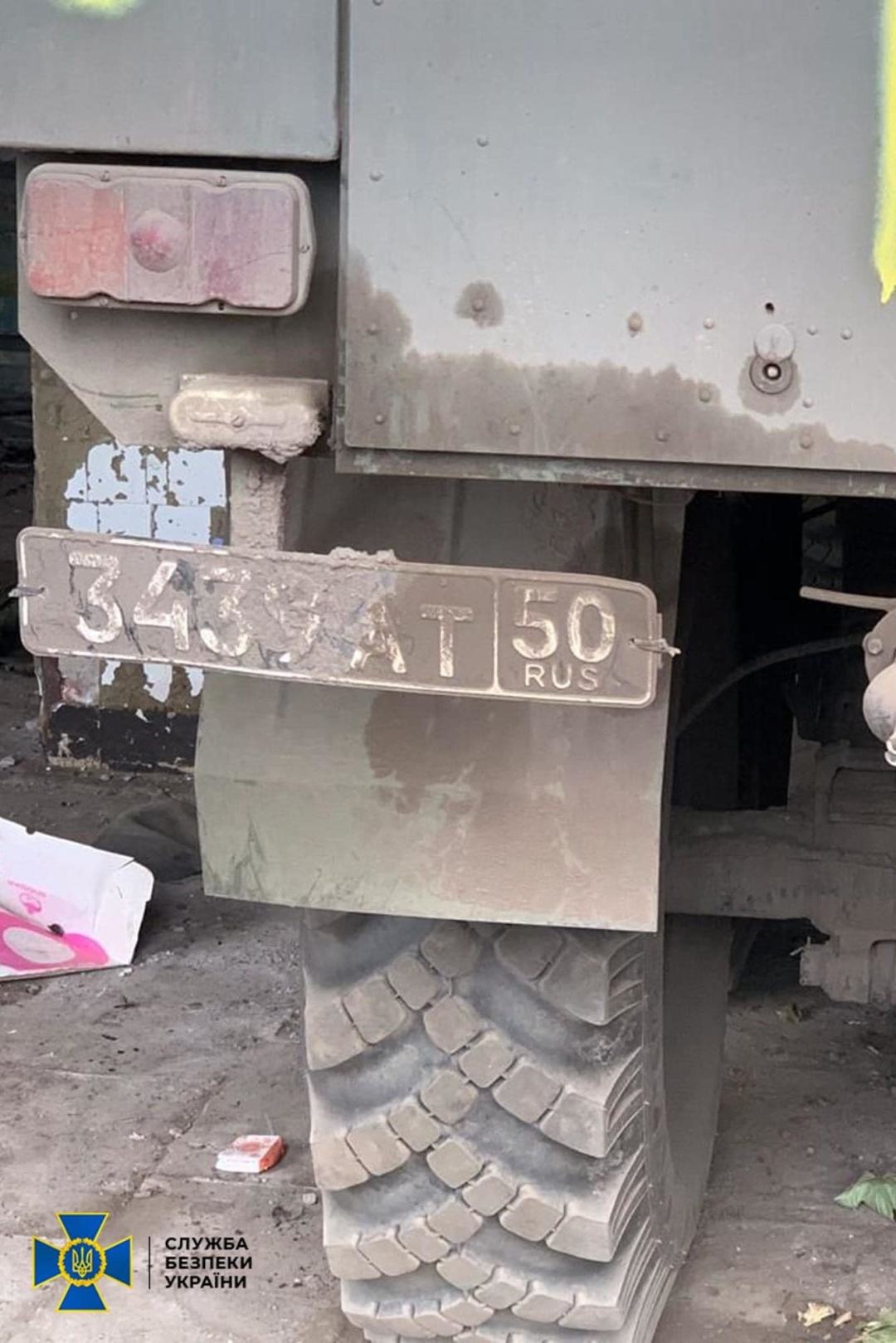 Izium "mayor", appointed by the invaders, fled even before the offensive of the Armed Forces of Ukraine.
ol