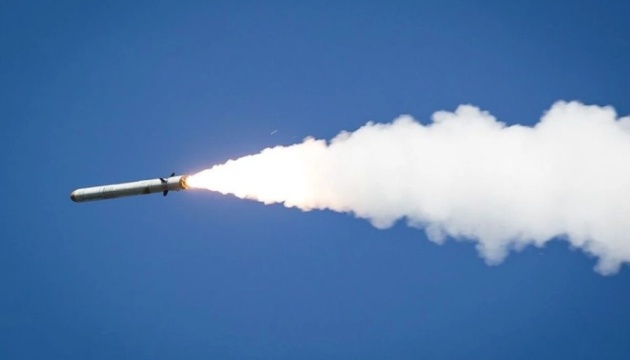 Russian forces shell Chuhuiv in Kharkiv region, casualties reported
Russian forces, suffering numerous defeats in the Kharkiv region, have shelled Chuhuiv, killing and wounding civilians.
Chuhuiv Mayor Halyna Minaieva said this on the messaging app Telegram, Ukrinform reports.
"The past day has been a real test for all of us. The Russians, being in a state of powerless malice, frightened by the successful offensive of our defenders, are attacking the civilian infrastructure of the Kharkiv region, including Chuhuiv. The enemy does not care where to fire - even our hospital was hit today. Unfortunately, we have people killed and wounded during this difficult day," the mayor wrote.
Minaieva called on the citizens not to ignore air raid alerts and stay as close as possible to the shelters.
This afternoon, Russian troops shelled Kharkiv, using Uragan multiple launch rocket systems, injuring 14 people, including three children.
According to Kharkiv Mayor Ihor Terekhov, a children's art center, a kindergarten, a school, and a sports infrastructure facility were damaged by shelling. Five fires broke out, and five apartment buildings and three private houses were damaged.