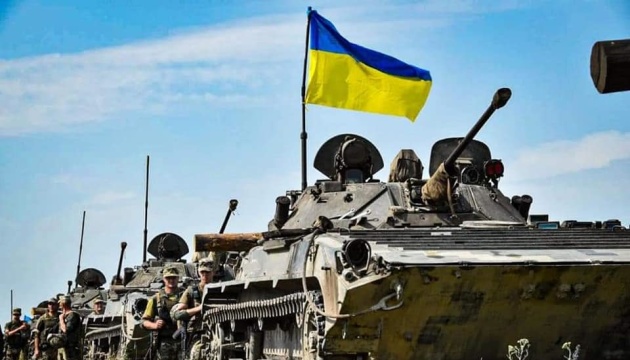 Ukrainian forces retake village of Vysokopillia in Kherson region
Ukraine's Armed Forces have regained control over the village of Vysokopillia in the Kherson region.
Yurii Sobolevskyi, first deputy chairman of the Kherson Regional Council, reported this on his Telegram channel, according to Ukrinform.
"Vysokopillia is Ukraine," Sobolevskyi wrote.
Vysokopillia is located in the north of the Kherson region on the administrative border with the Dnipropetrovsk region. Russian forces occupied the village in March.