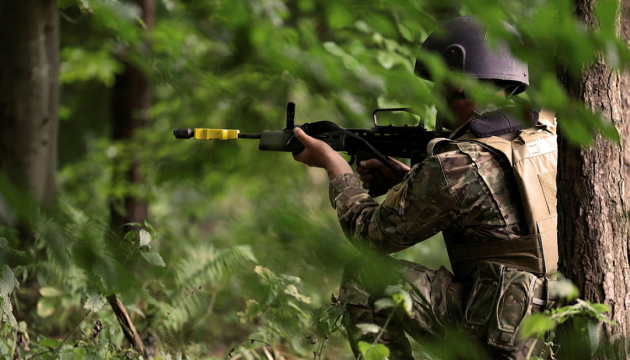 Ukrainian soldiers trained in UK to destroy tanks in urban area
Personnel of the Armed Forces of Ukraine learn in the UK to destroy tanks under the guidance of British instructors.
"Soldiers from the 5 Rifles led training in an urban exercise as part of UK training of Ukrainian Armed Forces. Partner Forces learn skill at arms on weapons systems and how to stalk a tank to destroy it from a distance, whilst remaining concealed. This was a serial during an Urban exercise about the basics of operating in rural environments. 5 RIFLES instructors instruct the Partners Forces to operate in the urban area due to the nature of modern conflict," the General Staff of the Armed Forces of Ukraine posted on Facebook.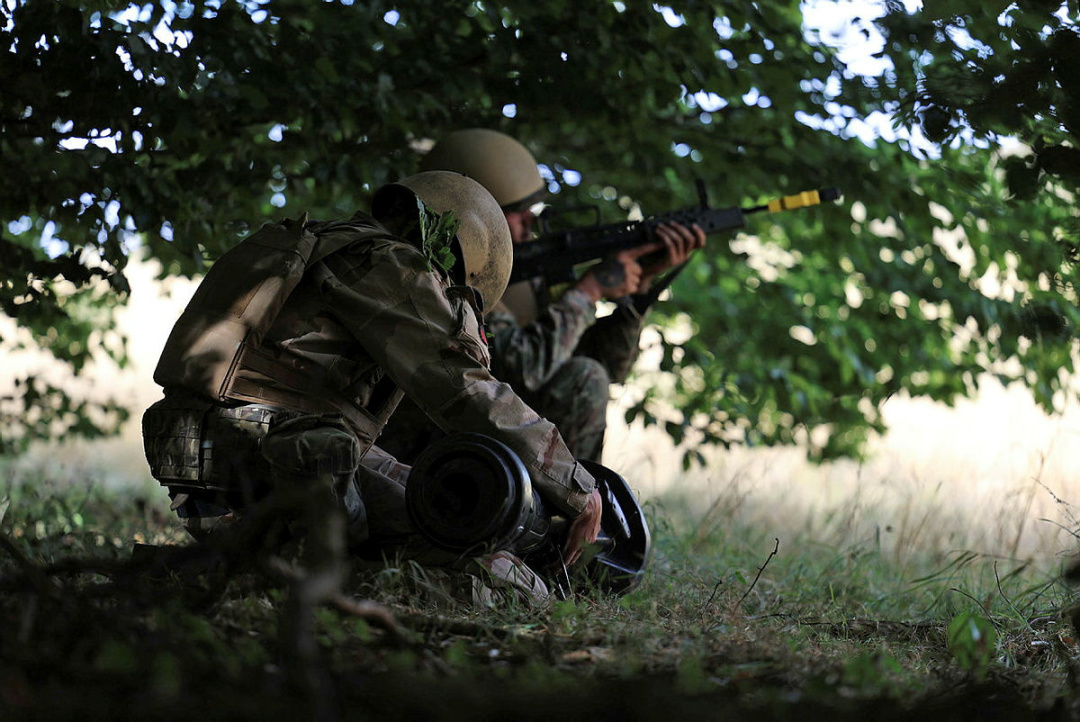 As noted, the Ministry of Defence of the United Kingdom of Great Britain and Northern Ireland continues to inform about Ukrainian soldiers have arrived in the UK as part of the new UK-led military training programme.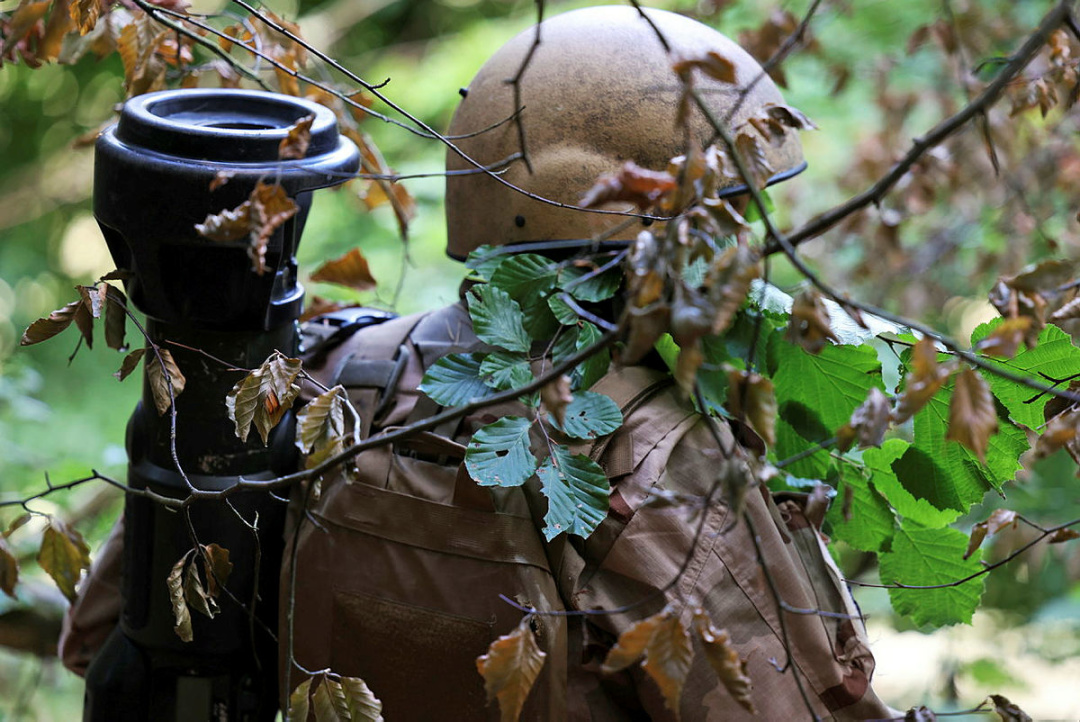 The UK has a long history of supporting Ukrainian service personnel through Operation Orbital. The training will give volunteer recruits with little to no military experience the skills to be effective in frontline combat.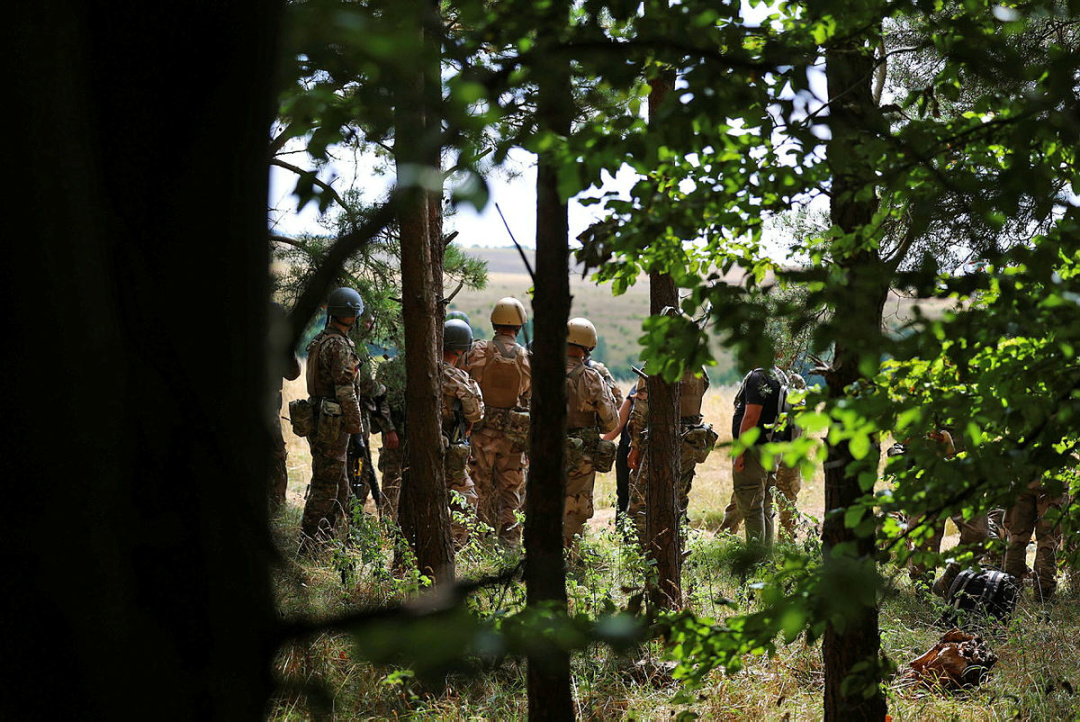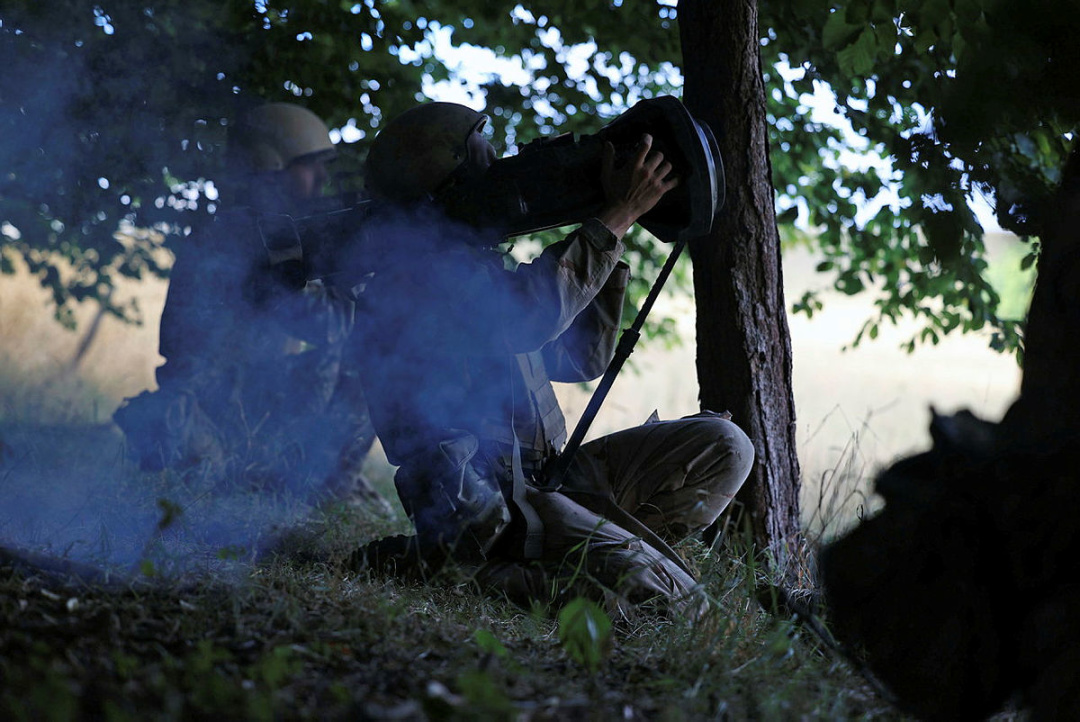 On August 12, British Defence Secretary Ben Wallace said that the UK had the ability and intentions to train more Ukrainian military personnel than previously planned.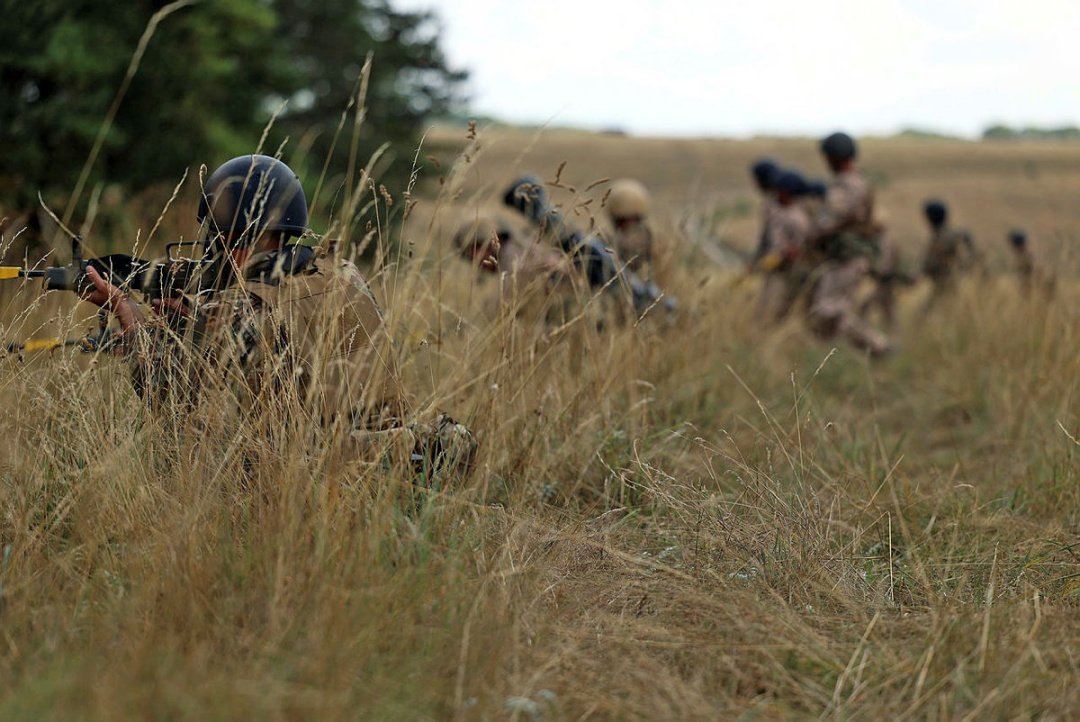 Photo credit: General Staff of the Armed Forces of Ukraine
ol