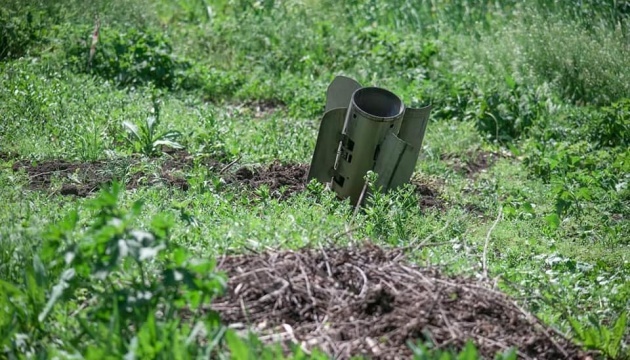 Invaders strike school in Kharkiv region with Grad MLRS
On September 1, the invaders fired Grad MLRS at a school, residential buildings, and infrastructure facilities in the village of Pechenihy, Chuhuiv district, Kharkiv region.
"Today, September 1, the enemy hit Pechenihy village with Grad multiple-launch rocket systems at night. As a result, civilians were injured, a fire broke out in an apartment block, infrastructure facilities were significantly damaged and destroyed, and an educational institution was hit," Oleksandr Husarov, head of Pechenihy village, posted on Telegram.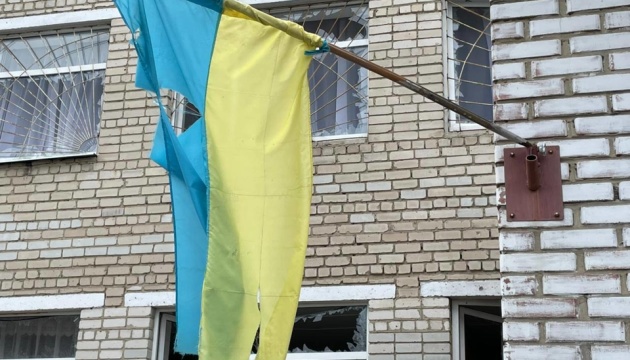 Later, he informed that electricity supply and communication, disrupted due to shelling, had been restored in the village.
As reported, one person was injured in Pechenihy and four more in Balaklia, Kharkiv region, in Russian strikes over the past 24 hours. One Balaklia resident was killed.
Photo credit: General Staff of the Armed Forces of Ukraine
ol