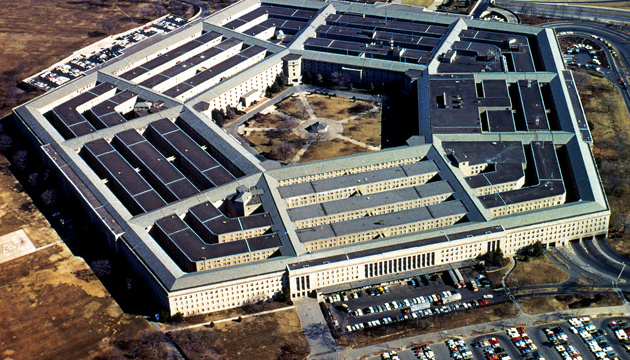 Pentagon places order to produce NASAMS for Ukraine
The U.S. Department of Defense has contracted Raytheon Missiles and Defense to manufacture NASAMS surface-to-air missile systems for Ukraine.
That's according to the department's press service, Ukrinform reports.
Raytheon Co … was awarded a $182,295,333 firm-fixed-price contract for the procurement of National Advanced Surface-to-Air Missile Systems … Work will be performed in Tewksbury, Massachusetts, with an estimated completion date of Aug. 23, 2024. Fiscal 2022 Ukraine Security Assistance Initiative funds in the amount of $182,295,333 were obligated at the time of the award," the Pentagon said in a statement.
Raytheon in its press release noted that NASAMS would be transferred to Ukraine in response to the country's needs to defend itself from aerial threats.
"Raytheon Missiles & Defense and our partners are working diligently to quickly deliver this critical, proven air defense capability to help the Ukrainian people defend their homeland," said Tom Laliberty, president of Land Warfare & Air Defense, a Raytheon Missiles & Defense business area. "Ukraine will join a dozen nations around the globe who rely on NASAMS to defeat a multitude of threats, including cruise missiles, aircraft, and unmanned systems."
NASAMS (National/Norwegian Advanced Surface to Air Missile System) is a distributed and networked short- to medium-range  ground-based air defense system developed by Raytheon Kongsberg Defence & Aerospace (KDA). The system defends against unmanned aerial vehicles, helicopters, cruise missiles, unmanned combat aerial vehicles, and aircraft.
Raytheon Technologies Corporation is an aerospace and defense company that provides advanced systems and services to commercial, military and government customers worldwide.
As reported, on August 24, the Pentagon announced an additional security assistance package to Ukraine in the amount of about $3 billion.