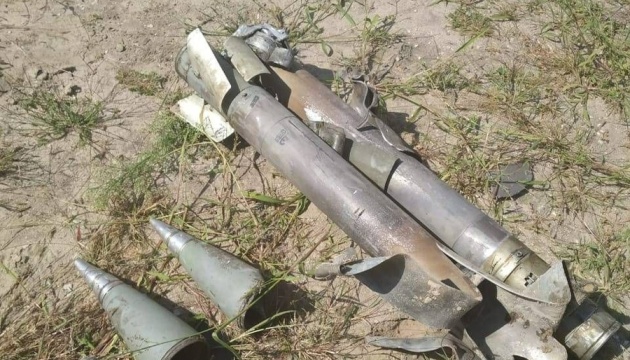 Sumy region sees three Russian artillery attacks Aug 25
Russian troops shelled the territory of the Sumy region three times on Thursday.
That's according to Operational Command North, Ukrinform reports.
"As of 21:00 on August 25, 2022, enemy troops three times shelled the territory of Sumy region within the zone of ​​our responsibility," the statement reads.
According to the Command, at 10:20 this morning, Russian troops fired at Shalyhinska territorial community, presumably employing multiple rocket launchers armed with phosphorus munitions. A total of 20 explosions were recorded.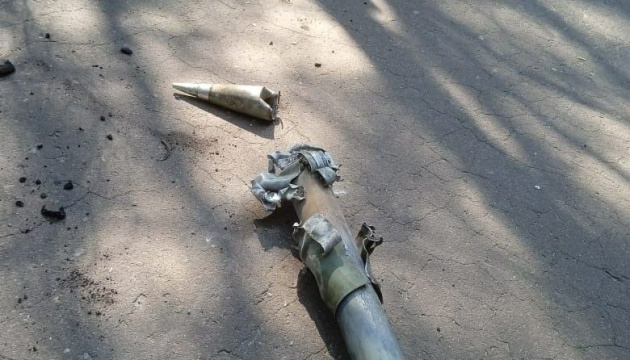 After surveying the area, it turned out that a forest had caught fire in the area of ​​the nature reserve, where the debris from the Russian shells were found.
At 15:30, eight hits, presumably from 120 mm mortars, and two lighting projectile shots were recorded in the Seredyno-Budska community.
After 17:00, the enemy struck again: two explosions were reported. According to OC North, the Russians also employed a 120 mm mortar.
No casualties have been reported among the local population.
As Ukrinform reported, on August 24, Russian troops attacked the Esmanska community, Sumy region. The enemy mortars shelled the area seven times, while barrel artillery engaged the area four times. Five mortar explosions were heard in the Znob-Novhorodska community that day. Also, 16 enemy mortar strikes were recorded in Bilopolska community. No casualties or damage was reported.