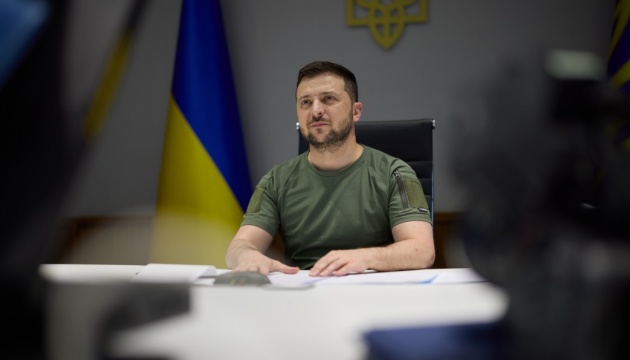 Zelensky thanks U.S. for new military aid package
Ukrainian President Volodymyr Zelensky has thanked the United States for providing another military aid package, worth $775 million, to Ukraine.
He wrote this on Twitter, Ukrinform reports.
"I highly appreciate another U.S. military aid package in the amount of $775 million. Thank you the President of the United States for this decision!" Zelensky said.
He emphasized that another important step had been taken to defeat the aggressor.
The new U.S. military aid package for Ukraine includes, in particular, ammunition for HIMARS systems and 16 howitzers.
Photo: Office of the President of Ukraine