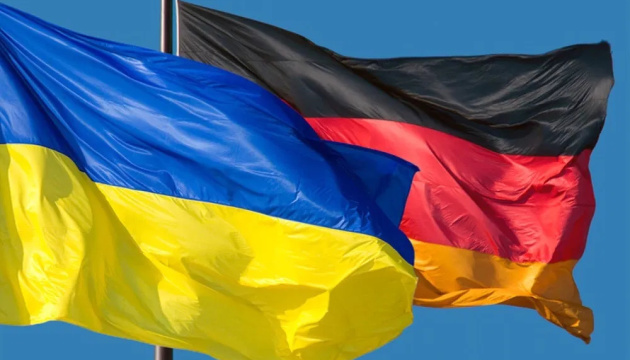 Germany to give Ukraine Vulcano high-precision projectiles
The German government will provide Ukraine with over 250 Vulcano high-precision artillery rounds.
According to an Ukrinform correspondent, the German government said this in a statement.
"The planned military aid for Ukraine includes 255 155mm Vulcano projectiles," a report on the government's website says.
Vulcano shells can hit targets at a distance of up to 80 km. They can be of two types: guided and unguided.
Due to security concerns, Germany has not yet announced which of these two types of projectiles will be transferred to Ukraine and when.