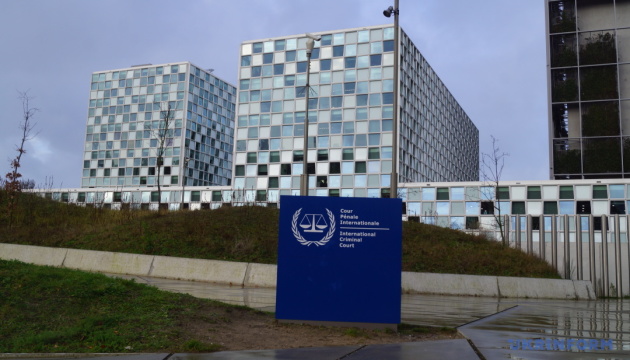 Case of genocide against Ukrainians: EU furnishes information at ICJ
The European Union furnished the International Court of Justice with relevant information in the case concerning Allegations of Genocide under the Convention on the Prevention and Punishment of the Crime of Genocide (Ukraine v. Russian Federation).
As the ICJ posted on Twitter, the EU furnished the information on its own initiative, under the Rules of Court.
The Mission of Ukraine to the EU expressed gratitude to the European Union for joining Ukraine v. Russian Federation case at the UN International Court of Justice.
As reported, on July 26, Latvia submitted an application for involvement in Ukraine v. Russian Federation case concerning allegations of genocide.
On February 24, Russia launched a new stage of the war against Ukraine – a full-scale invasion. Russian invaders shell and bomb Ukrainian cities and villages, torturing and killing the civilian population. The Defense Forces of Ukraine fiercely resist the Russian troops.
ol