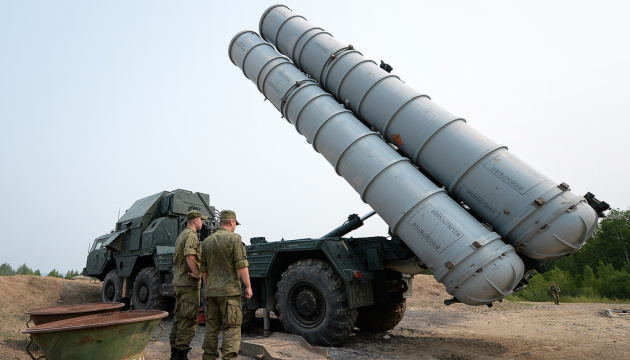 Russian forces use S-300 missile system to shell Kramatorsk
Russian troops launched a missile attack on residential buildings in Kramatorsk this morning.
According to Ukrinform, Pavlo Kyrylenko, head of the Donetsk regional military administration, said this in a Facebook post.
According to him, "the Russians used an S-300 system and struck the yard of a house." "The projectile left a hole 4 meters wide and 1.5 meters deep," he wrote.
No one was injured, but three houses were damaged.
"Kramatorsk remains in the relative rear, but this does not prevent the Russians from regularly hitting the city. There are no safe areas in the Donetsk region now. So I urge everyone to evacuate! Timely evacuation is the only correct way out!" Kyrylenko said.
According to Kyrylenko, as of August 10, 705 civilians have been killed and 1,823 injured in the Donetsk region since the beginning of Russia's all-out invasion of Ukraine.