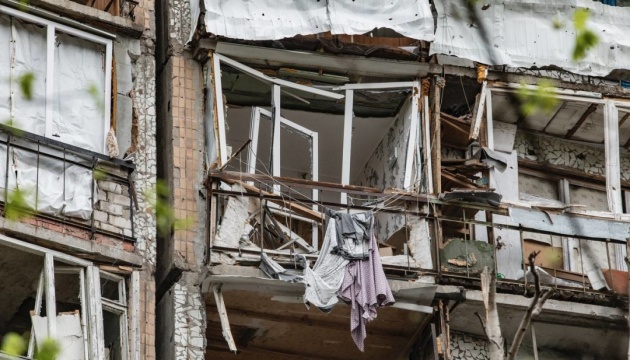 At least 17.7M people in Ukraine will need humanitarian assistance this year – UN
Intense hostilities since the start of Russia's invasion on February 24 have left at least 17.7 million people in need of humanitarian assistance and protection, an increase of around 2 million people compared to April.
That's according to the Humanitarian Coordinator for Ukraine, Denise Brown, Ukrinform reports, citing the UN office in Ukraine.
Brown called on the international community to continue its support for life-saving operations in Ukraine. The call comes as the United Nations and humanitarian organizations in the country revised the Humanitarian Flash appeal to respond to the worsening situation.
"Over the last five months, we have seen how local, national and international humanitarian organizations have joined efforts across Ukraine to increase the scale and scope of operations and provide assistance to more than 11 million people. The reality is that more people need support," said Brown, explaining that at least 17.7 million people - over a quarter of Ukraine's population - will need humanitarian aid in the months ahead.
"This is an increase of about 2 million more than what we had estimated during the last revision of the Flash Appeal, in April," she added.
On February 24, Russian President Vladimir Putin announced the start of a full-scale invasion of Ukraine. Russian troops have been shelling and destroying critical infrastructure and residential areas of Ukrainian cities, towns and villages using artillery, multiple rocket launchers, and ballistic missiles.