Strike on Chuhuiv: Russian forces fired four S-300 missiles from Belgorod region
The prosecutor's office has started an investigation into a Russian rocket attack on the town of Chuhuiv, Kharkiv region, which completely destroyed two residential buildings.
According to Ukrinform, the Ukrainian Prosecutor General's Office said this in a statement posted on its website.
Under the procedural guidance of the Chuhuiv District Prosecutor's Office of the Kharkiv region, a pre-trial investigation has been launched into the violation of the laws and customs of war (Part 1 of Article 438 of the Criminal Code of Ukraine).
According to investigators, on August 5, at around 01:00, Russian service members launched a rocket attack on Chuhuiv. According to preliminary reports, Russian forces fired four S-300 missiles from Russia's Belgorod region.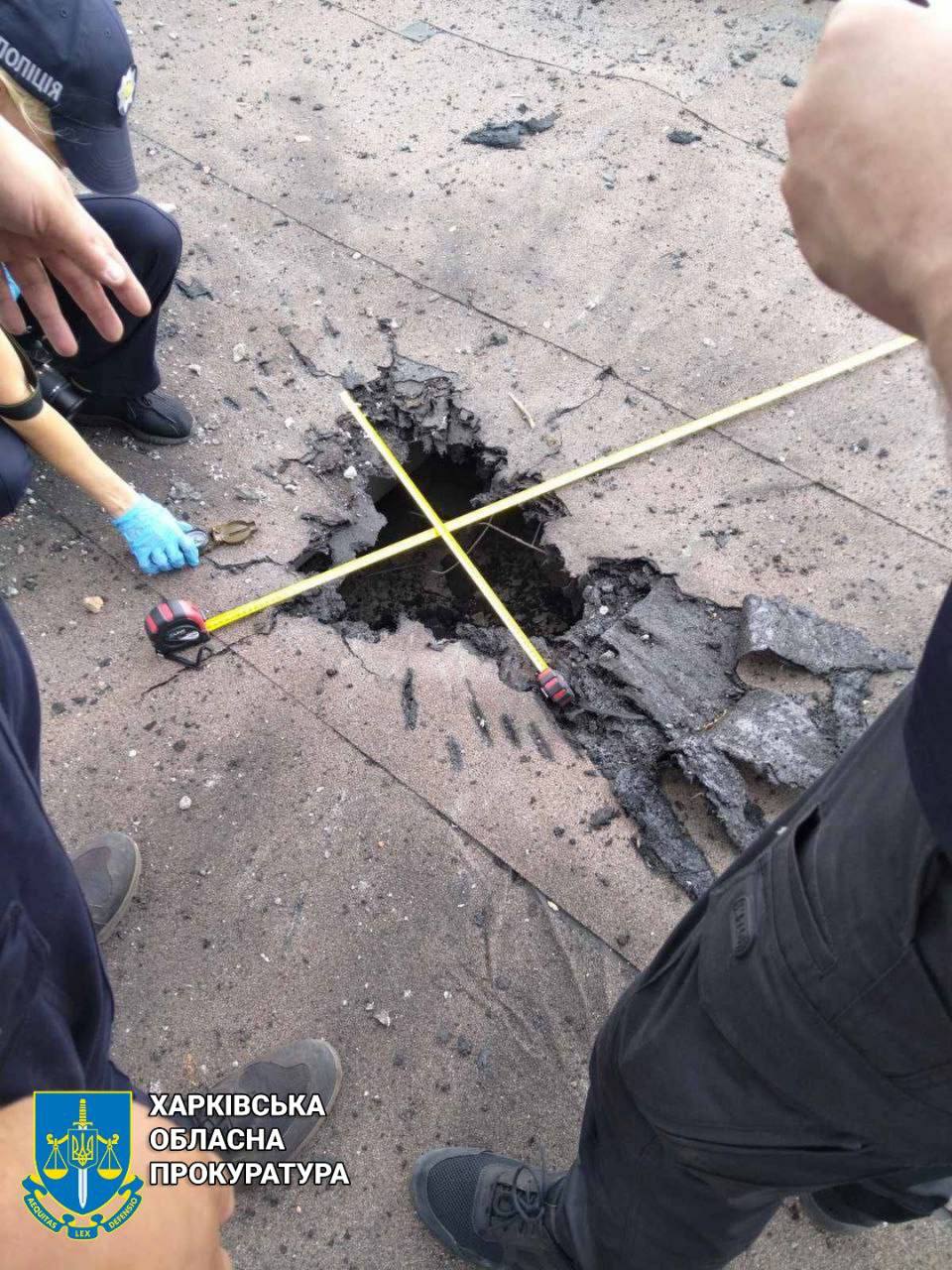 Two residential buildings were completely destroyed. Outbuildings and garages were damaged.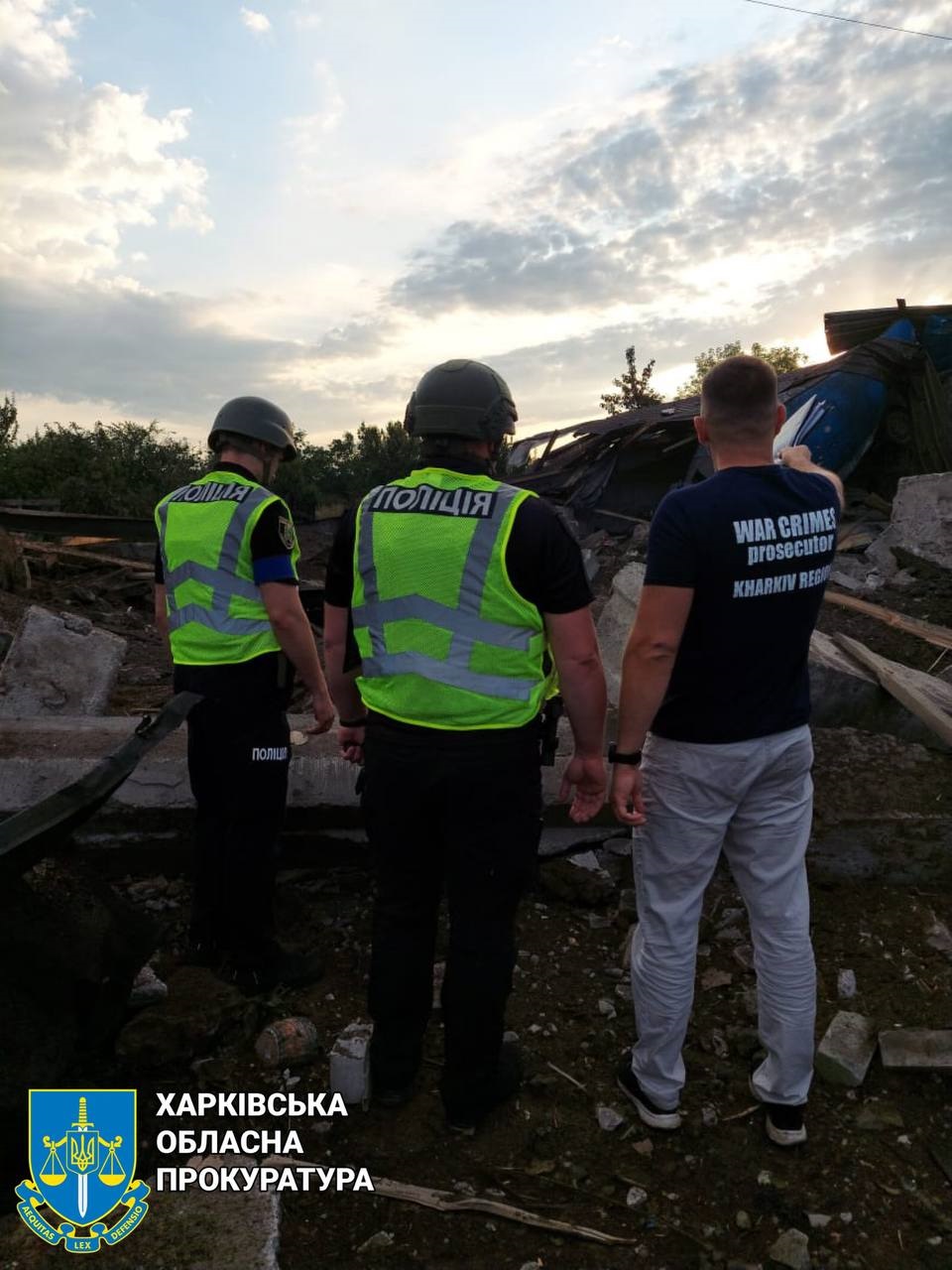 Law enforcement officers earlier initiated criminal proceedings regarding a missile attack on Kharkiv's Shevchenkivsky district on the evening of August 4, which injured four people and damaged apartment buildings and cars.