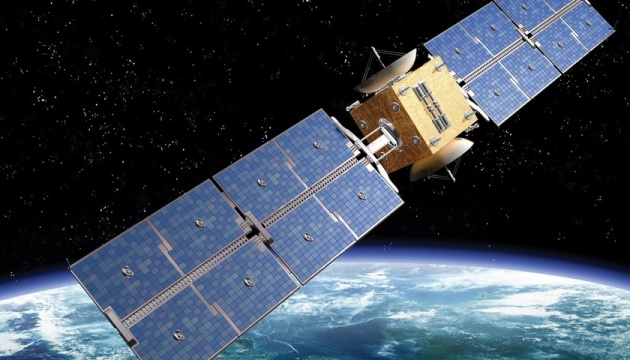 Russia to launch spy satellite for Iran but use it first over Ukraine - WP
Russia will launch a surveillance satellite for Iran, but will first use it to spy on targets in Ukraine.
That's according to The Washington Post, referring to Western security officials, Ukrinform reports.
A new satellite that Russia is set to launch on Iran's behalf next week will massively improve Tehran's ability to spy on military targets in the Middle East. At the same time, Moscow first intends to use it to assist its invasion of Ukraine, the report says.
Russia's Roscosmos space agency said it would launch the spacecraft on August 9, fulfilling a deal negotiated with Iran over the past four years.
"Russia agreed to build and launch the Kanopus-V system, which will include a high-resolution camera that would give Tehran unprecedented capabilities, including near-continuous monitoring of sensitive facilities in Israel and the Persian Gulf," the report reads.
But Iran may not be able to operate the satellite immediately.
"Russia, which has struggled to achieve its military objectives in its five-month-old assault on Ukraine, has told Tehran that it plans to use the satellite for several months, or longer, to enhance its surveillance of military targets in that conflict," WP says.
The pending launch is the latest indicator of increased military and political cooperation between Moscow and Tehran.
The satellite's camera boasts a 1.2-m resolution, which substantially improves Iran's current capabilities, the report says.