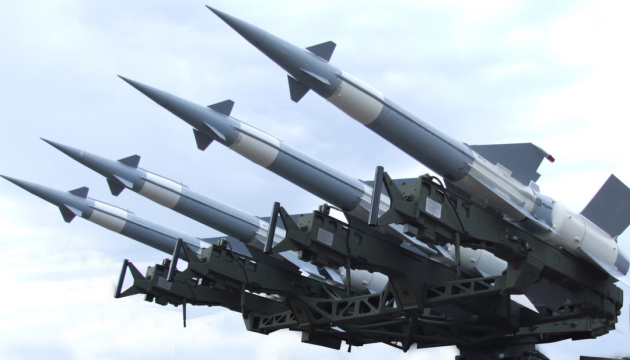 Ukraine downs seven of eight Russian missiles launched from Caspian Sea Aug 2
The Ukrainian Air Force has destroyed seven out of eight cruise missiles that Russian invasion forces fired at the territory of Ukraine from the Caspian Sea.
That's according to the press service of the Ukrainian Army's General Staff, Ukrinform reports.
"On August 2, around 17:00 (local time - ed.) the occupiers launched a missile attack from the Caspian Sea region. The enemy used Tu-95 or Tu-160 strategic bombers. In total, eight X-101 (X-555) type cruise missiles were launched at the territory of Ukraine, aiming toward the central, southern, and western regions. Seven of the eight missiles were shot down by the air force. Six were destroyed by the anti-aircraft missile units and another one was shot down by a fighter jet," the statement reads.
At the same time, the General Staff reported that one of the missiles hit its target, destroying an anti-aircraft missile system in Lviv region. Details of the strike are yet to be clarified.