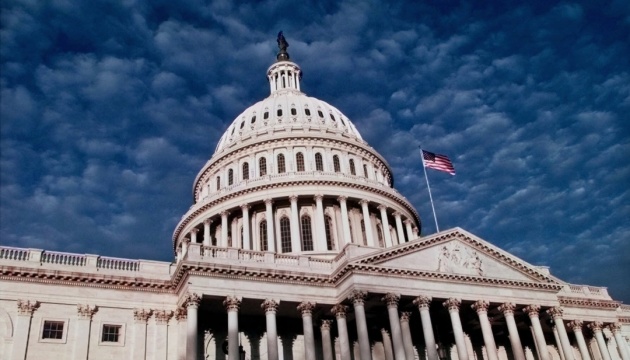 US Congress to define criteria for designating Russia as state sponsor of terrorism
The flagrant violations of international humanitarian law and war crimes by Russian troops in Ukraine have given new meaning to calls for designating Russia as a state sponsor of terrorism, so the US Congress intends to clarify the criteria for such a step.
"There are certain criteria for designating a country a state sponsor of terrorism. We [the Congress] need to define these criteria," Andrea Kalan, representative of the U.S. Department of State, said during the Ukrainian FreeDOM telethon.
As noted, the United States is already imposing tough sanctions on Russia over its violations of international law, so designating this country as a state sponsor of terrorism will not bring significant changes to the sanctions regime.
As reported, on July 28, the US Senate unanimously adopted a resolution calling on the US Department of State to designate the Russian Federation as a state sponsor of terrorism.
According to The New York Times, U.S. Secretary of State Antony Blinken is not ready to make a decision on labeling Russia as a state sponsor of terrorism despite the corresponding resolution of the US Senate as it could force the US to impose sanctions on some of its allies and complicate further diplomatic contacts with Russia.
ol