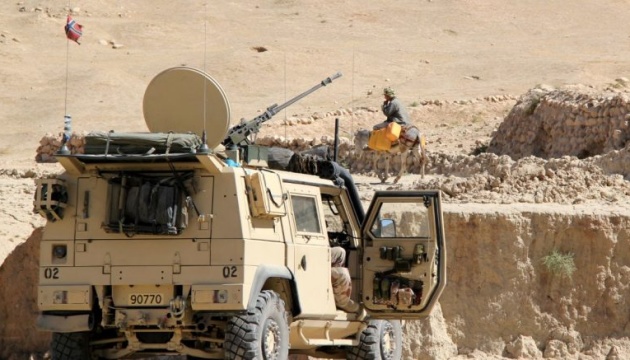 Norway donates 14 Iveco LAV III armored vehicles to Ukraine
Norway has transferred 14 Iveco LAV III light armored vehicles to Ukraine.
That's according to the Norwegian news site Norway Today, Ukrinform reports.
"Norway continues to contribute to the Ukrainians' fight for freedom. The government is constantly assessing how Norway can provide further support to Ukraine in the country's defense against Russia's invasion," said Defense Minister Bjørn Arild Gram, commenting on the transfer of armored vehicles.
According to the report, the Norwegian forces used the same type of vehicles in Afghanistan.
Norway has already donated other military equipment such as artillery, portable anti-aircraft defense weapons, and armored personnel carriers to Ukraine.
Photo: Forsvaret / Scanpix