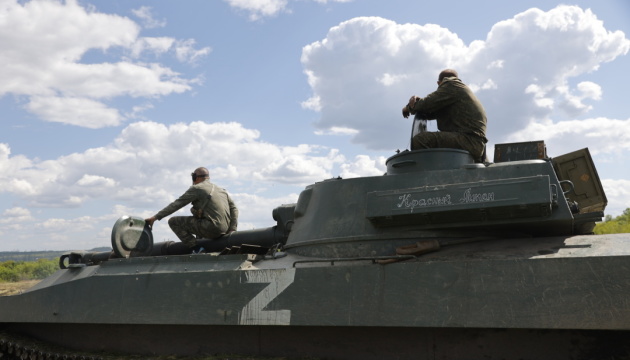 Russian forces admit using phosphorus, cluster munitions in Ukraine - intercept
Also, Ukrainian pilots are told to be so skillful in engaging their targets that the invaders don't even have time to detect their warplanes on radars.
That's according to a call of a Russian soldier stationed in Kherson region, intercepted by the Security Service of Ukraine, Ukrinform reports.
"We sit there and listen to the radio comms. Our air defense guys say: readiness 1, two planes to arrive soon, within 10-15 minutes. And then their next message is: they have already engaged us and flew off. That's it," the invader tells his parents.
And this is not a communication delay on the part of the Russians, but the top skills of Ukrainian pilots, the SBU stresses.
At the same time, the enemy continues to actively use internationally-proscribed types of weapons - phosphorus and cluster munitions.
"We drop phosphorus... cluster... No one gives a damn... Everything melts there... Also, it looks beautiful at night..." the invader admits.
The SBU systematically records violations of the laws and customs of war, committed by the invaders. More than 7,000 criminal proceedings have already been initiated into such cases.