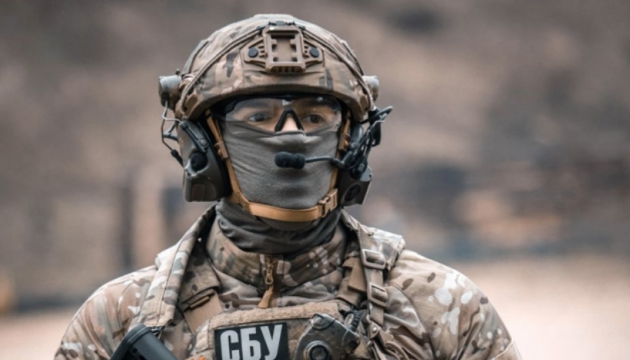 Ukrainian counterintelligence officers destroy three Russian T-72s by attack drones
Military counterintelligence officers of the Security Service of Ukraine (SBU) have destroyed three Russian T-72 tanks using attack drones.
According to Ukrinform, the SBU's press service said this in a Telegram post.
"These days, three more T-72s became a target and were vividly destroyed by SBU officers," the report said.
Earlier reports said that the total combat losses of the Russian invasion forces from February 24 to July 26 had already reached 39,870, including 170 in the past day alone. Also, the Ukrainian troops destroyed 1,737 main battle tanks (+7 over the past day), 3,959 (+9) armored combat vehicles, 880 (+4) artillery systems, 258 (+1) multiple rocket launchers, 117 (+1) air defense systems, 222 aircraft, 189 (+1) helicopters, 722 (+3) operational and tactical level UAVs, 174 cruise missiles, 15 warships/cutters, 2,835 (+3) trucks and tankers, and 75 (+2) units of special equipment.