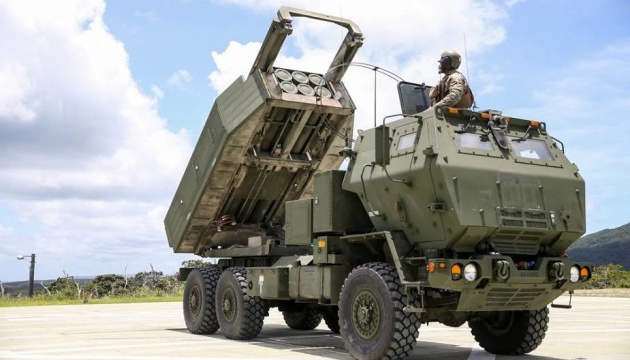 Latvia's FM urges West to give Ukraine more HIMARS
At the beginning of the sixth month of full-scale Russia's invasion of Ukraine, Minister of Foreign Affairs of Latvia Edgars Rinkēvičs calls for more modern weapons to be given to Ukraine.
"5 months since Russia attacked Ukraine. As Ukraine keeps fighting, we must keep supporting it, instead of empty talk, more HIMARS and other modern weapon systems are needed in order to stop the war," Rinkēvičs posted on Twitter.
Earlier, Defense Minister of Ukraine Oleksii Reznikov said that Ukraine needed at least 50 HIMARS and M270 systems to effectively deter the enemy, and at least 100 such systems for an effective counteroffensive.
The United States has already delivered 12 HIMARS systems to Ukraine and last week announced its intention to transfer four more such systems. In total, the US and its allies have committed to transfer more than 20 such systems to the Armed Forces of Ukraine.
ol