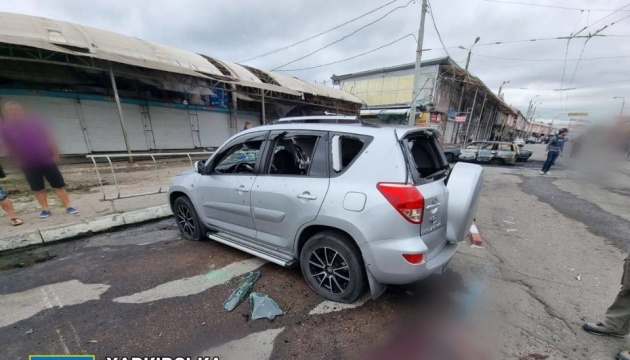 Three civilians killed, 23 injured in Russia's shelling of Kharkiv
Three civilians have been reported killed and 23 injured in Russia's shelling of Kharkiv this morning.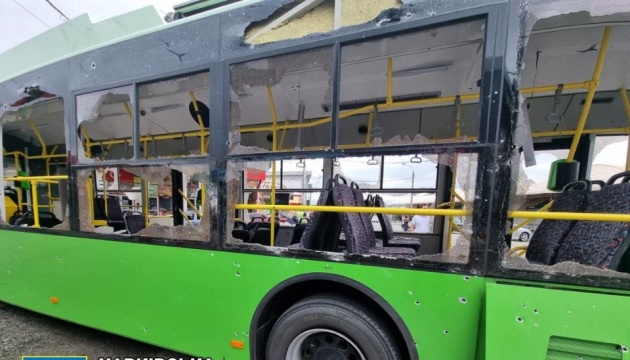 Telegram
, an Ukrinform correspondent reports.
"Three persons have been killed and 23 injured in the occupiers' shelling of two districts in the city of Kharkiv today," the report states.
According to the preliminary data, at 09:30 a.m., July 21, 2022, Russian invaders shelled a public transport stop in Kharkiv's Kyivskyi District with the Uragan multiple launch rocket systems (MLRS). Three civilians were killed and 20 injured.
In addition, Russian troops launched an artillery strike on Kharkiv's Saltivskyi District, having hit a residential house. Three civilians were injured.
A reminder that Russian troops have been shelling public transport stops in Kharkiv for two days in a row. On July 20, 2022, three civilians were killed, including a 13-year-old boy. His 15-year-old sister and an elderly woman were injured.
mk