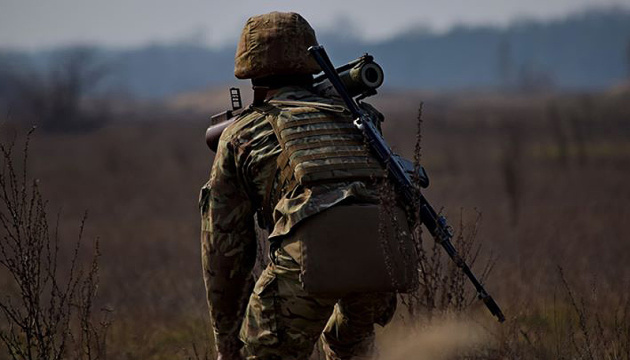 65 occupiers eliminated, enemy ammunition depots destroyed in southern Ukraine
On July 18, the aviation of the Armed Forces of Ukraine struck the enemy's ammunition depot and Russian personnel in the Snihurivka area, Mykolaiv region.
This was reported by the Operational Command South.
In particular, the Armed Forces of Ukraine eliminated 65 Russian soldiers on the southern front. The enemy's losses also included: one Redut-2US multi-purpose mobile communication complex, 11 units of armored and motor vehicles.
At dawn, the Armed Forces of Ukraine struck a stock of Russian weapons and equipment and an ammunition warehouse near the village of Raiske, Nova Kakhovka community, as well as an ammunition warehouse near Beryslav. The targets were destroyed, the losses of the occupiers are being clarified.
Currently, Russian forces keep two warships armed with 16 Kalibr cruise missiles in the Black Sea, and deploys four amphibious assault ships that "maintain the illusory probability of an amphibious operation."
iy