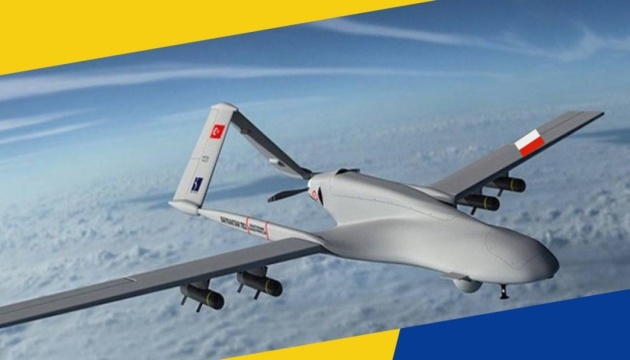 Bayraktar drone producer rules out supplies to Russia
Turkey's Baykar Makina has not supplied and will never supply its products to Russia, as it supports the sovereignty of Ukraine and its struggle for independence.
Baykar Makina CEO Haluk Bayraktar said this in a comment to the CNN channel, Ukrinform reports.
"Turkey and Ukraine have a strategic level of relations, especially in the field of aerospace and defense. These are years of efforts. Turkey is supporting Ukraine with armed drone technology. We also buy engines for drones from Ukraine. We have built relations with Ukraine based on a win-win principle, which gives advantages to both countries. And in that regard, we clearly support Ukraine," Bayraktar said.
When asked about the possibility of supplying Baykar Makina products to Russia, he said that this would never happen.
"We have not delivered or supplied them [Russia] with anything and we will never do such a thing. We support Ukraine, we support its sovereignty, we support its resistance for its independence," Bayraktar said.
On June 27, Baykar Makina announced the free transfer of three attack drones for the Ukrainian Armed Forces, for which funds were raised as part of Serhiy Prytula's "People's Bayraktar" project.
In addition, Baykar Makina decided to give Ukraine a Bayraktar TB2 UAV for free, for which funds were raised in Lithuania.
The fundraising campaign for buying a Bayraktar drone for Ukraine is currently underway in Poland.